Moderation 101: When can mods, moderate
Category: meta
By:
perrie-halpern
•
2 years ago
•
165 comments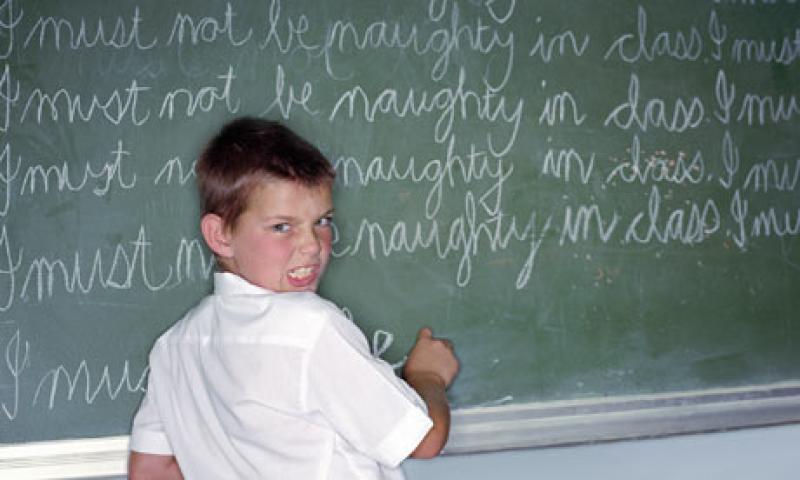 The question came up about the rules for best practices for site moderation. 
When all mods are on site, it is always best that a mod who is

not

involved in a discussion, moderate. 
When there is only one mod on a site, and there is only a slight incident, a mod may moderate an article that they were involved in, so long as they were not in that particular thread. 
If there is only one mod on site and havoc is ensuing on an article that they have commented on, (an emergency situation), a mod can moderate, but it will be reviewed by the RA. Obviously, this is not the best practice, but sometimes it is better than letting an article be ruined. Once the RA has reviewed the comment and are in agreement with the comment, they will signify this by owning the comment, and removing it from the mod who intervened. This way the community knows that it was looked at. 
All removed comments are logged. 
I hope this clears up any questions about the who and whats of moderation.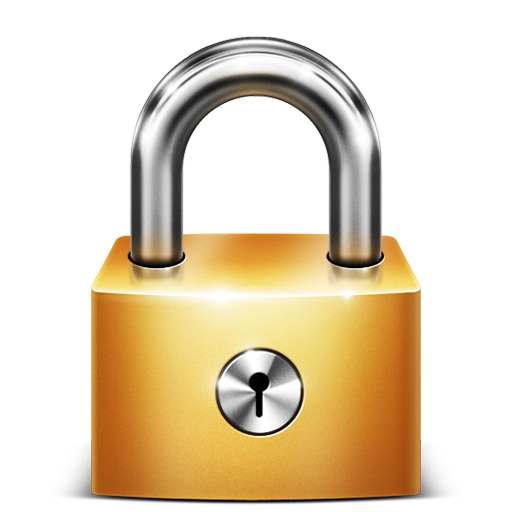 Article is Locked