Category: meta
By:
perrie-halpern
•
2 years ago
•
263 comments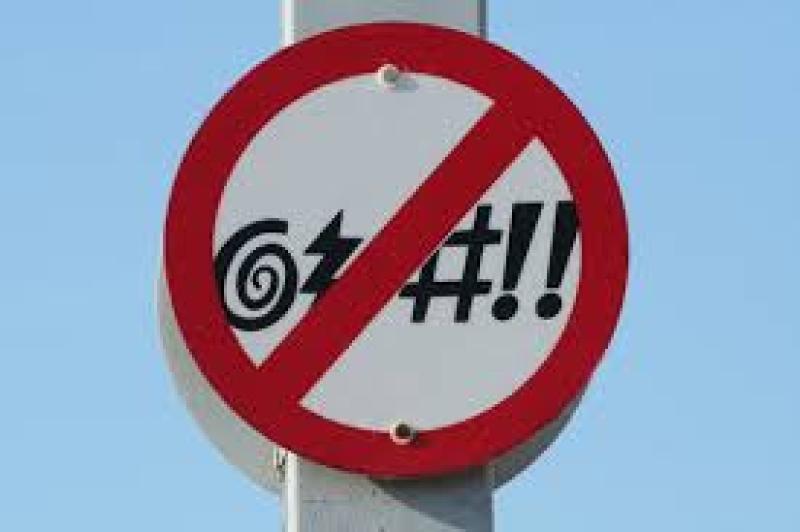 Just a quick reminder about profanities and the CoC ....
The CoC says:
While cursing and other potentially objectionable content is allowed within reason, it should be used as seasoning – as emphasis. Gratuitous profanity and other repugnant language that does not support the point of the comment or is over-used is prohibited.
Lately, I have been seeing far too much gratuitous profanity and extreme vulgar language used on the site. So this is a reminder, that this is a violation, and will be written up as a skirting the CoC.