Texas teenager attacked on video for wearing Make America Great Again hat
By:
96ws6
•
8 months ago
•
298 comments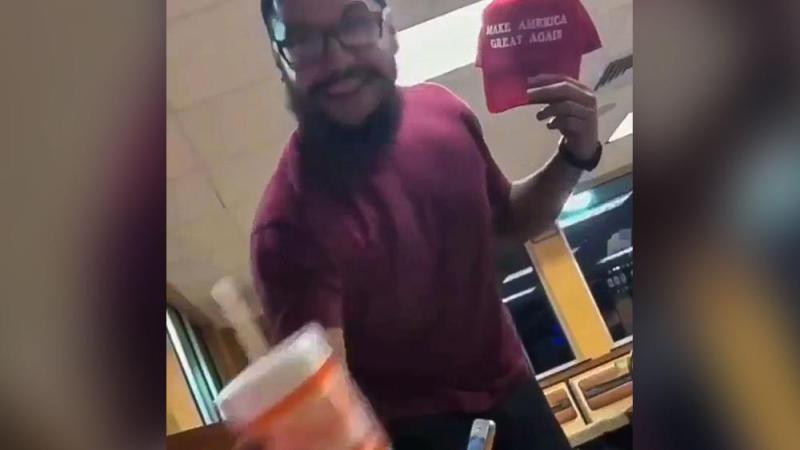 A 16-year-old boy has been verbally abused and assaulted at a restaurant for wearing one of Donald Trump's trademark "Make America Great Again" hats.
The ordeal, which took place in San Antonio, was caught on camera and has been widely shared.
The clip shows an unidentified suspect chucking a drink in Hunter Richard's face while saying "you ain't supporting s***" before leaving the restaurant with his red hat.
Mr Hunter, who is from the Texas city, was having a meal with his friends at a Whataburger restaurant in Thousands Oaks when the incident took place.