Cheese lovers - what's your favourite?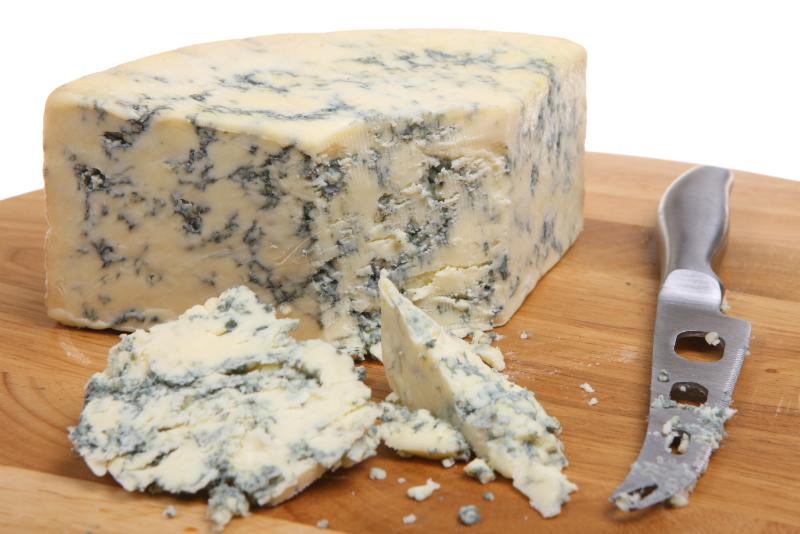 "Only peril can bring the French together. One can't impose unity out of the blue on a country that has 265 different kinds of cheese." - Charles de Gaulle
Cheese lovers - what's your favourite?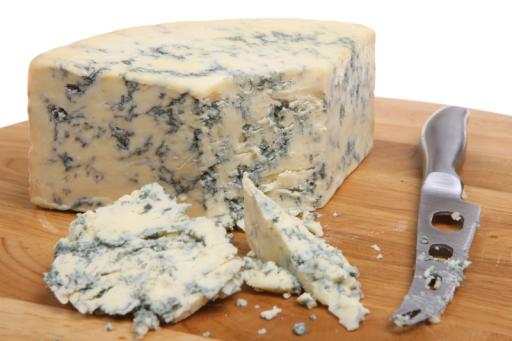 Personally, my favourite is Stilton, a kind of blue cheese, and next to that good old well aged sharp cheddar.  It should be a little crumbly as in the picture, and in my opinion, it is superior to the European blue cheeses.

From Wikipedia:



Stilton is an English cheese, produced in two varieties: Blue, known for its characteristic strong smell and taste, and the lesser-known White. Both have been granted the status of a protected designation of origin by the European Commission, which requires that only cheese produced in the three counties of Derbyshire, Leicestershire, and Nottinghamshire and made according to a strict code may be called "Stilton". Thus cheese made in the village of Stilton which is now in Cambridgeshire could not be sold as "Stilton".



Cheese on crackers (I like Ritz the best) and a good red wine is for me the most perfect snack.  I LOVE cheese - eat some every day. The Chinese people are SO unaware about cheese. The only cheese they seem to know about is sliced processed cheese that's put into cheeseburgers, and they probably didn't even know about that until McDonald's came to town.  Processed cheese is the only kind that is carried in larger supermarkets - small stores don't bother.  I have to travel for almost an hour to go to the METRO big box store that imports many foods from around the world to buy real aged cheddar, Emmenthal (sp?), Danish blue, brie, Camembert, Swiss and Parmesan. But even they don't carry Stilton, my favourite. 

So what is YOUR favourite cheese?