All Fisherman Are Liars 'cept You and Me and I'm Not Sure About You Anymore.
By:
kavika
•
5 months ago
•
96 comments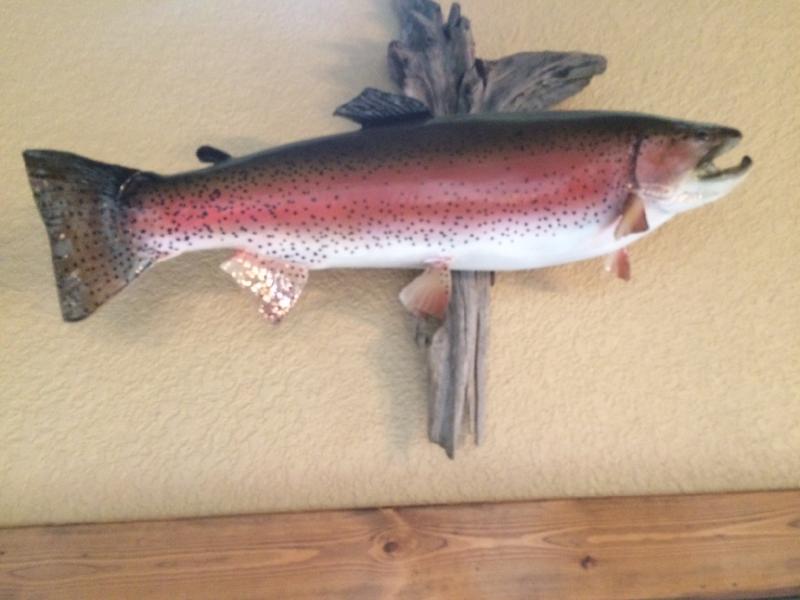 Ok folks this article is about fishing. I'm sure that we have some fisherpeople on NT and they have caught some really really big fish. 
Here are the rules to this article. 
1. No lies, well no big lies about the ''one that got away''
2. If you claim a huge fish a photo is required else you be branded as someone that takes liberties with the truth.
3. You cannot use a photo of someone else or one without you in the photo with the fish. If you photoshop one you'll be sentenced to digging for nightcrawlers for 3 months. 
4. Ice fishing catches don't count. Well if the fish is bigger than the hole it counts. 
I will start this conversation with a photo of a medimum sized largemouth bass. 10 lbs 5 ozs. 
I will say that the second one that I caught that day and released was so big that the photo of it weighted 5 lbs...The whole truth and nothin' but the truth.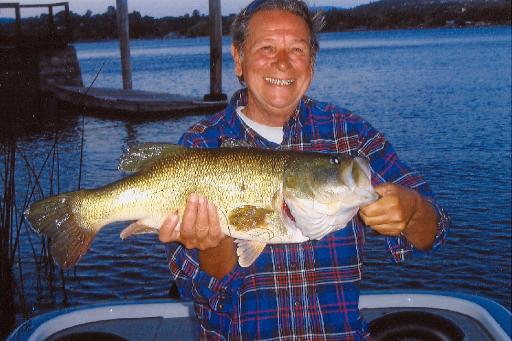 Let the stories began...
NO FRICKIN' POLITICS