Trump ordered top-secret security clearance for Jared Kushner despite concerns of John Kelly, intel officials
Via:
flynavy1
•
11 months ago
•
109 comments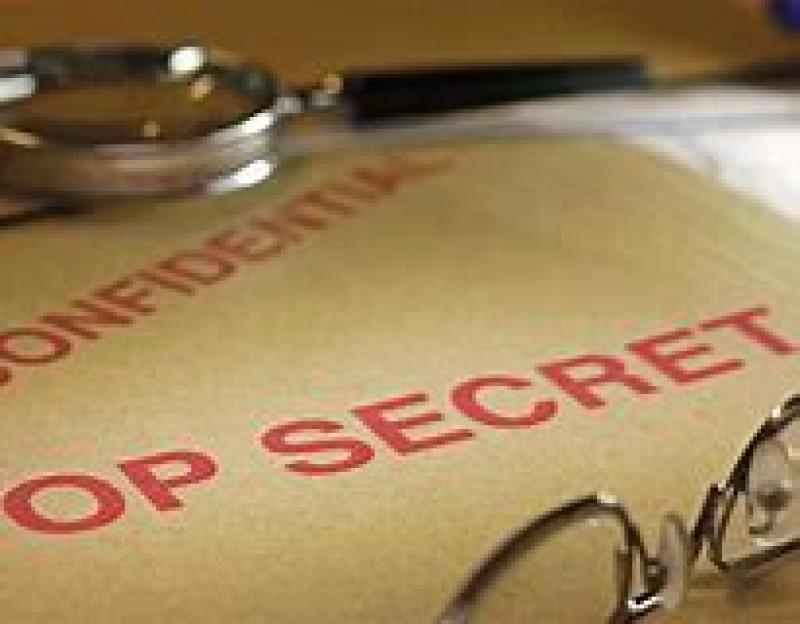 "a move that made Kelly so uncomfortable that he documented the request in writing..."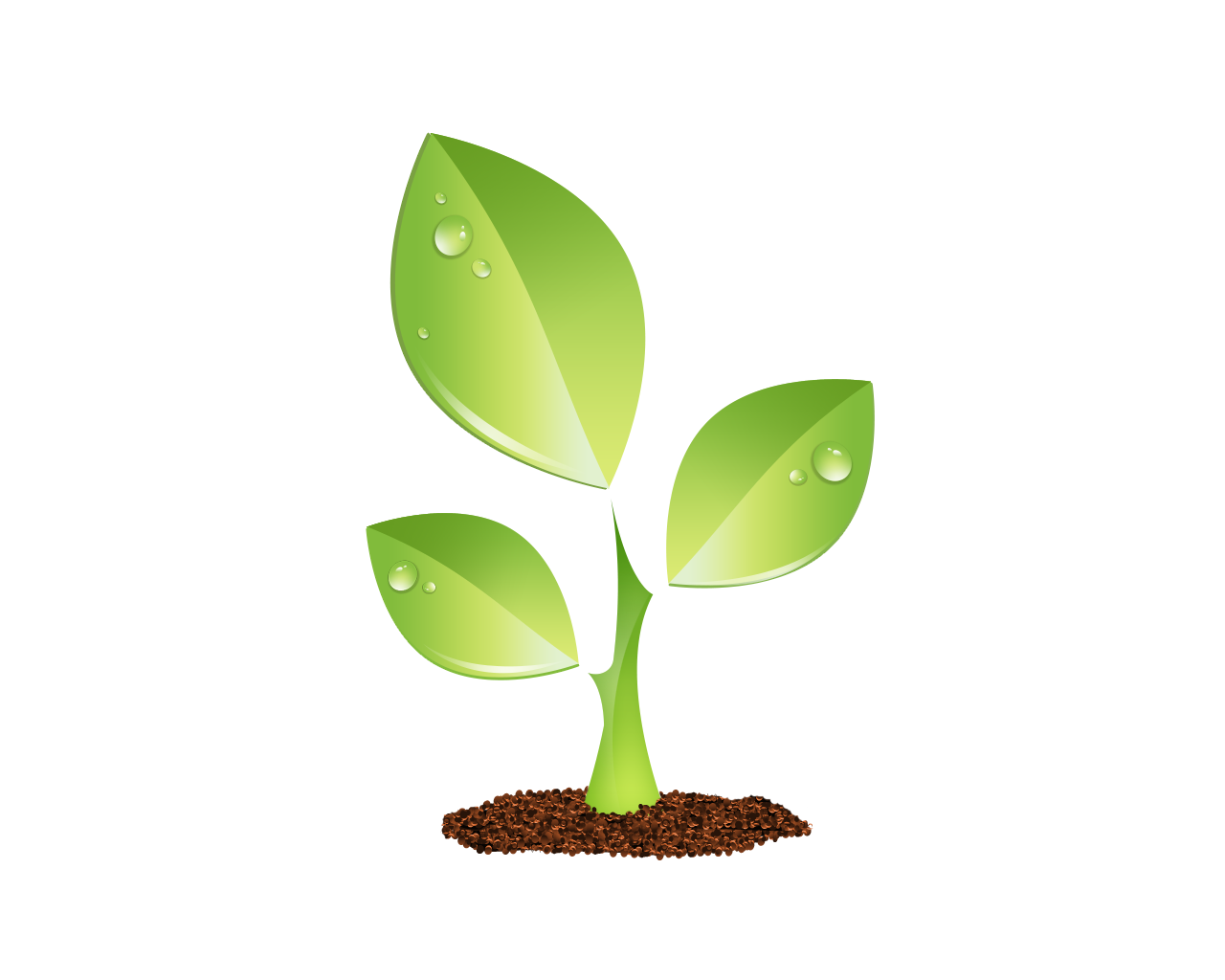 S E E D E D C O N T E N T
President Donald Trump early last year directed his then-chief of staff, John Kelly, to give presidential son-in-law Jared Kushner a top-secret security clearance - a move that made Kelly so uncomfortable that he documented the request in writing, according to current and former administration officials.
After Kushner, a senior White House adviser, and his wife, Ivanka Trump, pressured the president to grant Kushner the long-delayed clearance, Trump instructed Kelly to fix the problem, according to a person familiar with Kelly's account, who spoke on the condition of anonymity to describe internal discussions.
Kelly told colleagues that the decision to give Kushner top-secret clearance was not supported by career intelligence officials, and he memorialized Trump's request in an internal memo, according to two people familiar with the memo and the then-chief of staff's concerns.
It is unclear how Kelly responded to Trump's directive. But by May, Kushner had been granted a permanent security clearance to view top-secret material - a move that followed months of concern inside the White House about his inability to secure such access.
Kushner's lawyer publicly described the process as one that had gone through normal channels, a description that Kelly did not view as accurate, according to a person familiar with his reaction.
The former chief of staff, who left the administration at the beginning of this year, did not immediately respond to a request for comment.
Trump's push to get Kushner clearance - and the chief of staff's concerns about it - was first reported by the New York Times , which also reported that then-White House Counsel Donald McGahn had concerns about Kushner's clearance.
White House press secretary Sarah Sanders declined to weigh in Thursday evening, saying: "We don't comment on security clearances."
Peter Mirijanian, a spokesman for Kushner lawyer Abbe Lowell, said in a statement that "in 2018, White House and security clearance officials affirmed that Mr. Kushner's security clearance was handled in the regular process with no pressure from anyone."
"That was conveyed to the media at the time, and new stories, if accurate, do not change what was affirmed at the time," he added.
An attorney for McGahn declined to comment.
See full article here: https://www.chicagotribune.com/news/nationworld/politics/ct-trump-jared-kushner-security-clearance-20190228-story.html