Families can sue gun maker for Sandy Hook school massacre: court
Via:
bob-nelson
•
last year
•
363 comments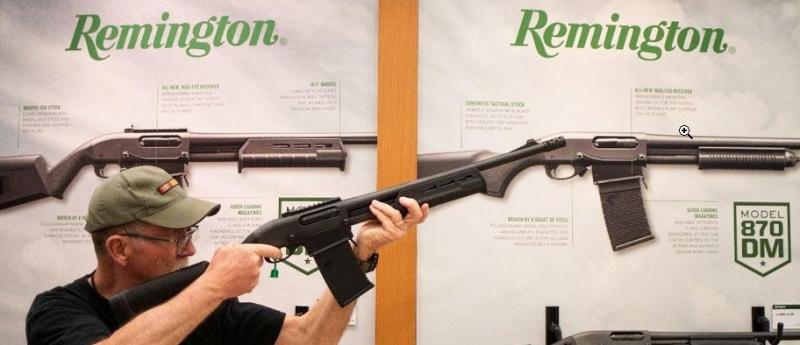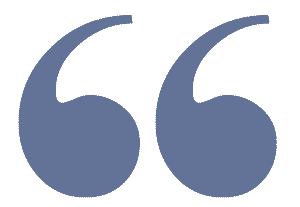 Families of schoolchildren gunned down in the 2012 Sandy Hook massacre can sue Remington Outdoor Co Inc, a Connecticut court ruled on Thursday, in a setback for gun makers long shielded from liability in mass shootings.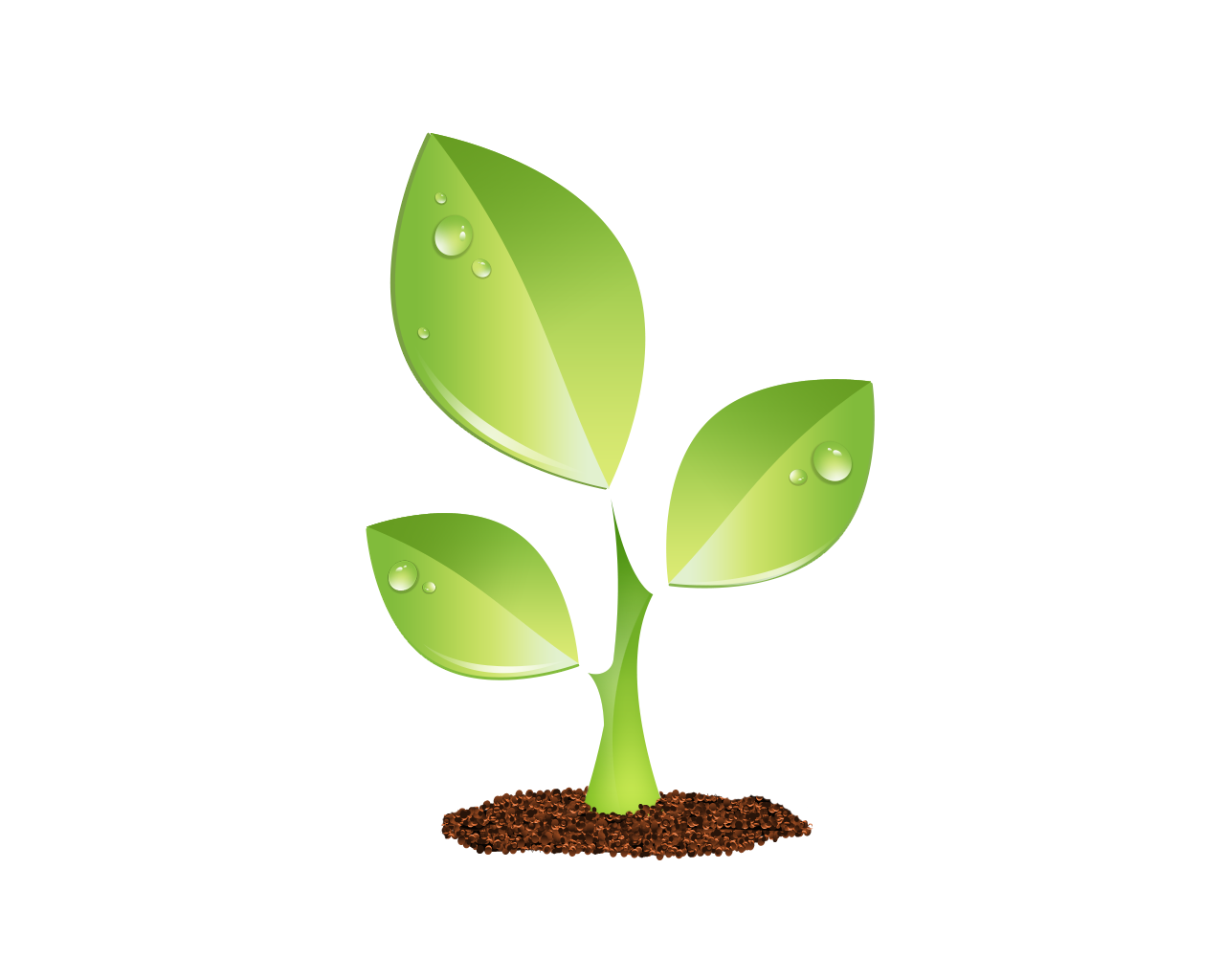 S E E D E D C O N T E N T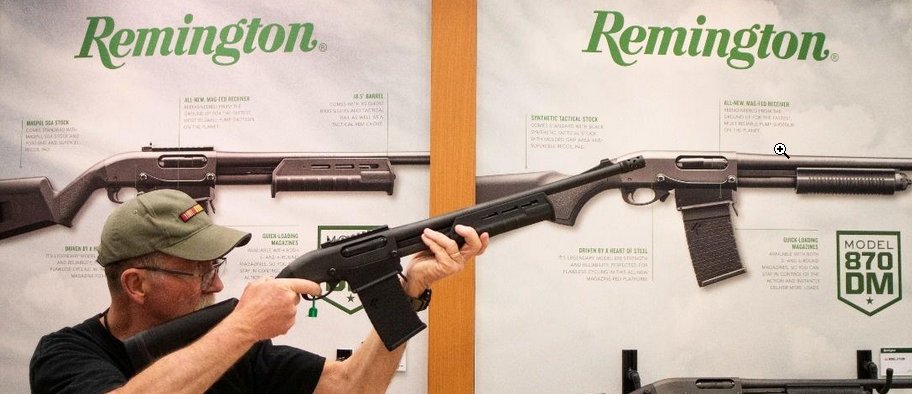 In a 4-3 ruling widely expected to be appealed to the U.S. Supreme Court, Connecticut's highest court found the lawsuit could proceed based on a state law protecting consumers against fraudulent marketing.
"The Connecticut Supreme Court has blown a very large hole into the federal immunity for firearms manufacturers in lawsuits alleging criminal misuse of the products they sell," said Timothy Lytton, a law professor at Georgia State University and author of a book on gun litigation.
Remington did not immediately respond to a request for comment.