Why doesn't the U.S. use the Metric System?
By:
thrawn-31
•
8 months ago
•
215 comments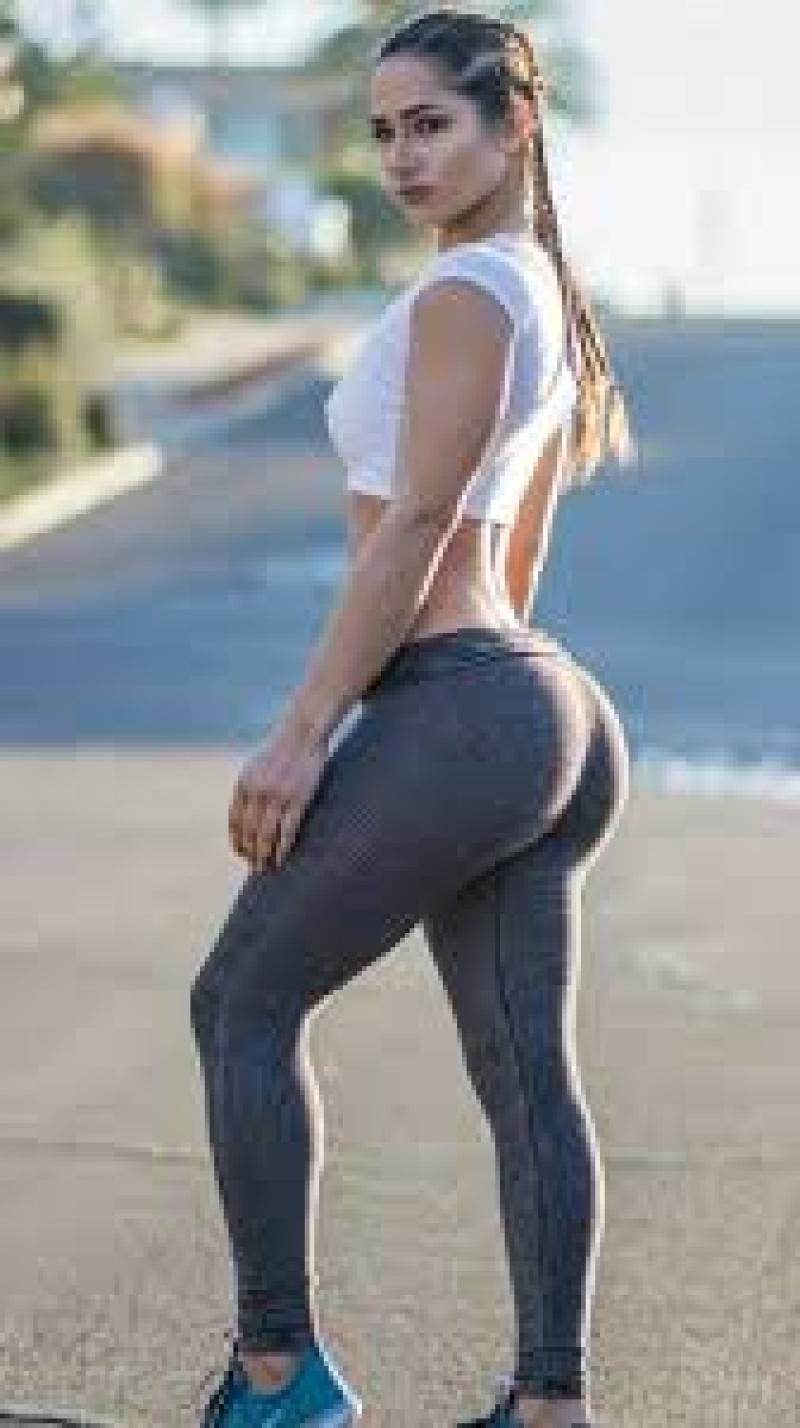 No article here, just something I was thinking about. 
Why doesn't the U.S. use the metric system? The "Standard System" or really "British Imperial System" is sooooooo fucking stupid. It literally makes no sense, there is absolutely no method to the madness. It is so stupid that not even Britain uses it anymore. 
12 inches in a foot? What the fuck kind of increment is that?
Then, rather then 12 feet in a yard, it is three, just because.
And my all time favorite, 5280 feet in a mile. Seriously, what in the fuck? That is seriously someone taking a shit and then deciding that sounded like a good number. 
The U.S. should join the rest of the world and go to metric. You know, a system that actually makes sense.