The Working Poor Should Never Vote For Trump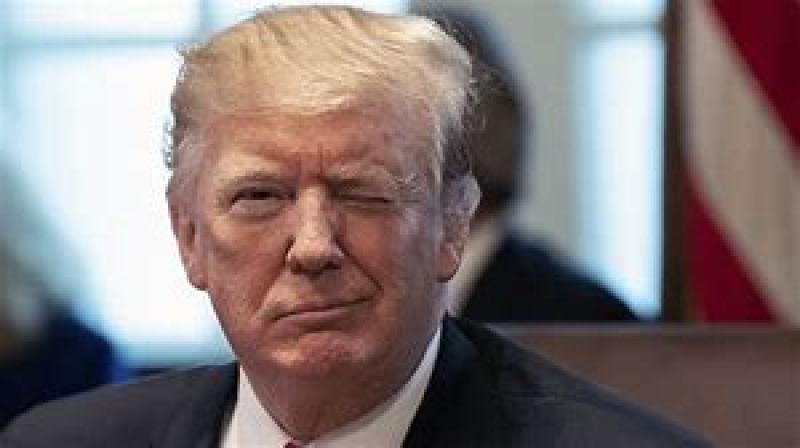 Trump claims we have "the greatest economy ever", and that certainly sounds good to many people. If you own a lot of stock or have a job in technology you are likely doing much better. And an expansive need for service jobs, and the necessity for honest people to do some sort of paying work, has lowered the unemployment rate to a decades long low of 3.6%. It all sounds great. But it really isn't that great for millions upon millions of people. 
Wages rose 4.4 percent for low wage workers in March as compared to March 2018.
In March, the poorest 25% saw their paychecks increase 4.4% from a year earlier
No doubt Trump would brag about how great that is. 
Let's say someone is making 12 dollars an hour working at, say Walmart. Or they were making that figure in March 2018. In March 2019, thanks to the "greatest economy in history" they are now making 12*1.044, or 12.53 an hour. Sounds decent , but let's factor in inflation, which is 2 percent right now. Because someone making 12 dollars an hour almost certainly spends ALL of their paycheck, saving very little or none, his salary is reduced by 2%. So his real salary is not 12.53 in 2019, it is 12.28 per hour. 
Let's say someone else was president and instead of wages going up 4.4 in the past year (thanks to "the greatest economy ever"), wages only wet up 2.5 percent.  Instead of his salary being 12.50 an hour , it would be 12.25. 
So for a quarter an hour, is it worth it to support the worst person ever to occupy the office of the president?   If you are a hard worker at Walmart, and the country has "the greatest economy ever" does .25 an hour sound like true progress? 
Of course, many of the working poor make less than 12 dollars an hour, and even the places which have high minimum wages in effect are phasing them in over as many as five years. I read the other day that 40% of Americans make less than $30,000 a year. That is a lot of people. Has Trump really done a thing for them?  Trump wants to cut back on social safety net programs, cut back on Medicaid and food stamps (SNAP). A recent story reports that Trump wants to RAISE the federal poverty level which would result in many people losing their "welfare" (many working poor receive federal aid).
At least the Democrats offer the potential for hope that income inequality can be addressed. Trump and the Republicans offer no such hope. When you consider that Trump is the lowest character person we have ever seen in any public office, there is no reason for any of the low income people in America to vote for him.