Trump Raises Taxes, Again.
Category: News & Politics
Via:
thrawn-31
•
last year
•
164 comments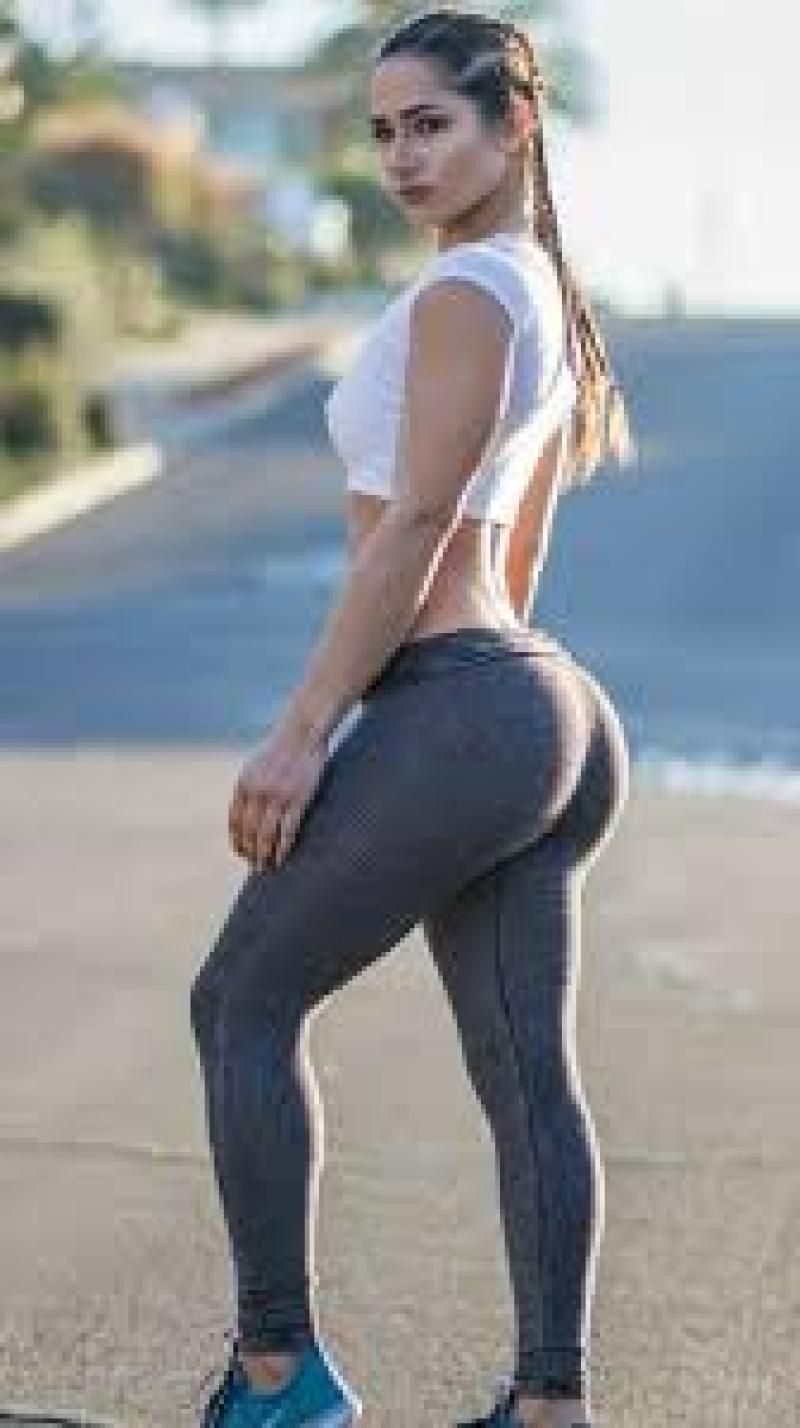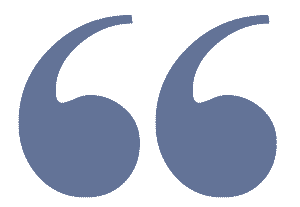 After the 5 percent tariffs are imposed on June 10, the White House said it would increase the penalties to 10 percent on July 1 and then an additional 5 percent on the first day of each month for three months. The tariffs would stay at 25 percent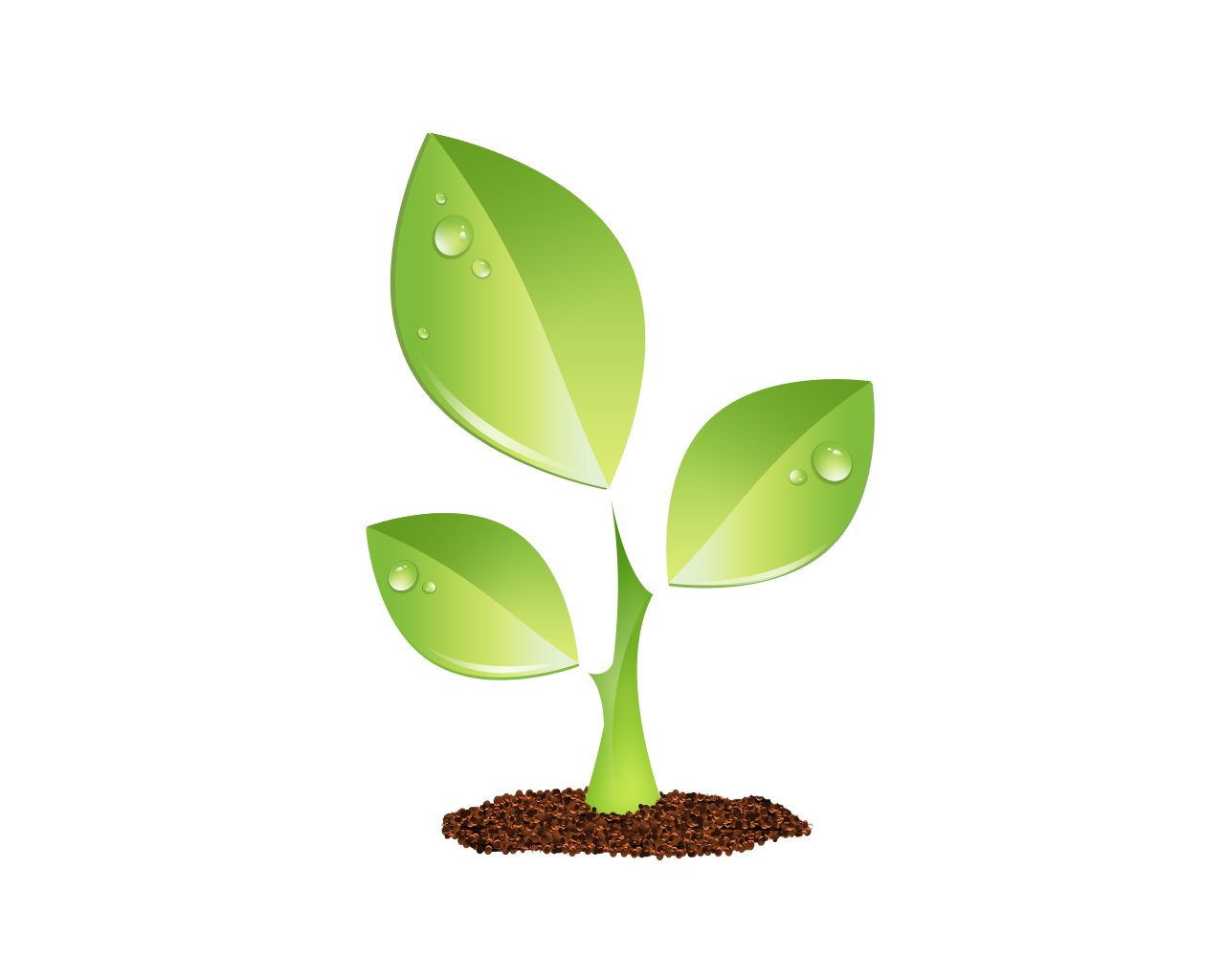 S E E D E D C O N T E N T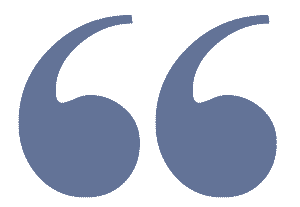 There he goes again, raising taxes on hard working Americans.