Welcome To My Coming Out Party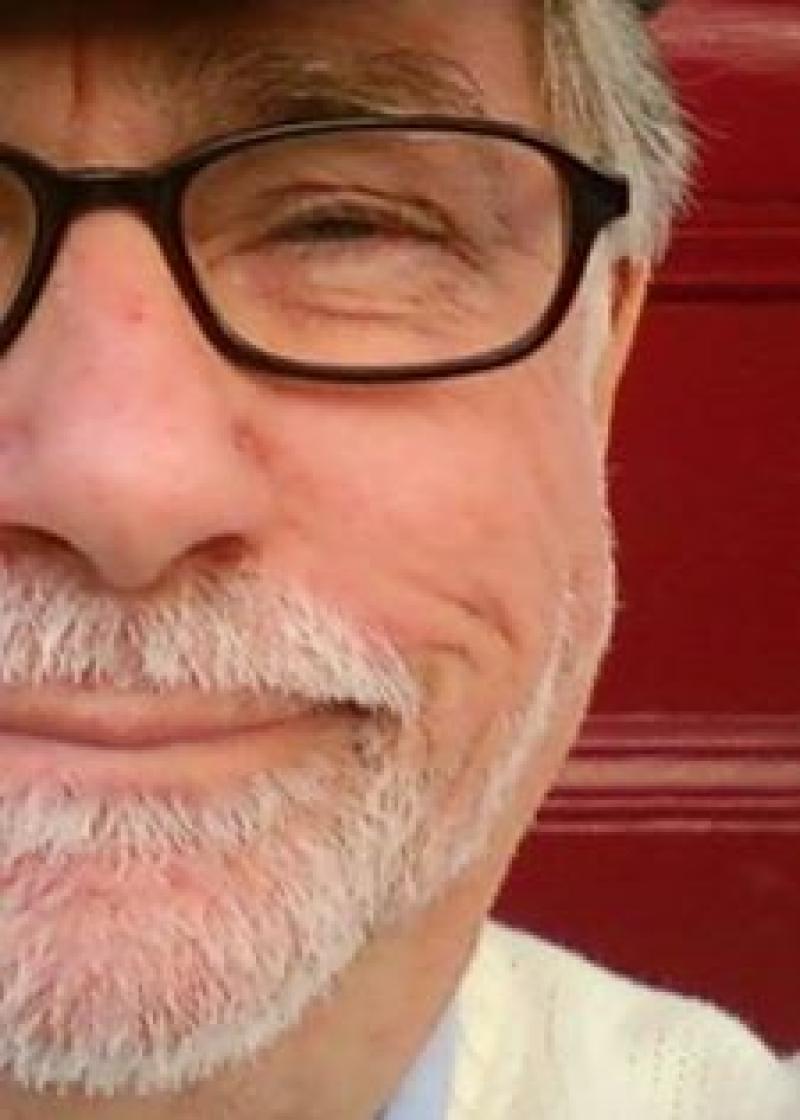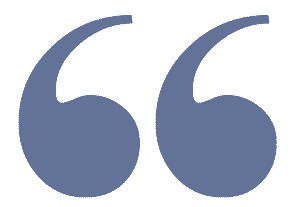 Come On In The Water's Fine" - Jonathan LivingstonPigeon-Poo, "Doctored"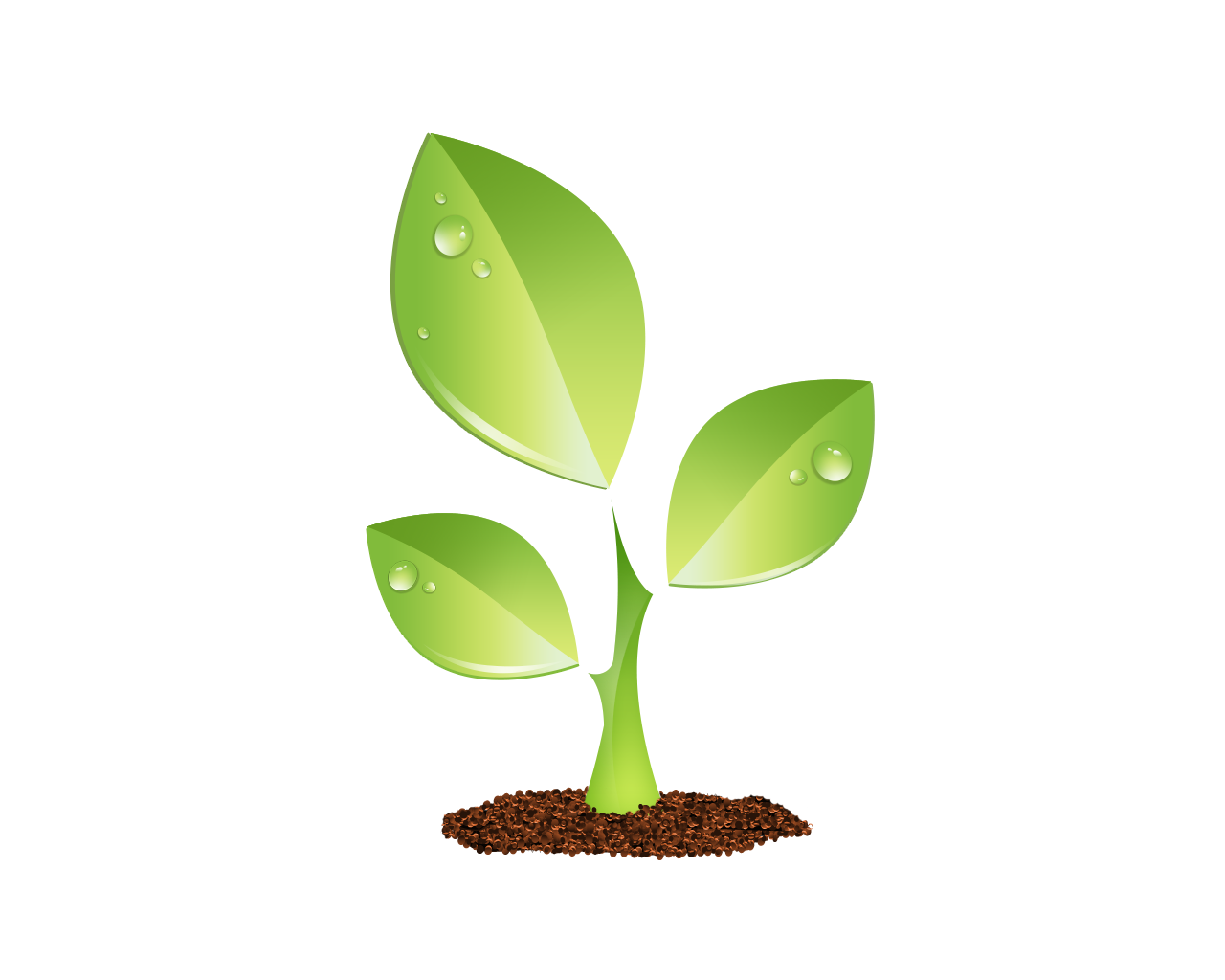 S E E D E D C O N T E N T
For 77.6.16 years, like, perhaps, many of you, girls, I hid in the CLOSET, afraid to come out. But, not anymore. Today is the day!  Welcome to my Coming Out Party. Gifts, particularly large amounts of "cash" is always appreciated at these events. 

Since I was a young lad, about nine years old. I knew I was destined for the "closet". I practiced when my folks and siblings were out of the house, which seemed to me, "all the time".

One day they said they were going to the grocery and never returned. It was just us kids, raising kids. Without proper parental guidance, I spent an inordinate amount of time hanging upside down from a wire hanger, like a bat in the security of the downstairs closet. My shame, my secret stayed hid for 77.5.14 years.

Confined, as I am, to the Dick Cheney NURSING HOME for Wayward Republicans, where "waterboarding is a therapy, not torture, I could remain silent no more.

In a rash moment, I escaped, broke into a Video store and recorded this video.

Enjoy, or, not, but, please post a comment. I am so "needy," and, may go at any moment. My Expiration is rapidly approaching. In fact, I may be gone by the time you receive this pleading request.

Besides, you do not want to be "haunted" by a mischievous spirit from the other side, now, do you?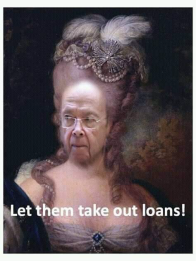 https://www.facebook.com/UncleYohnnie/videos/1680780325311990/?t=42

Per usual, in my feeble state, I am sure if this link works, nothing does anymore. For those of you lucky enough to unwrap it will, no doubt, see is the "Hidden Message", that may well, "set you free"!

Or, not!