Category: Other
By:
john-russell
•
last year
•
55 comments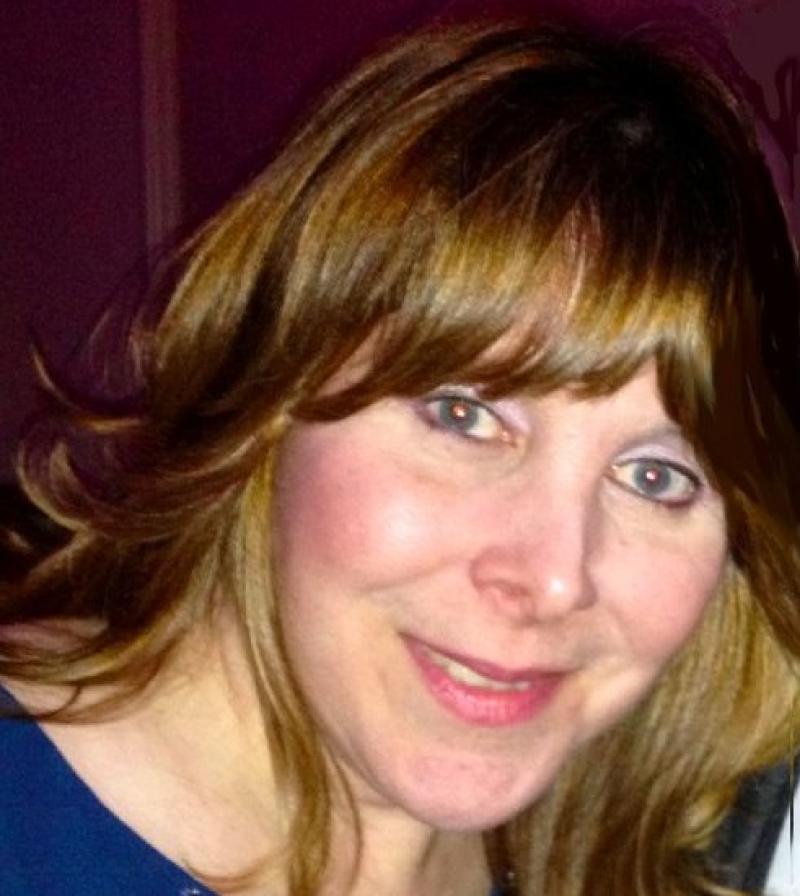 I am creating this article for the purpose of thanking Perrie for everything she does for Newstalkers , and for being a great leader of this forum for 8 years. Lord knows it has not always been easy for her. There are times when the membership, the topics and the comments and even interactions of members can "try men's souls". 
I imagine there are times when she feels up against it. Through it all she has kept her own performance as owner and moderator on an incredibly even keel. She has shown tremendous patience with a myriad of differing opinions and has kept calm through a few internet forum storms. There is no doubt she has a great temperament for someone in her position. 
No, it's not her birthday, yet. 
I think it is a good time to let her know much we appreciate her affording us a place to vent our opinions about this world. And she has seeded and written many great articles herself as well. 
Long live NT !
Thank you for being a friend and leader Perrie.