Rate Trump's Military Parade for the FAKE POTUS, Real Five Time DRAFT DODGER!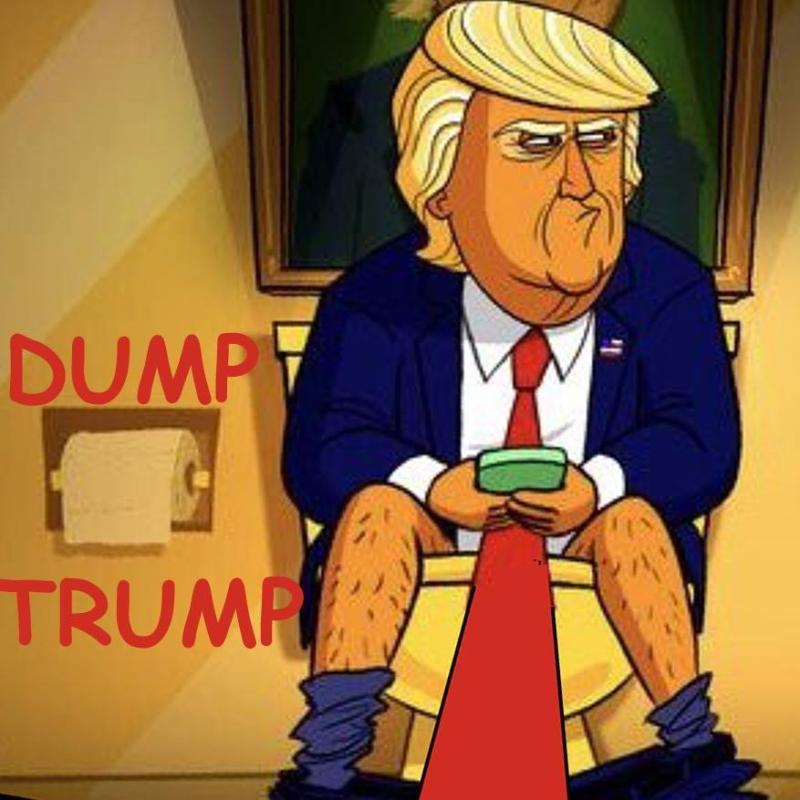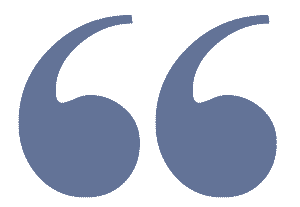 "I know more than the Generals!" - Donald J Trump
It rained on Trump's Parade.

GOD must be displeased with the accused rapist and sexual predator, whose nickname is "Grab Them By the Pus*y!"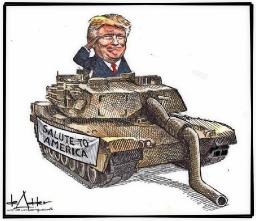 Our Chief Political Reporter, Steve Bunions (a former DEFROCKED, Whitehouse Adviser to the "COMMANDER-OF-DISEASED-FILLED-DEATH CAMPS") reported, from his TRASH SPEWN lair in the basement of the Washington Monument, that "it was the smallest 4th of July Celebration in the history of the nation, and possibly the world"!

Now, who can dispute Trump's top adviser?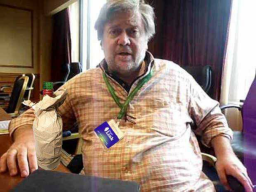 "Trump", Steve added, somewhat incoherently, "cried himself to sleep" due to the sparse turnout, and blamed Obama and Hillary and Michelle for the small turn out.

Bunions was unable to suppress his resentment toward our "Commander-In-Lies", and, thus, thrust the dagger deep into the oversized gut of the "Commander-In-Cheetos" by divulging "confidential and personal information" that Steve gleaned from some of the Whitehouse staffers by bribing them with cash. 

Mr. Bunions assured EAT THE PRESS - DO NOT READ IT, that this is "insider information", and, he must keep his "sauces secret". If not, Sarah Huckabee Slanders, who provided the information would not turn "Tricks for Him".

Steve extensive research (17 minutes with a hooker) revealed what the press has known for a long time, that nearly everyone in the Whitehouse hates Trump, including Melania.

The Secret Service is so "pissed" at our "Fake POTUS, real POS", that they refer to " the donald" as "666". 

"666 is on the move again. Clear the bathrooms. He is in a bad mood."

Our much-clubbed reporter, Bunions, acknowledged, that the most recent person to leave the Whitehouse confirmed to him that Trump "had to have his bed changed six times during the night. He loves to SHAT the bed!" . . . claims his super-secret source, Kelly Ann Con Job! 

Apparently, the Commander-In-Poop, shats himself on a regular basis. Pence, the VP, is the designated, "AZZ WIPE"!

Other, high-level people in the Whitehouse, Kerchner, and Ivanka, who are secretly plotting to steal Trump's office, leaked to Bunions, or, on him, that "the damp Donald" is especially "active" when his feelings are slighted by the left-leaning press.

Of course, we, here, at the less than prestigious EAT THE PRESS - Do Not Wipe Your Bun With It (It Scratches) always require a disreputable collaborating "sauce" for our "in house, special intel" report.

We have "happily" confirmed the above information with White House's Chief-Custodian, "Shaggy" Washington-Jefferson-Davis, who confided in Bunions "that his staff had the unfortunate duties of fumigating The Dumpster's bedroom", which sent six staffers to the hospital.

"Man, that Muther-Fucar stinks!"

"Shaggy" explained that NO ONE was able to enter "His High Azz's" room for 12 hours until every window in the Whitehouse was forced open to let the appalling stench out.

"Gorging on Mickey D's has drawbacks", explained Bunions. "I have stated that fact to the president on numerous occasions, but, to no avail. It would have been better to hit him in the noggin with an anvil than trying to talk sense into that hard-headed son of a bitch."

Steve stop trying to explain anything to Trump after The Donald's "I know more than the Generals" speech.

That is what led Trump to kick him out of the WH.

That is a very different story than the one put out by the Whitehouse Press core on Bunion's rabid departure.

HEADS UP!

This vile, piece of Journalistic Crap was written by Steve Bunions, former WhiteHouse Correspondent, now, political correspondent for EAT THE PRESS - DO NOT WIPE YOUR CAT USE IT AS A LITTER BOX!

Ok, folks, now, it is your turn, "Fellow, Pinko, Left Wing Commie Travellers"!

What is your unvarnished opinion about the FIVE-TIME DRAFT DODGER'S Military Parade for himself? Don't be shy. Let your hair down.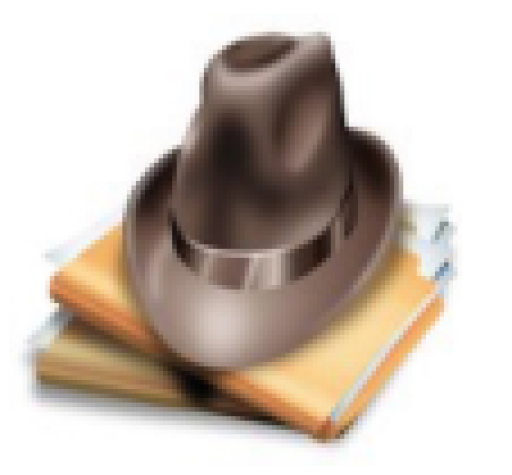 What say you? 

Weigh-in, your opinions may not be correct, or, remotely related to reality, but, they are your opinions and make great "mocking fiber" for our untrained reporters and registered "hacks".

Like Trump, we only hire the worst (mostly "winos") to cover these developing stories!

What is your opinion of the disastrous MILITARY PARADE for our Five-Time Draft Dodger?  

Was it the rousing success the "DUMPSTER" claimed? Or, as everything this incompetent imposter does, just another load of "MONUMENTAL CRAP"?