Bill Clinton's Billionaire Friend Jeffrey Epstein Arrested for Sex Trafficking Minors
Category: News & Politics
Via:
badfish-hd-h-u
•
last year
•
263 comments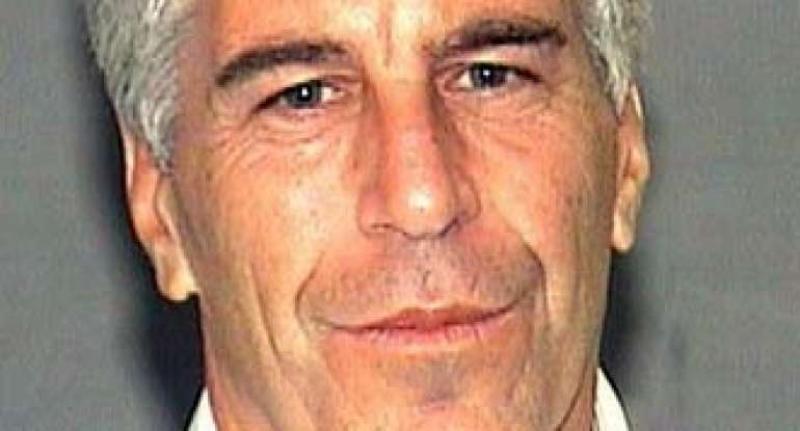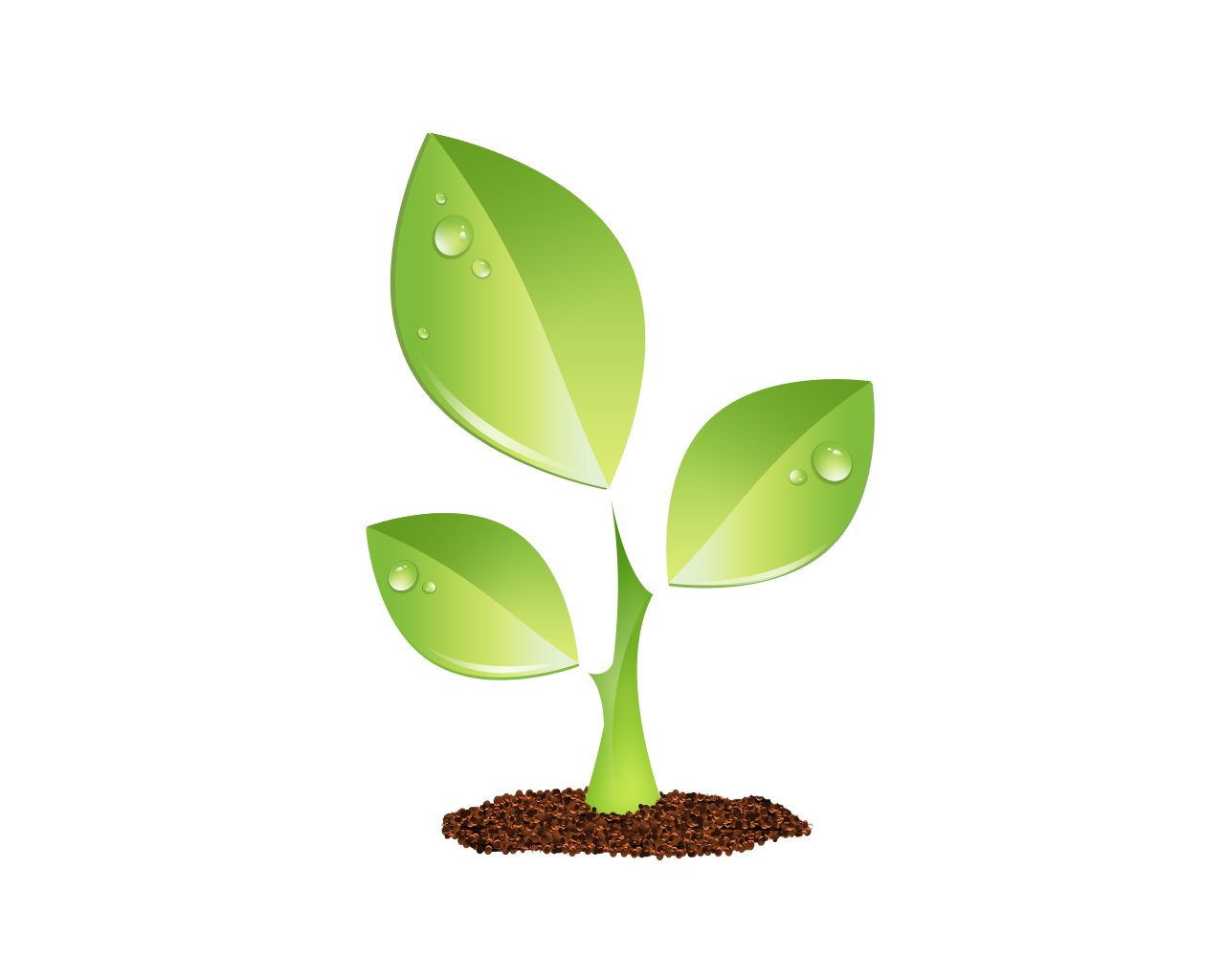 S E E D E D C O N T E N T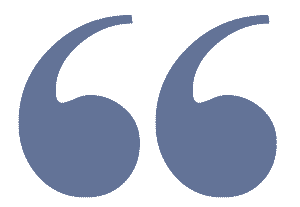 For years, rumors and allegations have been making the rounds about billionaire Jeffrey Epstein. According to these accusations -- leveled at him by women and girls who say they were his victims -- Epstein has been involved in sex trafficking, especially of minors. He also, his accusers say, has held young women and girls as personal sex slaves.
Although Epstein appeared to be protected by some very influential politicians, it now seems that his (alleged) misdeeds have finally caught up with him. According to "multiple law enforcement sources," the Daily Beast website reports, he was arrested on Saturday and will appear in New York court on Monday to be charged with... sex trafficking.
Saturday's arrest by the FBI-NYPD Crimes Against Children Task Force comes about 12 years after the 66-year-old financier essentially got a slap on the wrist for allegedly molesting dozens of underage girls in Florida...
The new indictment—which, according to two sources, will be unsealed Monday in Manhattan federal court—will reportedly allege that Epstein sexually exploited dozens of underage girls in a now-familiar scheme: paying them cash for "massages" and then molesting or sexually abusing them in his Upper East Side mansion or his palatial residence in Palm Beach. Epstein will be charged with one count of sex trafficking of minors and one count of conspiracy to engage in sex trafficking of minors—which could put him away for a maximum of 45 years.
According to those in the know, some of Epstein's employees and associates actively recruited the girls for his abuse. Some of the victims even ended up becoming recruiters themselves. Note: the girls were as young as 14, "and Epstein knew they were underage."
Attorney David Boies, who represents two of Epstein's accusers, says that "it's been a long time coming -- it's been too long coming. It is an important step towards getting justice for the many victims of Mr. Epstein's sex trafficking enterprise."
He adds that he and his clients -- Virginia Roberts Giuffre and Sarah Ransome -- hope that "prosecutors will not stop with Mr. Epstein because there were many other people who participated with him and made the sex trafficking possible."
If those who have been on this story for years are to be believed -- and I put quite some stock in their words because they have dug extremely deep -- the fallout from this arrest could be huge. For example, Epstein is (or was) on friendly terms with Bill Clinton, British Prince Andrew, and Donald Trump.