Over 7,000 Pastors Admit They Don't Follow Jesus
Category: Religion & Ethics
Via:
bob-nelson
•
3 years ago
•
154 comments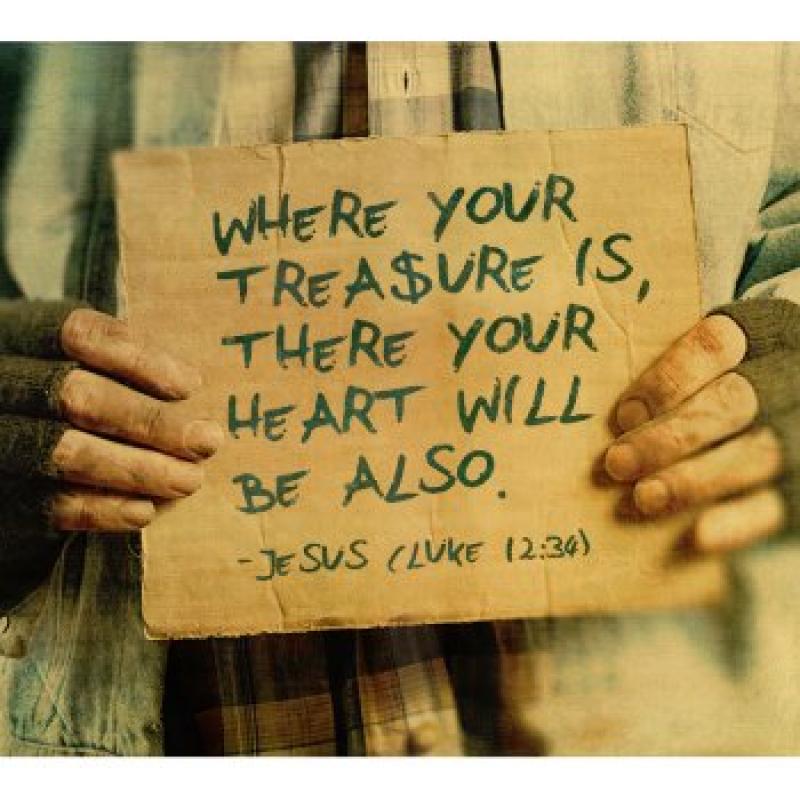 Over 4,400 pastors signed John MacArthur's "Anti-Social Justice Proclamation" a few weeks ago. Over 7,000 have now added their names to that statement, making it crystal clear that they do not follow Jesus in any way, shape or form.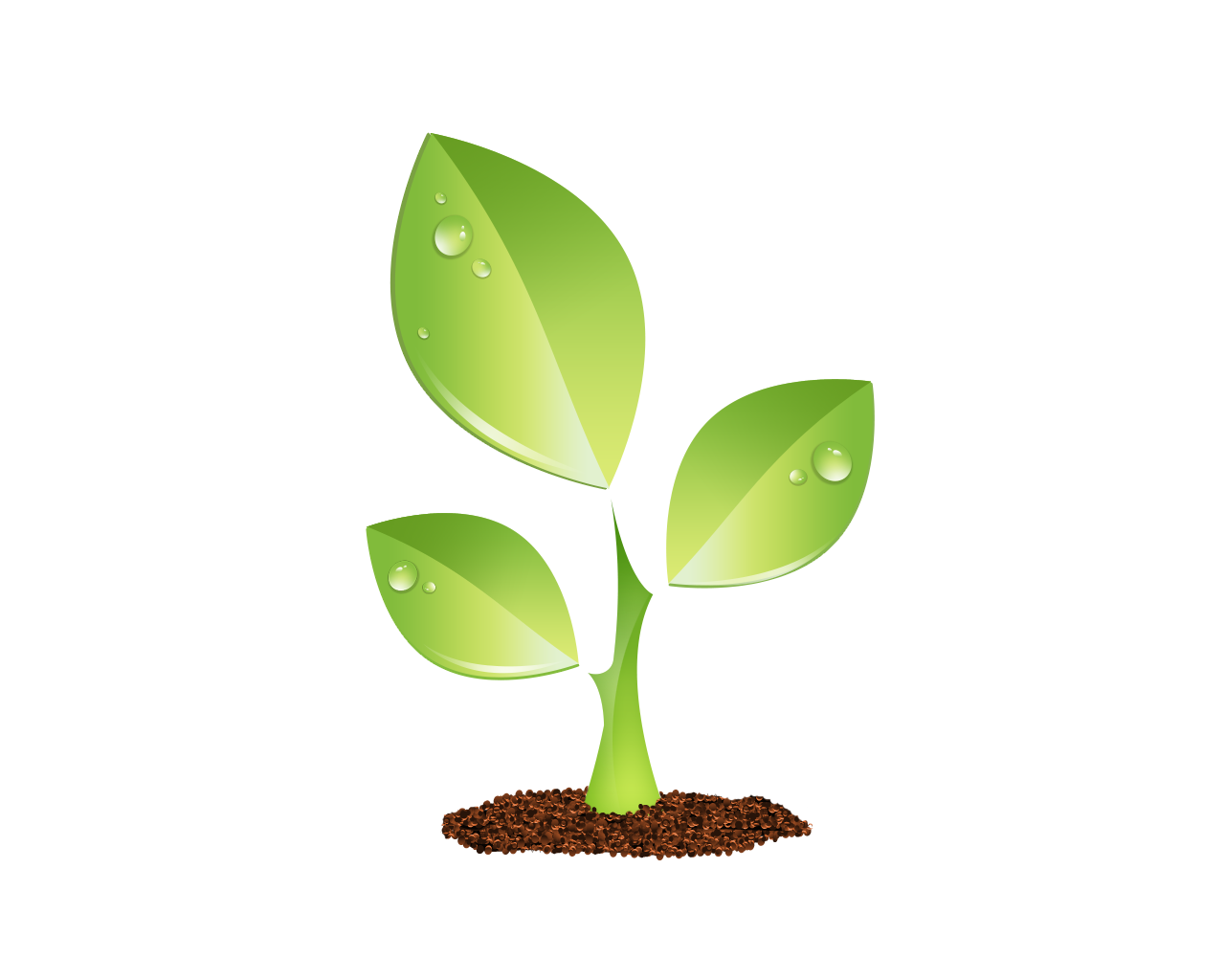 S E E D E D C O N T E N T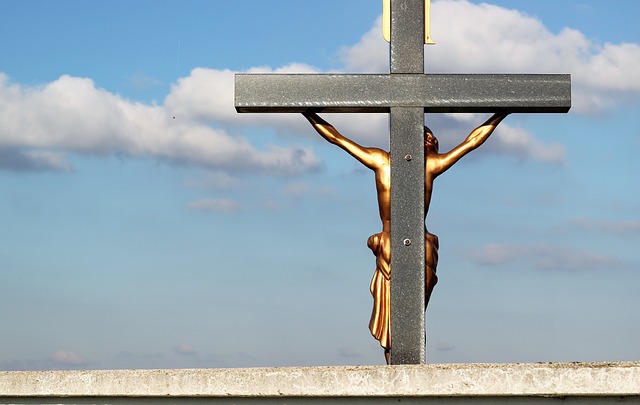 One of the most troubling statements they all agreed to was this:
"We emphatically deny that lectures on social issues (or activism aimed at reshaping the wider culture) are as vital to the life and health of the church as the preaching of the gospel and the exposition of Scripture."
If that isn't sad, I don't know what is.
Not only is it disappointing to read the news that 7,000 Christian Pastors don't follow Jesus, it's even more disappointing to find out that none of them are ashamed to admit it in public.
Maybe none of them have ever read that Jesus was born into poverty. Or that Jesus blessed the poor. Or that gave warnings to the rich. Or that Jesus cautioned us about the evils of wealth. Or that Jesus equated our love for him with our love for the poor.
Maybe those 7,000 pastors – who claim they believe it's more important to "exposit scripture" than to waste time preaching about God's heart for the poor – never actually got around to expositing those verses where Paul told us that Peter, James and John only had one requirement before sending him and Barnabus out as the very first church-planting missionaries to the Gentiles: "To remember the poor" (Gal. 2:10) and they probably also didn't notice that Paul's response to that single requirement was this: "It was the very thing I was eager to do."
It's hard to imagine the Gospel that Jesus, and the Apostles preached without any mention of the poor. But, I suppose that's the price we have to pay for living in the world's most powerful Empire. See, when the Gospel first arrived it was preached to the poor, and the sick, and the outcasts. The people in power resisted it. The weak embraced it.
Soon, the same people who hated Jesus were persecuting the rest of His followers. That went on for 400 years until something horrible happened: The Empire co-opted the faith and soon the Gospel was for the conquerors, not the losers; it was for the rich and the powerful, not the poor and the weak.
Over time the idea of nationalizing Christianity and manipulating Christian citizens took on enormous momentum. Eventually, it was hard to separate nationalism and patriotism from religion and faith.
And now, in broad daylight, thousands of Christian pastors are proud to publically proclaim that they have no time to preach the Gospel of the Kingdom that Jesus taught. They have no interest in showing any concern for the poor, the orphan, the widow, and the outcast. They'd rather preach sermons about the Bible (while conveniently ignoring all of the hundreds of verses about caring for the poor, the orphan and the widow).
So, I guess we won't have to listen to any more sermons about verses like these:
"By this we know what love is: Jesus laid down His life for us, and we ought to lay down our lives for our brothers.  If anyone with earthly possessions sees his brother in need, but withholds his compassion from him, how can the love of God abide in him?  Little children, let us love not in word and speech, but in action and truth" (1 John 3:17)
"They also will answer, 'Lord, when did we see you hungry or thirsty or a stranger or needing clothes or sick or in prison, and did not help you?'    "He will reply, 'Truly I tell you, whatever you did not do for one of the least of these, you did not do for me.'" (Matt. 25:44-45)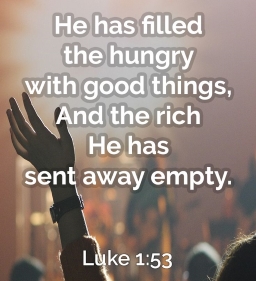 "Sell your possessions, and give alms to the poor. Make purses for yourselves that do not wear out, an unfailing treasure in heaven, where no thief comes near and no moth destroys" (Luke 12:33)
" He has filled the hungry with good things ;  And sent away the rich empty-handed." (Luke 1:53)
"L isten , my beloved brethren: did not God choose the poor of this world to be rich in faith and heirs of the kingdom which He promised to those who love Him? (James 2:5)
I could go on, but hopefully you get the point. A Gospel without reference to God's heart for the poor – and God's insistence that we love them as He loves them – is no Gospel worth preaching, or listening to.
Now, I would urge Christians who attend churches like those being led by these 7,000 pastors to leave them as quickly as possible, but I don't need to. That's already happening. In fact, more young people are leaving the Christian church than are coming in to the faith. So, very soon, those sorts of Churches will be very dead and gone. Halleluiah!
Until then, I guess the rest of us will just have to keep wandering around in this desert of faith waiting for those churches to die. Maybe then we can enter the promised land where the Good News of the Kingdom is freely spoken – and put into practice – and those who are poor will know without a doubt that they are treasured by God, seen by God, and most of all loved by God and by the people of God.
Jesus wouldn't recognize the Gospel being preached by people like John MacArthur and his 7,000 disciples. Maybe what they should be most concerned with is that Jesus might not recognize them when he sees them face-to-face one day.