Omenclature - Funny Street Signs
Category: The Lighter Side/ Humor
By:
enoch
•
last year
•
270 comments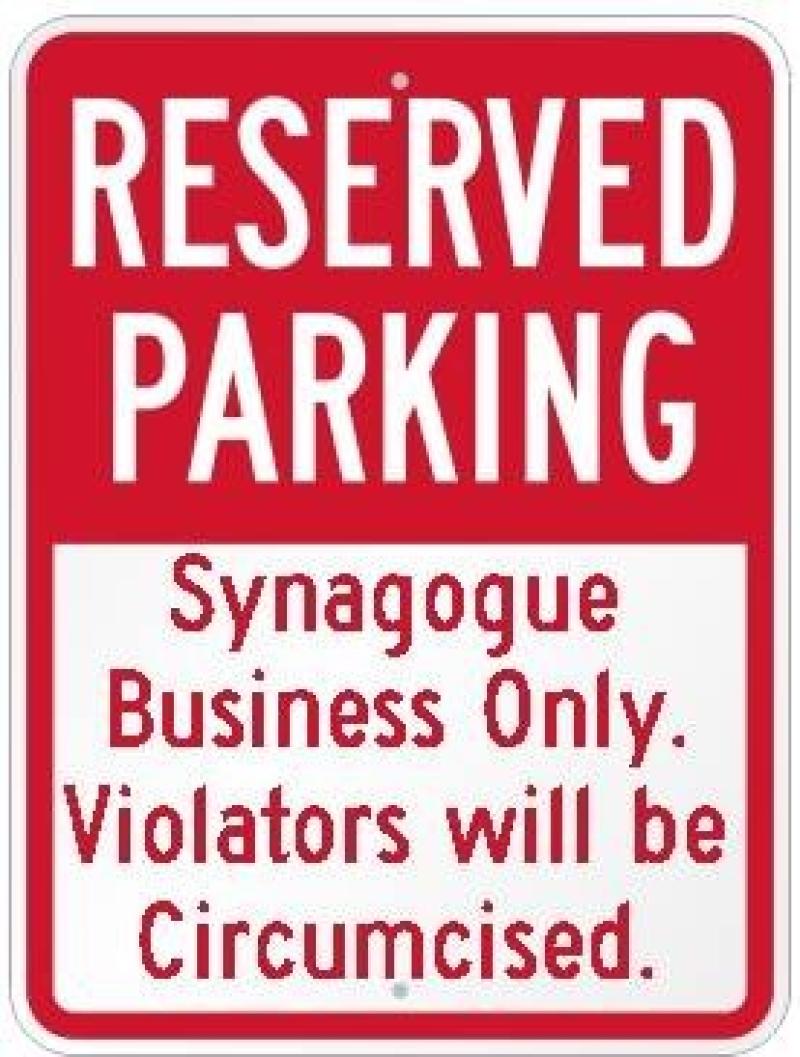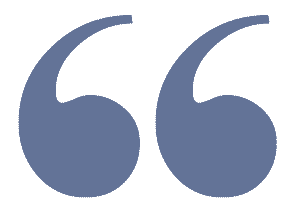 "If You Lived Here, You'd Be Home By Now"
Do you have a funny sign, traffic or otherwise to share with fellow Newstalkers?
Please upload.
"Go ahead. Make My Day".
A smile to close out the week goes a long way.
Please follow the site CoC and TOS.
Enjoy.
Peace and Abundant Blessings Where Ever You Park.
Enoch.