Texas loosens firearm laws hours after the state's latest mass shooting left 7 dead
Category: News & Politics
Via:
krishna
•
10 months ago
•
93 comments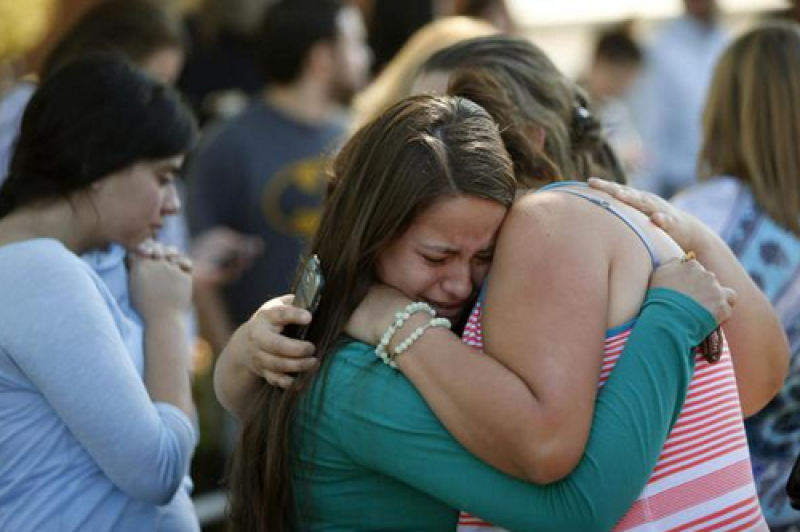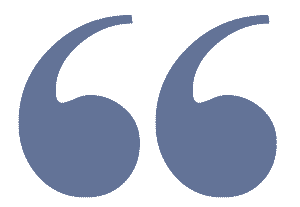 Weapons on school grounds, Guns in foster homes, Weapons in apartments, Firearms in places of worship,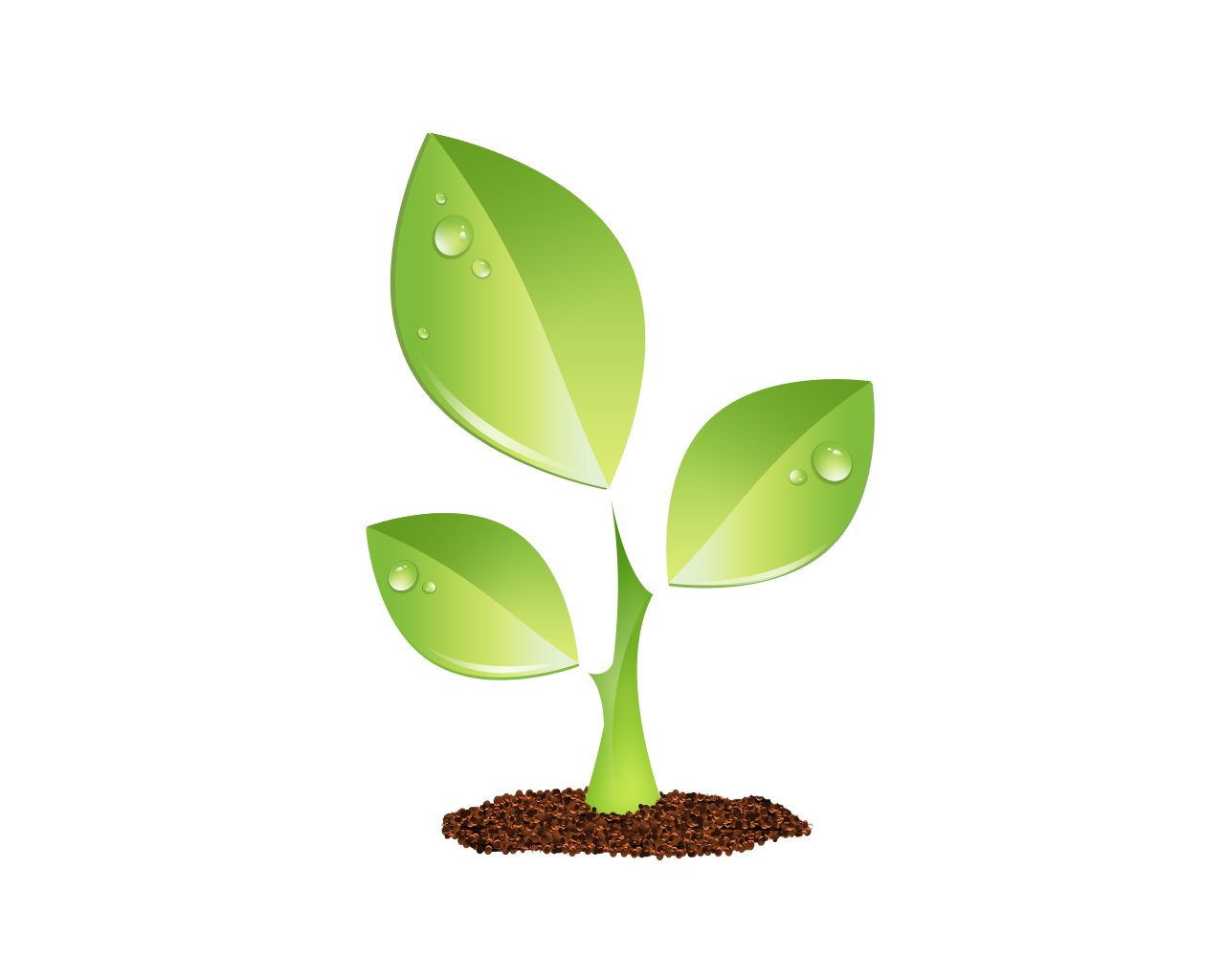 S E E D E D C O N T E N T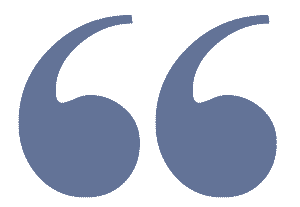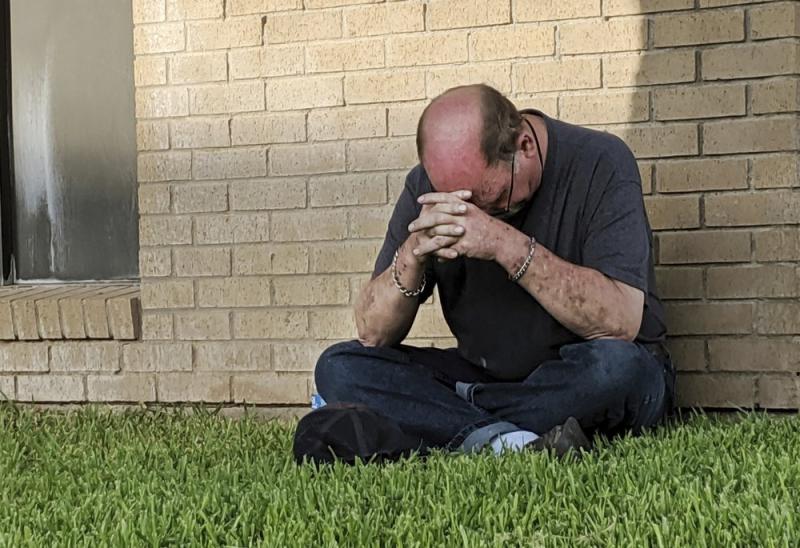 A man prays outside of the Medical Center Hospital Emergency room in Odessa, Texas, Saturday, Aug. 31, 2019, following a shooting at random in the area of Odessa and Midland. Several people were dead after a gunman who hijacked a postal service vehicle in West Texas shot more than 20 people, authorities said Saturday. The gunman was killed and a few law enforcement officers were among the injured. (Mark Rogers/Odessa American via AP)
A series of new firearm laws  go into effect in Texas  on Sunday, just hours after a shooting left seven people dead in the western part of the state.
The laws will further loosen gun restrictions in a state that's had  four of the 10 deadliest mass shootings  in modern US history, including the El Paso shooting last month, when a gunman stormed a Walmart and killed 22 people.
The new measures were all passed during the 2019 legislative session, which ended in June.
Here are the sweeping firearm laws going into effect: