Category: The Lighter Side/ Humor
By:
enoch
•
last year
•
80 comments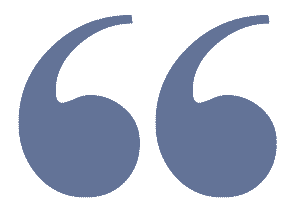 "What Do You Call A Relative Made Out of Cheese On a Hot Day"?
Today is Mrs. E's Birthday.
The celebration began yesterday.
We drove about the State taking our son, daughter, son and daughter in law and grandchildren out for a celebratory meal.
For many of the young ones yesterday was their last day of freedom.
The new school year starts for them today. 
As is our custom, the young ones pick out presents for their Saftah (Grandmother in Hebrew) and one each for themselves.
No one leaves empty handed. 
That's just not what a party is all about.
Another family tradition is telling, and making up jokes and riddles. 
The one that got the most traction yesterday was the question in the article quotation.
Q. What do you call a relative made out of cheese on a hot day?
A. Uncle Melty.
Another was: Q. What do you call diet Cous Cous?
A. Cous (Half the calories of regular). 
Of all the things Mrs. E. favors on her birthday, its hearing her grandchildren laugh.
Now that's a birthday present!
How do you mark the passing of one year, and the beginning of a new one? 
P&AB.
Enoch.