Democrats' plan to rehash the Stormy Daniels story will go nowhere, and they know that
Via:
it-is-me
•
7 months ago
•
187 comments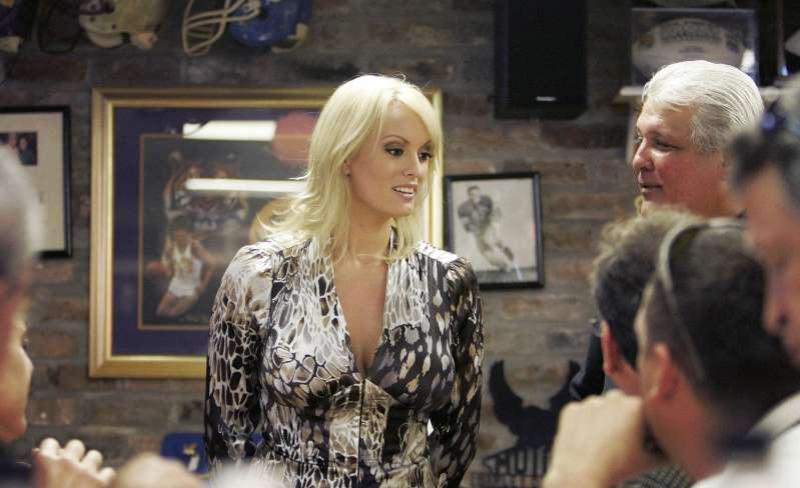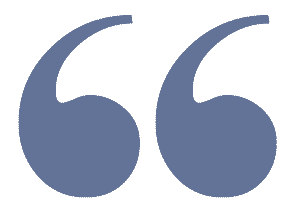 Raise your hand if you're interested in hearing more about the aging sex workers and ridiculous campaign finance laws.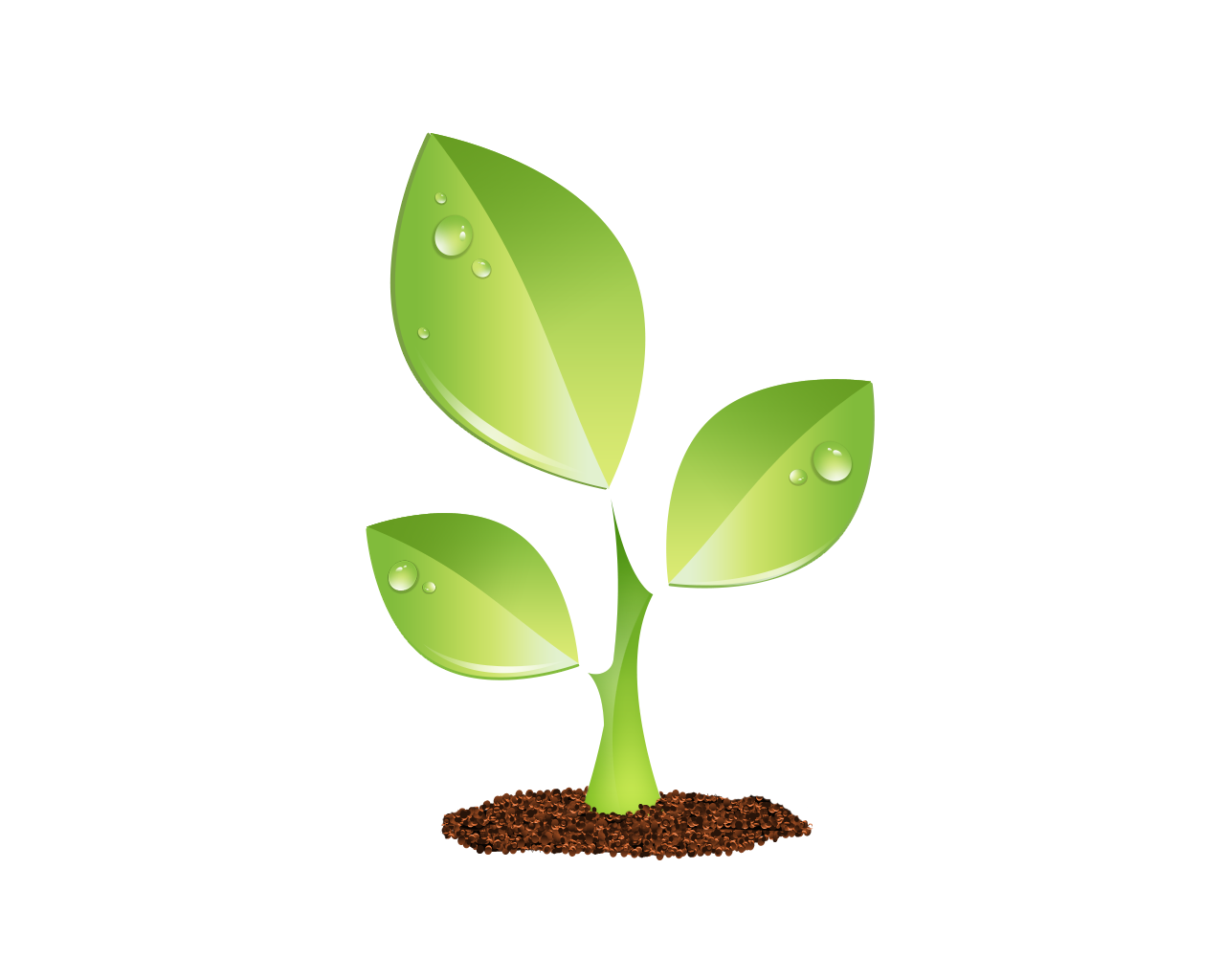 S E E D E D C O N T E N T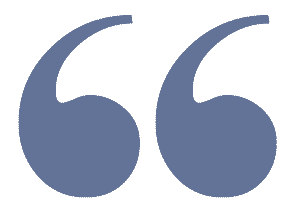 The Washington Post reported Monday night that Democrats on the House Judiciary Committee "plan to make President Trump's alleged involvement in a 2016 scheme to silence two women who claimed they had affairs with him major investigative focus this fall." The paper also said that they're "preparing to hold hearings and call witnesses involved in hush-money payments to ex- Playboy model Karen McDougal and adult-film star Stormy Daniels as soon as October…"
The news must have given your sagging post-Labor Day spirit just the boost it needed.
This is what Democrats do nowadays. They put all their faith in the chase of some empty wish, and when it turns up empty, they whine that something went wrong.
After special counsel Robert Mueller wrapped up his exhaustive Russia probe without finding any proof of collusion with Russia, Democrats whined that Robert Mueller's hands were tied.
After extensive reporting on Trump's personal tax information by both the New York Times and Rachel Maddow revealed old and innocuous returns, Democrats demanded six additional years of Trump's private tax returns.
And now, more than a month after prosecutors ended their investigation of a weak campaign finance allegation against the Trump campaign — it resulted only in a laughable guilty plea from Trump's former lawyer Michael Cohen for something that wasn't even illegal — Democrats think holding a bunch of hearings can further fan their impeachment dreams that, to date, have never gone anywhere.
----------------------------------------
But they have another ghost to chase.