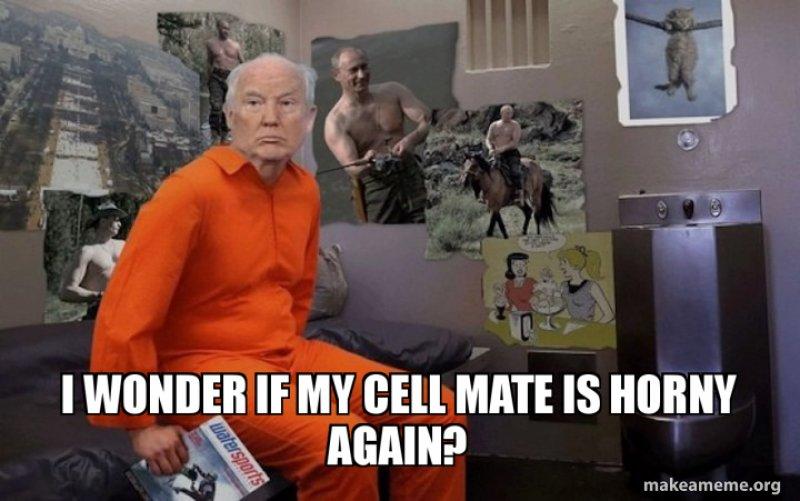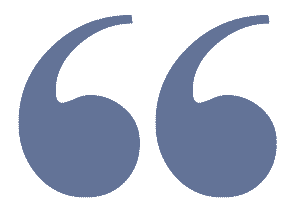 "Epstein was my best friend, but I never slept with him, or, Melania, Never"! - Donald J. Trump
"Donald's" BE BEST moments:

1.  "WINDMILLS Cause Cancer!"

2.  "Why Don't We NUKE HURRICANES?"

3.  "I Believe PUTIN!" 

4.  "I Am The CHOSEN ONE!" 

5.  "I Kown More Than The GENERALS!"

6.  "Epstein is a FUN guy."

7.  "Thought & Prayers."

8.  "FAKE NEWS!"

9.  "Bolton might as well be a DEMOCRAT!"

10. "Grab Them By The PUSSY."

What are your favorites Trump "Be Best" moments?  Please, share. The stupider the better!