Trump Is Too Stupid To Be President Of The United States
By:
john-russell
•
8 months ago
•
164 comments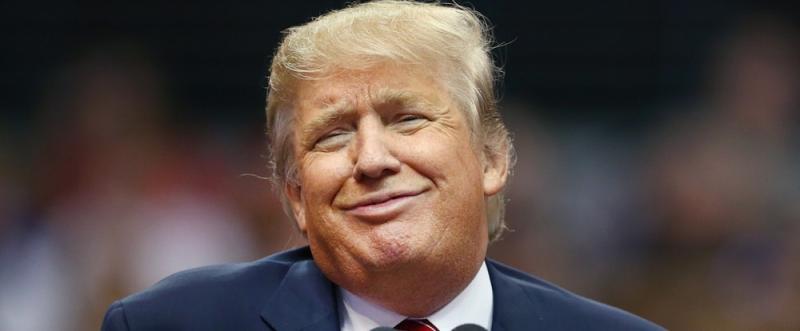 Trump asked the president of another country to investigate his main political rival for 2020. He also asked that president of another country to work with Trump's personal lawyer in this "investigation". 
It doesnt matter if there was a quid pro quo.  We have absolute proof that the president of the United States is personally corrupt and unethical. 
The Republicans want to gaslight America into believing that it is perfectly OK for him to ask a foreign government to discredit Trump's election opponent. Biden is a private citizen, not a government figure. 
They already have enough to remove Trump from office.