U.S.-Kurdish Security Ties Were Never Meant to Be Long-term
Via:
it-is-me
•
8 months ago
•
38 comments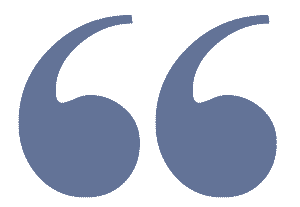 As difficult as it is for many in Washington to accept, the United States is not responsible for Syria's internal politics—nor is the U.S. obligated to support or defend the political aspirations of the Syrian Kurdish community.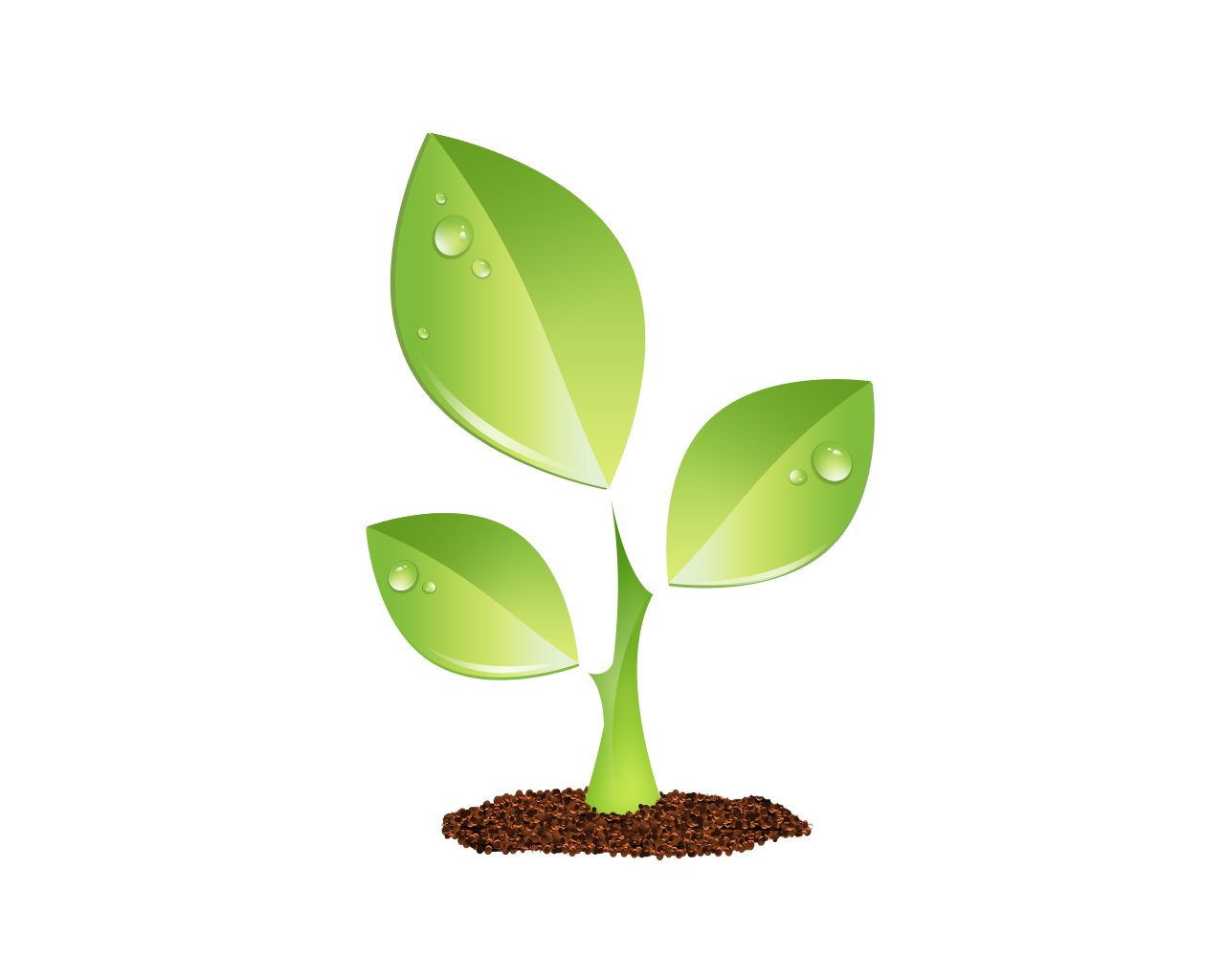 S E E D E D C O N T E N T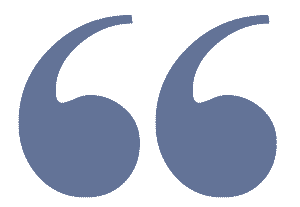 President Donald Trump's announcement last Sunday of a U.S. redeployment of forces from positions along the northeastern Syrian-Turkish border has been panned by a wide swath of the foreign policy establishment as a betrayal of Washington's Syrian Kurdish partners. The anger in the Beltway is palpable: members of Congress are demanding an explanation; senior lawmakers on the Senate Foreign Relations Committee are calling for testimony; and editorial writers are bemoaning the internal chaos within the administration that led up to the decision.
It's not surprising why so many are upset about the Trump administration's decision. The Syrian Kurds have been Washington's most effective counterterrorism partners against the Islamic State. Nobody else in Syria comes close. But just because the anger is boiling hot at the moment doesn't necessarily mean it's justified. There is a lot of misinformation percolating in the ether. It's time to correct the record.
---------------------------------------------------
With Ankara on the eve of an incursion and Syrian Kurdish fighters preparing for what could be a bloody battle, the next days and weeks will be filled with a significant amount of tension. President Trump has not helped himself by the way he rolled out his decision last weekend. That many members of his own administration were caught off guard is a damning indictment of just how haphazard the national security policymaking process has become.
None of this, however, should obscure the big picture. U.S.-Kurdish security ties were never meant to be long-term, let alone permanent. U.S. leverage in Syria was always extremely limited, even with a few thousand U.S. troops sitting in the middle of the desert. And despite loud protests about American betrayal, core U.S. national security interests in civil war-ravaged Syria were always narrow and specific: destroy the Islamic State's physical caliphate.
Syria's politics will not be determined by the United States, but rather by stakeholders who have much more at stake.