Category: News & Politics
By:
john-russell
•
11 months ago
•
164 comments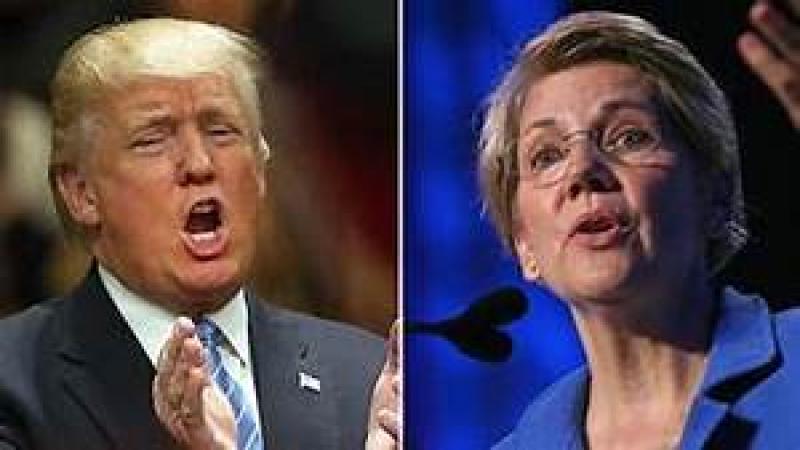 Elizabeth Warren finds a way to appeal to enough Democratic moderates and she wins the Democratic nomination for president.  Donald Trump manages to stay out of jail and survives impeachment. They meet for the 2020 US presidential election.  There are no other realistic choices.   Which one are you voting for?
This question involves ONLY these two possibilities, Trump or Warren.