House Judiciary Committee Officially Votes To Impeach President Donald Trump
By:
john-russell
•
4 months ago
•
247 comments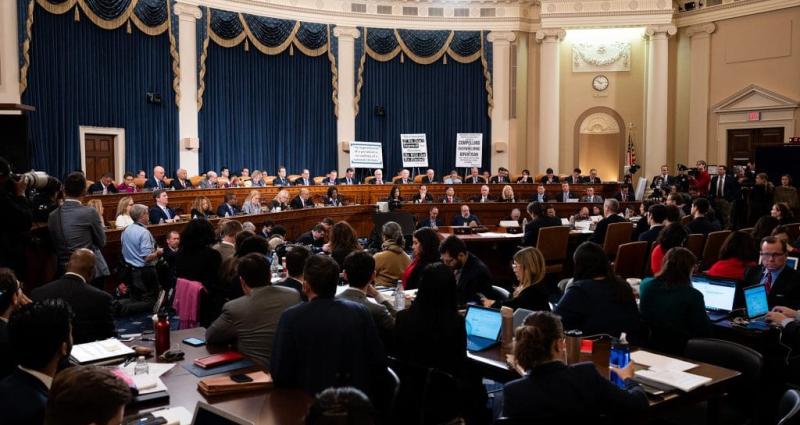 The House Judiciary Committee officially voted to report two articles of impeachment to the full House for a final vote next week.  Trump is accused of Abuse Of Power and Obstruction Of Congress. 
The full House is expected to vote next week and then the impeachment charges will be sent to the Senate for a trial shortly after New Years. 
Previously, 500 of the nations law professors and legal scholars had offered a joint opinion that Trump has committed impeachable offenses. 
"There is overwhelming evidence that President Trump betrayed his oath of office by seeking to use presidential power to pressure a foreign government to help him distort an American election, for his personal and political benefit, at the direct expense of national security interests as determined by Congress," the group of professors wrote. "His conduct is precisely the type of threat to our democracy that the Founders feared when they included the remedy of impeachment in the Constitution."
https://www.washingtonpost.com/national-security/more-than-500-law-professors-say-trump-committed-impeachable-conduct/2019/12/06/35259c16-183a-11ea-a659-7d69641c6ff7_story.html