Does anyone have a News Years Resolution?
By:
kathleen
•
5 months ago
•
42 comments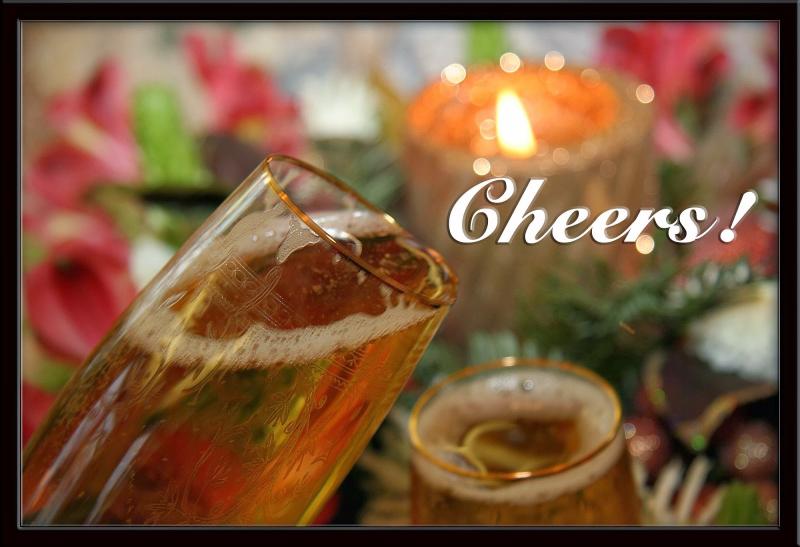 Hello all,
Does anyone have a New Years Resolution you can share with us?
Tell us what you would like to accomplish this coming year of 2020.
Please, no politics, religion and behave. 
Happy New Year!