Roger Stone Gets 40 Months In Prison
By:
john-russell
•
2 months ago
•
177 comments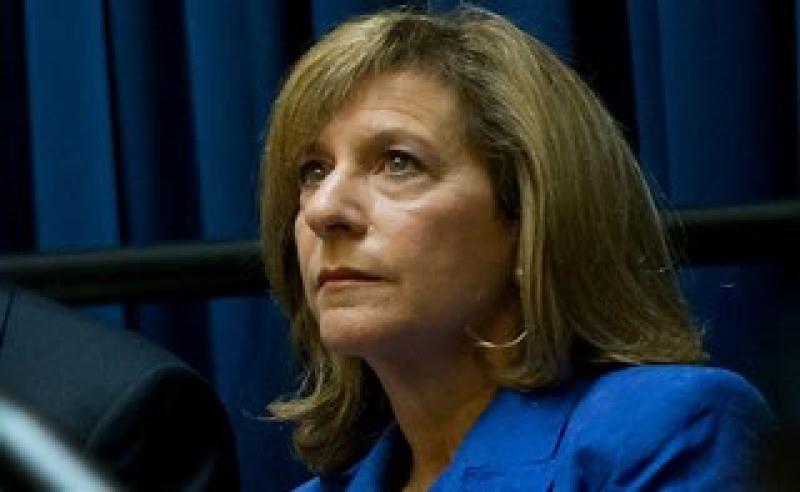 Reports from the federal courthouse in DC are that Roger Stone is getting a stern rebuke from federal district court judge Amy Berman Jackson. 
Prosecutors argued this morning for an enhanced sentence for Stone, in apparent disobedience to the orders from William Barr to lessen the sentence request. 
Sentence expected momentarily. 
The prosecutors asked for 6 to 7 years in prison for Stone in the latest request.