1980 U.S. Hockey Team Disgraces Itself
By:
john-russell
•
one month ago
•
64 comments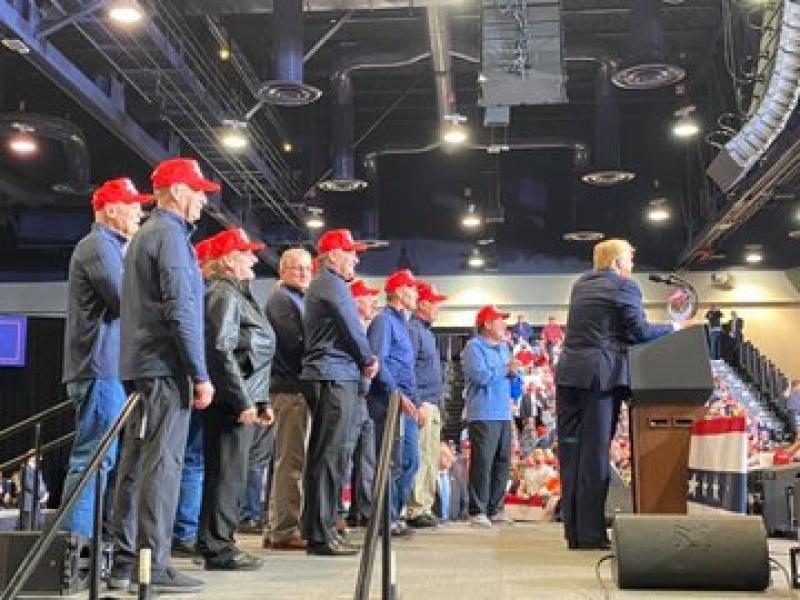 I wonder if it was worth throwing away a decades long legacy that endeared them to Americans across the political spectrum, in order to stand for a few minutes with Dobald Trump at a Trump re-election rally, wearing the stupid MAGA hat. 
The response to this , on the Miracle On Ice team's own twitter page, was astonishingly negative.  I'm not sure I've ever seen such a consistently negative response to something done by a beloved set of athletes or celebrities.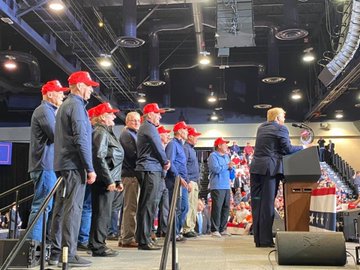 Replying to
You've gone from heroes to national embarrassments
36
48
933
Replying to
They made it about politics by showing up at a campaign rally. Don't like the blow back, how about thinking before doing something stupid. All respect is now gone.