How soap absolutely annihilates the coronavirus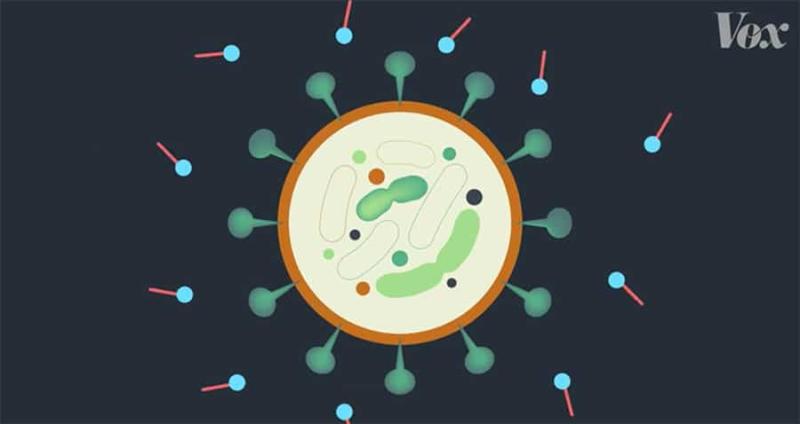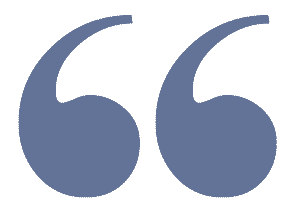 You're not just washing viruses down the drain. Soap destroys the coronavirus.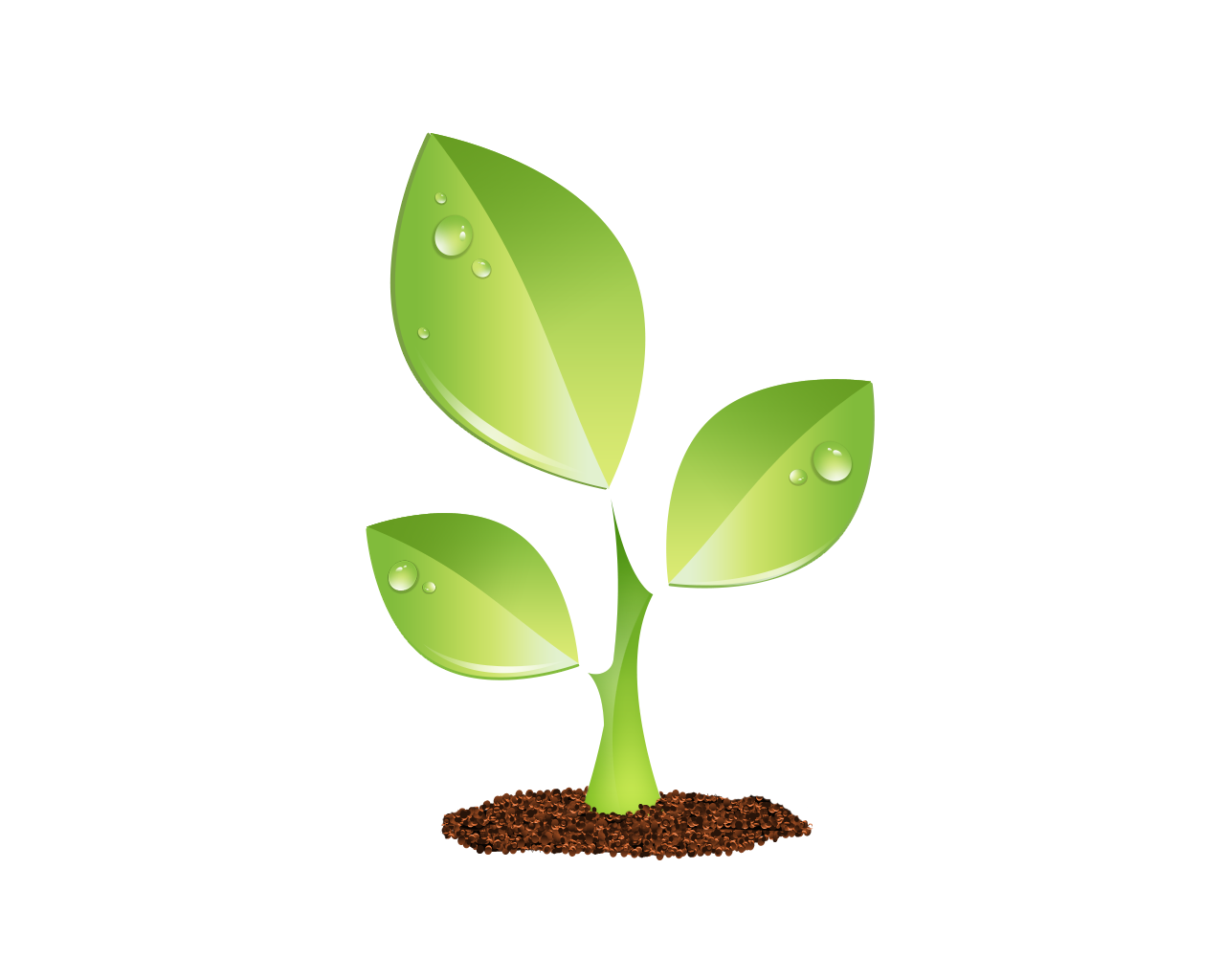 S E E D E D C O N T E N T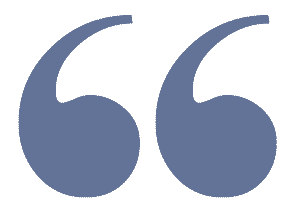 ... Sanitizer might  feel  like a modern-day, scientific, and more clinical upgrade to soap. But I'm here to tell you that soap — all sorts of it: liquid, solid, honeysuckle-scented, the versions inexplicably only marketed to men or women — is a badass, and even more routinely effective than hand sanitizer. We should be excited to use it, as much as possible.
That's because when you wash your hands with soap and water, you're not just wiping viruses off your hands and sending them down the drain. You're actually annihilating the viruses, rendering them harmless. Soap "is almost like a demolition team breaking down a building and taking all the bricks away," says  Palli Thordarson , a chemistry professor at the University of New South Wales
********
... One side of the soap molecule (the one that's attracted to fat and repelled by water) buries its way into the virus's fat and protein shell. Fortunately, the chemical bonds holding the virus together aren't very strong, so this intrusion is enough to break the virus's coat. "You pull the virus apart, you make it soluble in water, and it disintegrates," he says.
********
... The trick is this all takes a little time to happen, and that's why you need to take at least 20 seconds to wash your hands.