Questions for those who like to think...
Category: Op/Ed
By:
thomas
•
5 months ago
•
151 comments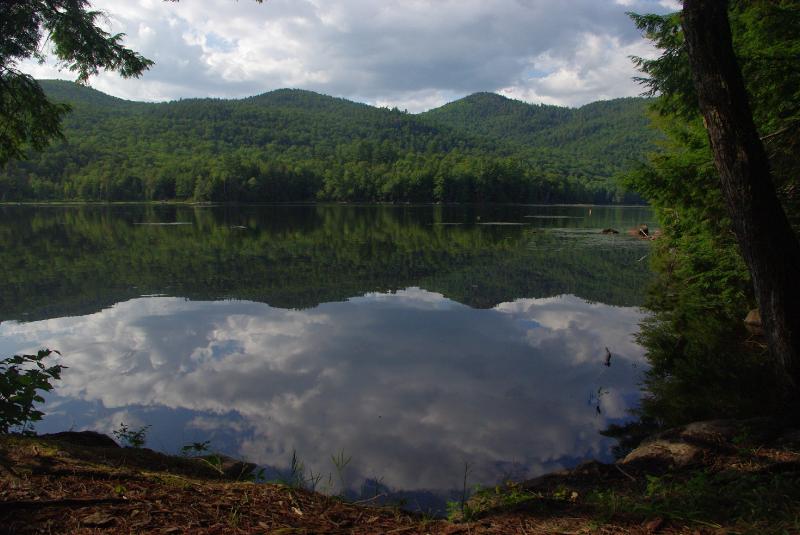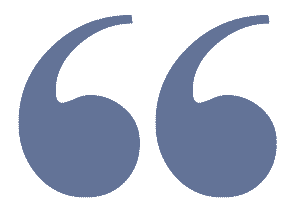 Why?
(Here is my second attempt because I accidentally closed the window trying to put a picture in after typing for an hour... So it probably won't be anything like I had it originally.)
Several questions are bubbling around in my mind as I write this article, one of which is: How much pressure can the institutions, governments, polities which we separate ourselves into, by and under take before they respond in a meaningful and positive way? Are they capable of such a feat? The present pandemic lends itself handily as an example.
Governments, health professionals, et.al. knew that a pandemic was possible, and probable. They repeatedly warned us that the only variable was when. Indeed, George W. Bush heeded these warnings and prepared for such an eventuality, as did other governments around the world, so we (humanity) were somewhat (even if drastically under) prepared, at least from a logistical standpoint. If you did not know that a pandemic was possible, you have not been paying attention. 
Anyway, in addition to the tremendous burden that this pandemic has and is putting on healthcare, now we find ourselves in the position where millions of people are without employment, without the wherewithal to pay their expenses. Thousands if not millions of businesses worldwide are unable to pay their employees, their vendors and creditors. Governments are looking at their revenue streams disappearing. All of these for an indefinite period of time. The world is teetering on the brink of recession or depression.  
My question is: Why?
Are we insufficiently capable of managing the repercussions of this pandemic that we knew was going to occur? Don't answer that, because obviously we are not up to the task at hand, specifically, preventing a slump or even collapse of the world economy without running up tremendous debts that will linger for decades. 
Again: Why?
I keep hearing these words bandied about: On Pause. The societies around the world are "on pause". The economies of the world, as an effect, are "on pause". At least, the people who are unemployed, who have been furloughed, laid off or otherwise removed from the benefits of a paycheck are "on pause." If we can put the people who would make the payments on pause, could we not also put the ones who would collect that money on pause also?
Why?