Pence staff threatens action against reporter who tweeted about visit to clinic without surgical mask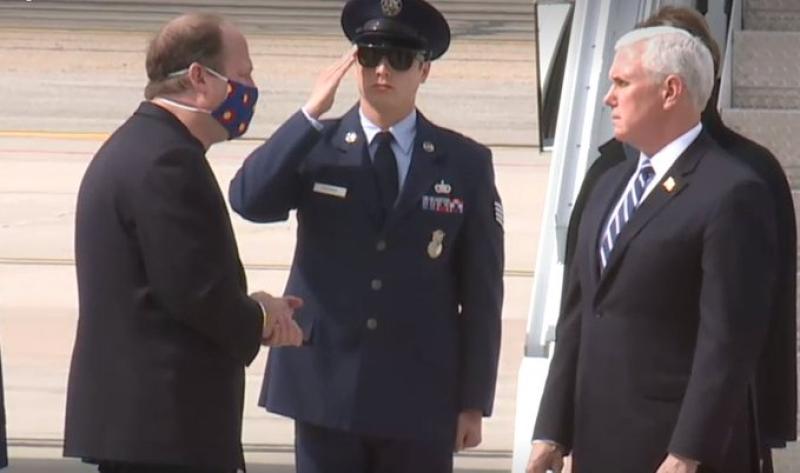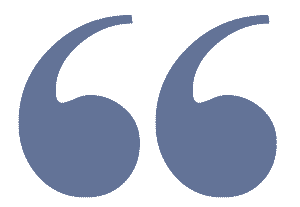 Pence's office had told journalists they would need masks for Pence's visit to the Mayo Clinic — a requirement Pence himself did not follow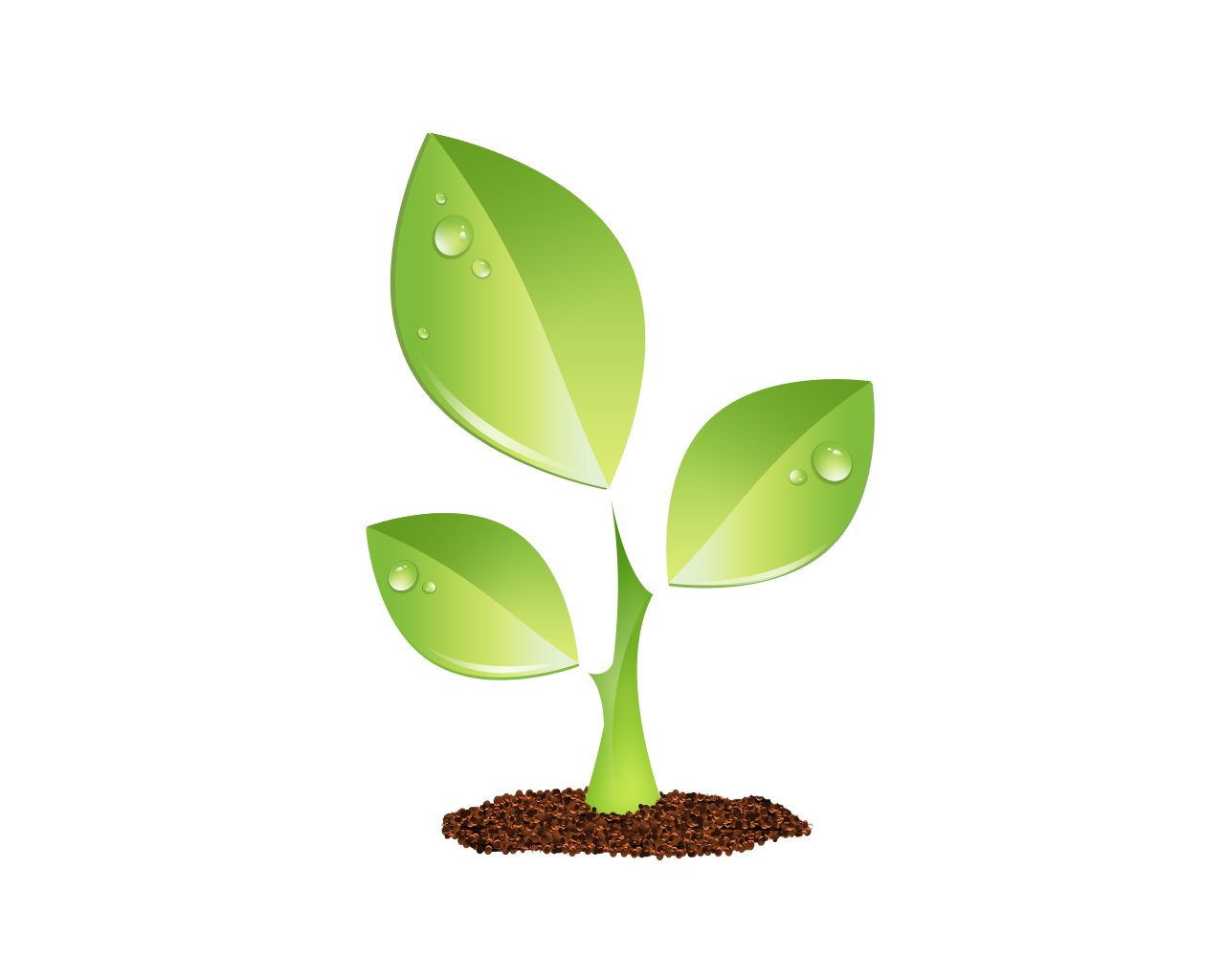 S E E D E D C O N T E N T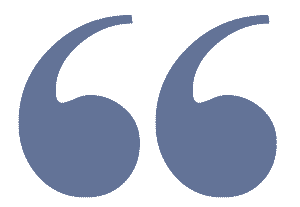 Vice President Pence's office has threatened to retaliate against a reporter who revealed that Pence's office had told journalists they would need masks for Pence's visit to the Mayo Clinic — a requirement Pence himself did not follow.
But   Steve Herman,   who covers the White House for Voice of America, suggested that there was more to the story after Karen Pence's interview.
"All of us who traveled with [Pence] were notified by the office of @VP the day before the trip that wearing of masks was required by the @MayoClinic and to prepare accordingly,"   tweeted Herman , who covered the trip as part of his rotation as one of the pool reporters, who share information with other reporters in limited-space situations.