ARMED TRUMPERS storm State Houses, demand that they end "Say At Home" Mandates!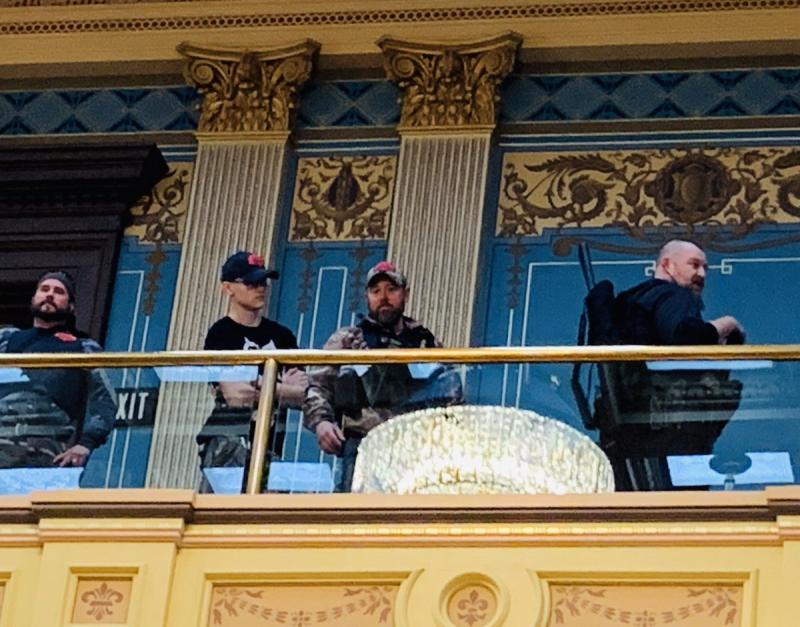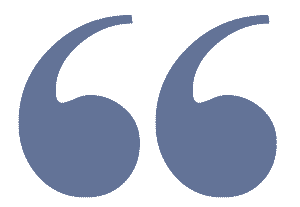 Trump: "These are good people. State governments should negotiate with them."
Trump Supporters, in my humbled by the years' view, are emboldened by their AUTOMATIC WEAPONS, that they carry, march around like make-believe soldiers and flash, when, upset with government policy!

These treasonous, law-breaking rabble-rousers banned together wearing camouflage, military articles of clothing, that they obviously purchased from a local gun store.

Worked up into a lather, by their decades of anger, stored up perceived slights, and urged on by DOMESTIC EXTREMISTS, they protest outside of statehouses in a selfish, self-serving expression to duly elected officials by attempting to intimidate them into submitting to their 8th-grade interpretation of their CONSTITUTIONAL RIGHTS, as they perceived them to be.

Clearly, these dolts do not understand the Constitution, the Law, or, how our government works.

To me, they resemble the ragged rabble of thugs, Right-Wing Militias that want to overthrow a legitimate government and replace it with IDIOCY, a Conservative-Christian Religious one run my half-wits, nit-wits and toothless MORONS.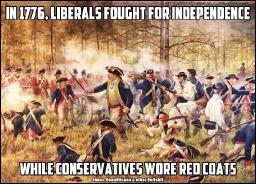 The CONSTITUTION is not the WORD OF GOD. It is not a BIBLE to be memorized. It is a contract with the American Citizens, spelling out the relationships between the Federal & State governments, the rights of the citizens, and the role (as the Founders proposed, from their point of view) the most humane and honest form of government, that these bright, talented, successful Founding Fathers (in pantaloons) perceived it might become.

The Constitution, if anyone has attempted the arduous task of reading it knows, is written in a style that is not easy to read, understand, or, interpret.

After all, it was written with a Quil, by men who wore powdered wigs and wore pantaloons. (Very popular, to this day, in the South!)

To me, I see it as a guide, as, the Contract proposed, and, amended a few times, between government, and its citizens.

It is not perfect, but, it is pretty damn good and, has generally served us well.

Primarily because it allows for Amendments to be added, not haphazardly, by a mob of well-armed protesters demanding laws to be instantly changed upon their say so - "Right, this DAMN Minute", or, like crazed delinquents, these "saviors of 'Merika" may, at a moment notice, start shooting everything and everyone in sight!

Killing unarmed fellow citizens, lawmakers, and innocent bystanders, even if they are children.

Changes to government policies, laws, and focus can be made legally, but, these impatient, undisciplined CLUSTER FU*KS, cannot wait for a thoroughly debated, thoughtful process, especially one that requires a two-third consensus from Law Makers and their fellow citizen to alter the Constitution.

They have LETHAL WEAPONS. They demand the changes NOW!

These alcoholic fueled wife beaters, high-school dropouts, racist dimwits want to make the LAWS, because, y'll all, they have guns!

Trump Supporters seem, to me, to have read the Preamble, memorized part of the SECOND AMENDMENT, then, pronounced themselves "EXPERT CONSTITUTIONAL SCHOLARS."

And, sadly, dangerously, these poorly educated, angry, misguided fellow citizens seem quite eager and willing to KILL anyone that disagrees with their TWISTED, perverted, unsophisticated point of view.

Because, it is, well, "THEIR" point of view, and, they are SELF-proclaimed, "CONSTITUTIONAL SCHOLARS!"

This country SHALL not be led by the lowest elements in our society, nor, by IDIOTS that display the Confederate Flag as the symbol of their LOVE/Patriotism for this country.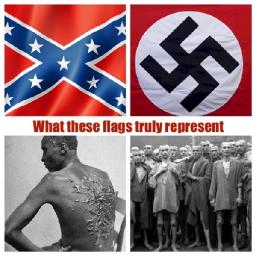 We are NOT subjects to the CONFEDERACY!

The American flag, not the Nazi, or, Confederate flag is our NATIONAL SYMBOL.

If you are so addled headed to believe otherwise, then, perhaps, you are the REAL ENEMY of the STATE!

You, and that POS in the White House that urges them to "Liberate their States", and refer to them as "Good People" that state governments should negotiate with!

We are a country divided, by ignorant, under-educated, angry, largely white folks pissed off because they are being left out in a rapidly changing technological society, that they neither understand nor, want to be part of.

Further, they are encouraged by that TRAITOR in the White House, Donald J. Trump, the worst president in the history of this country!