Taxation and Unemployment
Category: Op/Ed
By:
yourlordandsavior
•
one month ago
•
37 comments
By:
Peter Faden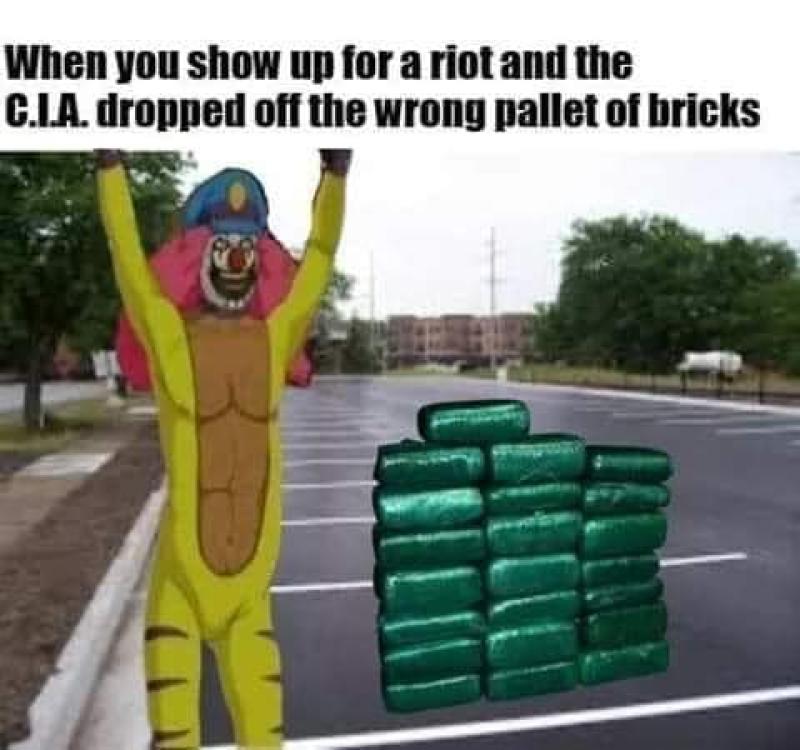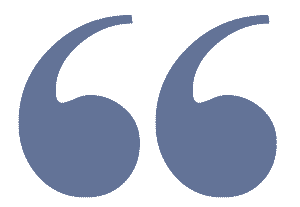 Often, when people toss the "people won't work" thing around, it's because they also think...
 Often, when people toss the people won't work thing around, it's because they also think when you pay "taxes," it's a gift, except when they want something specific, in which case it's "my tax dollars." Is this always the case? No. I know people who fit into the category of being business owners who have people not returning despite offering more than they are making on unemployment with the extra weekly dispensation. Is it predominantly the case though? Yes.
 Are there people refusing to work, for no real reason, and not simply due to a fear of contracting COVID-19, or because they are finally being given some sort of financial break, more than likely the one and only time that will ever happen for them? Of course. Some won't ever return to work. That is an extreme minority however. It's illustrative of how deeply the system really has failed all of us, that staying on unemployment might actually be a necessity, because the alternative for them is literally oppressive poverty or at the very least, literally no different financially because of how little people actually make compared to how much it actually costs to live.
 Personally, I view paying "taxes" in a free market society as making an investment, and you definitely deserve to see an actual financial return on that investment, i.e. UBI or even the extra $600/week on unemployment. I put "taxes" in quotes because "taxation" is the single most socialist thing that exists in society, so if we aren't socialist, then clearly they are actually not "taxes", but rather investments. I don't know about y'all, but I'm not into intentionally investing in losing ventures.
 You've paid into the system your entire working life. It's about time you saw a tangible return on that investment. When you really look at how much tax money is wasted because the gov't encourages companies to price gouge them, I'd prefer that money went back to the people who actually invested it to begin with.
 Now, if I'm wrong and these actually ARE taxes and not investments, then I expect our health, education, and safety to be properly provided for without placing us all in desperate financial ruin. You don't deserve to be punished for being sick or hurt. You shouldn't have to go into insane debt because you dare seek a higher education. You should feel safe on your block no matter where that block happens to be located.
 If our tax money isn't elevating our lives, then it is for all intents and purposes the grandest scale example of looting I can think of.