Why is there a hostility towards science?
Category: Op/Ed
By:
gordy327
•
one month ago
•
396 comments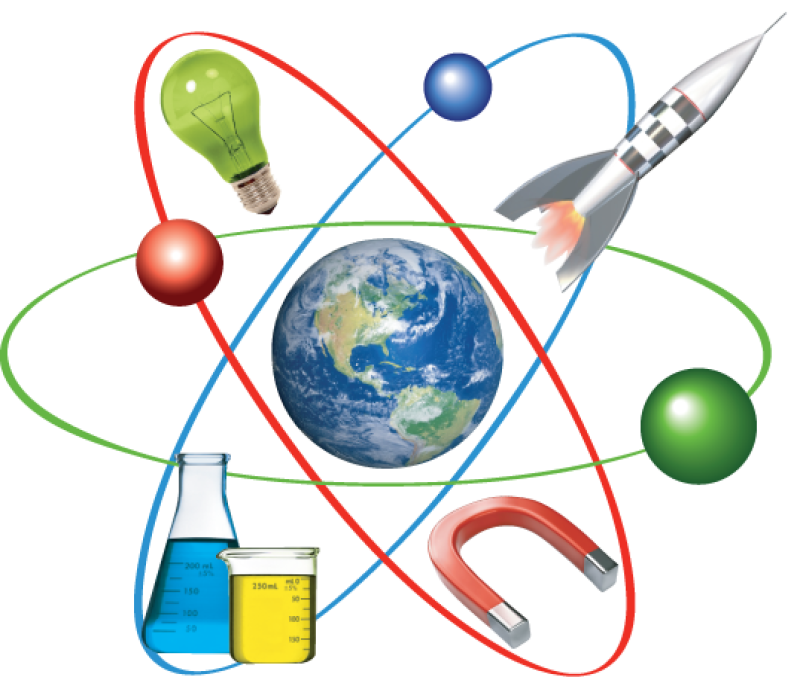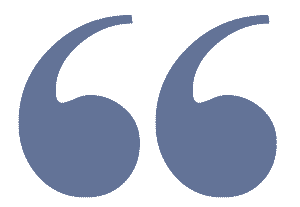 "Blind belief in authority is the greatest enemy of truth" --- Albert Einstein
One thing the Covid crisis has shown us is the apparent hostility the general populace has towards science. This is (a simplification) demonstrated by people refusing to social distance or wear face masks, despite scientific guidelines and evidence showing their efficacy. Or when people directly contradict science by saying masks do not work, Covid is a hoax, or some similar nonsense, even though they have no valid evidence to support such assertions, let alone refute actual science. To be fair, some of that hostility may stem from either ignorance and/or uncertainty surrounding science and its findings. When Covid hit, it was an unknown. As time progressed, science learned more about and changed its recommendations and guidelines accordingly. That's how science operates and is an inherent strength of science. However, implementing new guidelines and necessary behavior changes has been much slower.
But the negative stance against science is not limited to Covid. There is a history of hostility towards science. We see this in past attempts to remove evolutionary theory and/or introduce creationism and intelligent design into public schools. We see this when people reject medical findings and treatments in favor of (instead of supplement to) unproven or unresearched alternative therapies. We see this in the lack of promotion or adequate funding of science programs and education. We see this when people try to push flat eartherism or deny climate change. The list goes on.
The questions become why are people hostile towards science? For what reason? And to what end? I suspect one reason is emotional comfort, as people may not be able to tolerate the reality that science discovers. Such mentality and hostility toward science boggles the mind. One thing is for sure, be it the Covid crisis or some other crise, it will probably be science that gets us out of it.