136,000 Americans DEAD from COVID19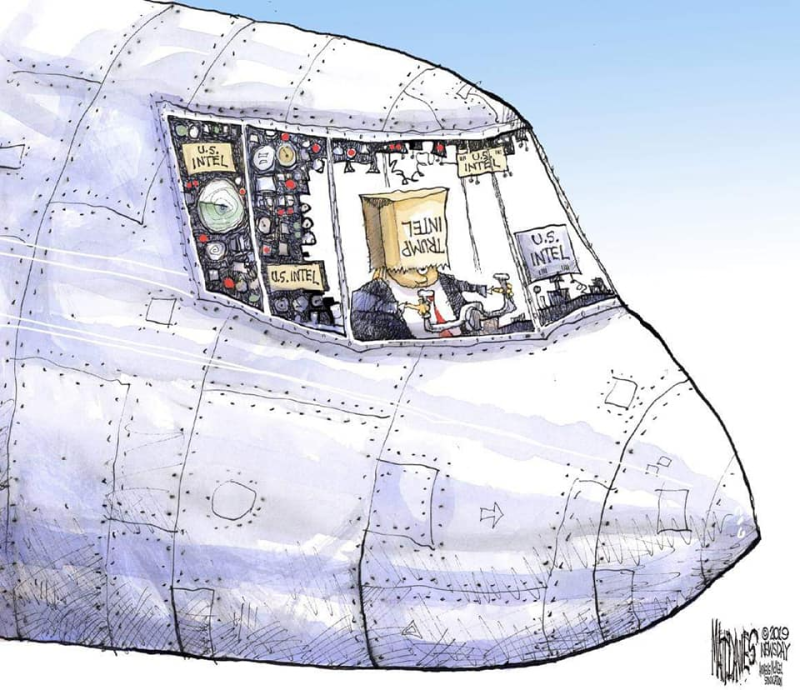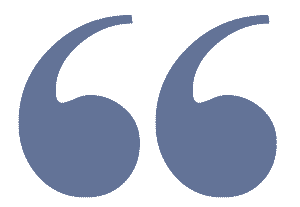 "When Karma takes a restroom break, then, perhaps, Carmine, head of the Notorious Carbino Crime Family, may need to step up with the stepped down,old Carbino shuffle ... splat!" - Jonathan Livingston Pigeon-Poo, "Doctored"
And, still, the Sociopath in the White House refuses to wear a FACE MASK. Trump is juvenile, dangerous, and a continuous threat to the safety and well being of all Americans.

What kind of world leader refuses to wear a mask during a pandemic because it makes him look weak. Is he still in the 7th grade?

What elected leader to a public office has the temerity to calls a PANDEMIC, "Fake?"

Trump pressured states to "open" to boost his chances of getting re-elected against the advice of his own COVID19 Taskforce. How selfish, self-centered, and irresponsible is that?

Trump denies he received Intel about Russia putting a $100,000 bounty on the heads of American soldiers in Afghanistan when his own Intel has written proof that he was verbally brief, and given written reports about one of the most shocking breaches with Russia on at least three occasions.

John Bolton, an attorney, former Ambassador, and Trump's appointee as Director of the National Security Agency has gone on the record stating that he "verbally briefed the president" about Russia more than once.

Yet, Trump took no action. Denies that he knew anything about the Russian involvement with these murders. Why?

What is the connection between Trump and Putin that is so deep that Trump is willing to take Russia's side against his own Intelligence Community?  

Ghislaine Maxwell, the female pimp for Trump's best friend, Jeffrey Epstein, has been indicted by the Southern District Attorney General's Office. She may testify to Trump's involvement in gang rapes of underage girls by Trump and Epstein at Jeffrey's Penthouse Sex Orgies for the Rich & Twisted.

When will Evangelical give up the "Ghost" and realize that this man, Donald J. Trump was NOT appointed by GOD, more likely, it was the DEVIL?

How many more must die to feed Trump's insatiable appetite for self-adulation? Today, Trump is holding a 4th of July Rally in South Dakota, on land ceded to the indigenous people, the Dakotas, in a Treaty, that was later annulled when gold was found in the territory.

Trump's ill-advised publicity stunt at Mount Rushmore is designed to further divide the country and energized his base of racists, under-educated bigots versus the rest of America.

Trump flouts the advice of the CENTER FOR DISEASE CONTROL's guidelines and will not wear a mask, nor, encourage others to do so, thus, increasing the risk of spreading this deadly disease that has KILLED over 136,000+ Americans.

Why do you support him?