What's Your Favourite Spice?
Category: Wine & Food
By:
buzz-of-the-orient
•
one week ago
•
57 comments
By:
Buzz of the Orient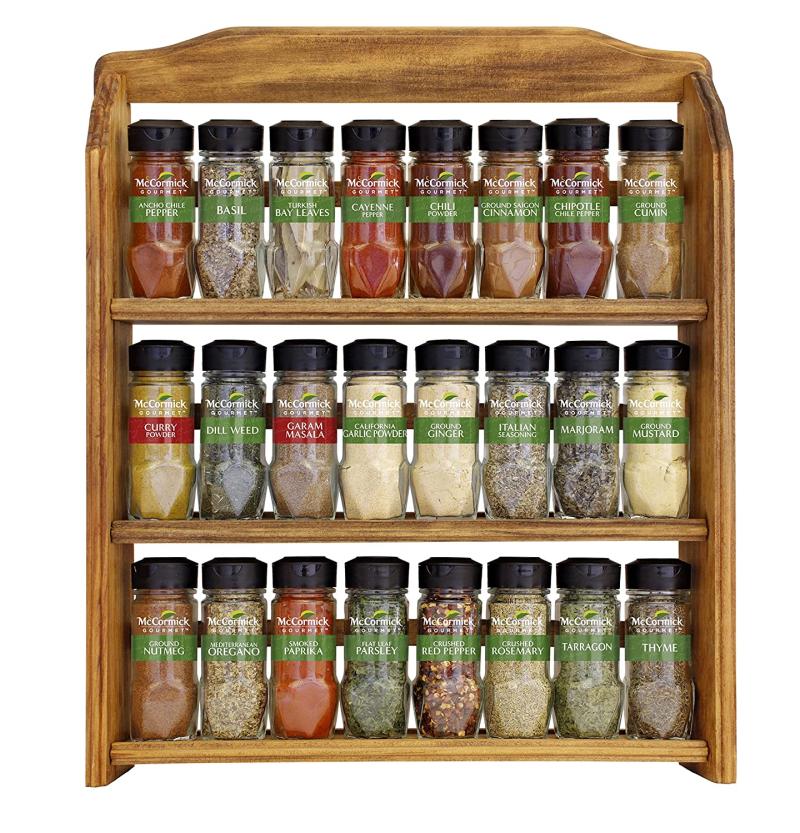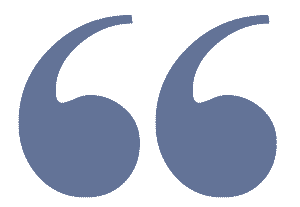 Variety is the spice of life.
What's Your Favourite Spice ?

Variety may be the spice of life, but spice adds variety to your food.   Some famous persons have had something to say about spice:

"I often quote myself. It adds spice to my conversation." (George Bernard Shaw)


"An affair now and then is good for a marriage. It adds spice, stops it from getting boring... I ought to know."      (Bette Davis)

"We were the Spice Boys."    (George Harrison)

It seems to me that here in China, especially in Sichuan Province and neighbouring Chongqing (where I live) the favourite spice is one I cannot handle - little red chili peppers.
My favourite spice is cinnamon.
I put some in hot oatmeal, dust it onto French Toast, put some in my mix for banana blueberry pancakes and spread it on hot buttered toast.  I really love cinnamon.
Emeril Lagasse * , a famous American chef, has something to say about cinnamon:

"I can't tell you enough about  cinnamon .  Cinnamon  is an awesome spice to use and it goes great with something like apples in the morning or in a mixture of fruit or in your oatmeal or even in your cereal."

* Emeril John Lagassé III is an American celebrity chef, restaurateur, television personality, cookbook author, and National Best Recipe award winner for his 'Turkey and Hot Sausage Chili' recipe in 2003. He is a regional James Beard Award winner, known for his mastery of Creole and Cajun cuisine and his self-developed "New New Orleans" style.
So what is YOUR favourite spice, and how do you use it?