The World of Insanity 2020
Category: History & Sociology
By:
msaubrey-aka-ahyoka
•
2 years ago
•
125 comments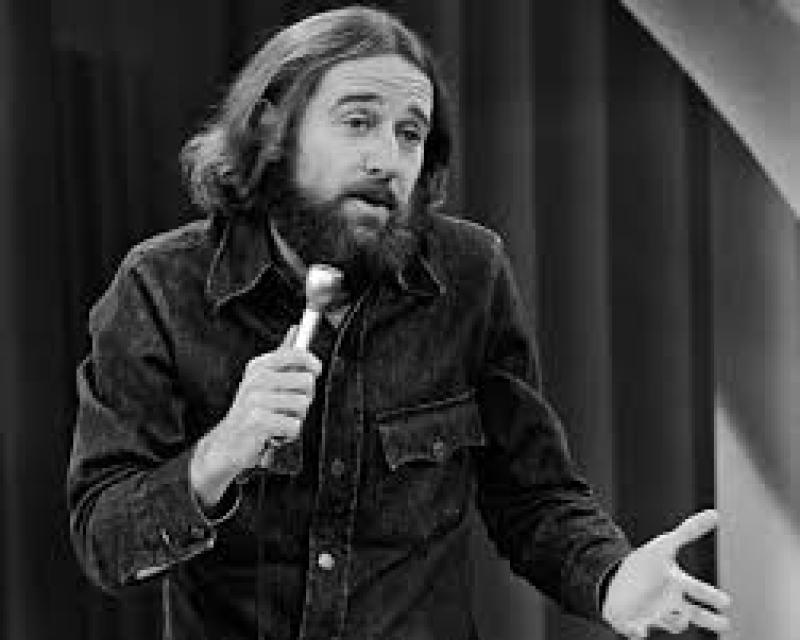 Well, if crime fighters fight crime and fire fighters fight fire, what do freedom fighters fight? They never mention that part to us, do they? George Carlin
The world is completely insane right now. Politics and the alleged agendas. The protests, BLM movement, riots, looting, hate.... The stupid ass arguments between people over it all is just nuts. People are losing long time friends and writing off family over something they're not even a part of, not really. Sure, we can vote in November to "state" our positions. Sure, some are part of these protests and marches; I'm hoping people I know are not taking part of the violence, riots, looting, etc. I don't understand the hate and I never will; not from either "side." Violence begets violence. Anger and hate will receive the same in return. Let's not forget COVID-19, the never-ending virus. 
There appears to be a lack of law and order and that's what the nasty, negative, and violent people want. There appears to be a lack of control of one's own behavior and I ask why? I know the canned answer of participation trophy kids being entitled. That's not the only issue here. I won't lie, my kids are a bit entitled and we are trying to work on that with them, but the point is, they know this behavior is insanely wrong. They're sickened by the actions of those in Portland, Seattle, Chicago, etc.
I find it ironic that what was once, two of the most dangerous cities in the US (Detroit and Flint) aren't even making the news for violence lately. Detroit was famous for the riots in the 60's and it ruined the city; it's taken up until the last 5-10 years to really start to come back to the city it once was and it still isn't even close to what it was prior to the 60's riots. The cities mentioned in the previous paragraph should have taken notice and learned their big-city history, so they didn't completely ruin their cities for the next several decades. I know, too late. Chicago should've definitely known better.
People seem too worried about hurting feelings or their own agendas and that is why this shit is allowed to continue. Let's be real, this hasn't been about George Floyd or Brionna Taylor or whoever else has died at the hands of LEOs in quite some time. This is mob mentality and they're using the BLM movement as an excuse now. If this was still about civil rights, it would not be violent... at least it shouldn't be. MLK Jr. was a true leader and did not condone violence because he understood that violence begets violence. People can have a voice without violence and I truly believe most know that already.
I watched a video of the march in St. Louis and I didn't have any issue with that at all... until they threatened arson. That was the only part of that march that could remotely be deemed as illegal. I have no issues with people open carrying, no matter the color. I have no issues with people that want to protest or march for their rights. I do however have an issue with threats of harm and the act of harming. And while there was an accidental discharge of a firearm toward the end of the video, I can respect the fact that no one jumped to conclusions on what had just happened. It didn't become a war zone because people heard a shot. What I do find interesting is that when they needed LEO and EMT assistance, they were fine with accepting that assistance.
I just get tired of the anger and hate. It's draining on the people doing it, it's draining on the people that are seeing it, hearing it, and living with the consequences of it, and it's draining our economy and society. Some of these people claim they want equality, but in reality, it's them that are dividing in every sense. What are we teaching future generations? Yes, I've seen the videos of people teaching their children to say, "Fuck the police." Is that really what we want the next generation to act like; to be hateful and discriminatory? Isn't the purpose of fighting for civil rights and equality among all to prevent discrimination? How does that work when they're being discriminatory and teaching that to their children? It becomes a vicious cycle of hate, violence and discrimination! That's just common sense, is it not?
NOTE: This is an article written by me and this is not the place for political debate. This is not a place to discuss candidates. This is not a place to be hateful. If you don't have something nice to say, don't say anything at all please. I will ensure moderation if anyone says Trump, Biden, or any other president or VP or those running or past elections. The aforementioned is off topic and will be deleted.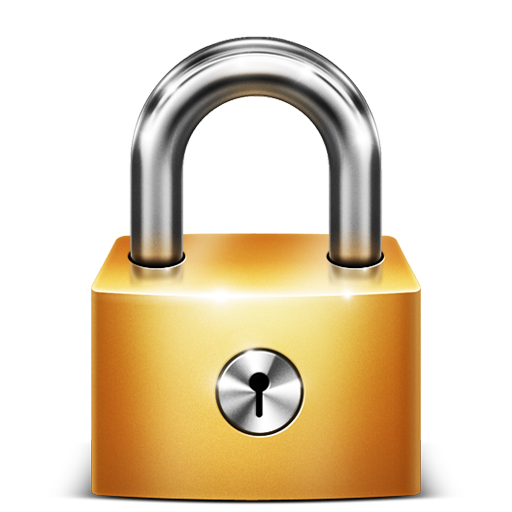 Article is LOCKED by author/seeder