Category: News & Politics
By:
nerm-l
•
2 months ago
•
97 comments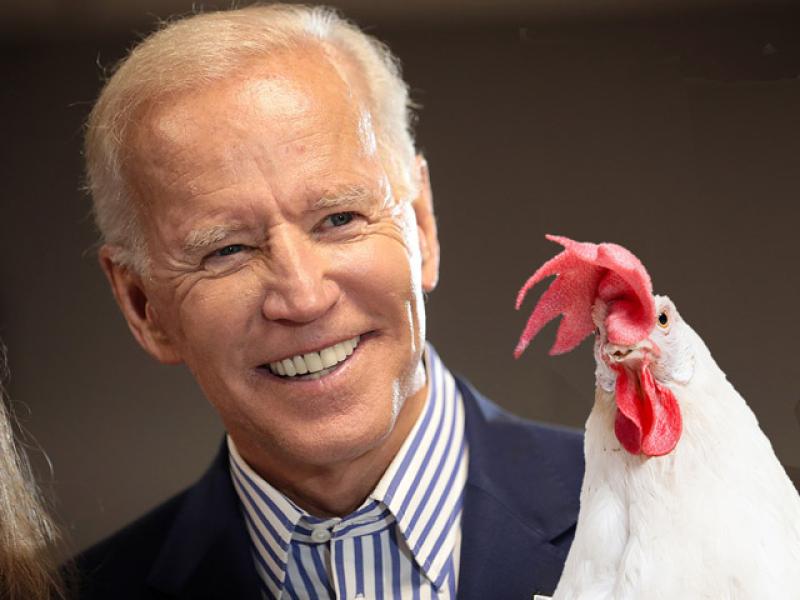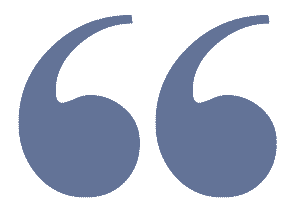 White or dark? Does it matter?
Hear me out before jumping on the silly train.  
A barn raised chicken is so bland that it can be made to taste like anything.  And there is a choice of dark or white meat.  A barn raised chicken is unoffensive, goes with anything, and is always appropriate.  The chicken is the least memorable part of the meal.
Joe Biden is trying to be the perfect political barn raised chicken.  And he is succeeding.  The side dish of a Vice Presidential candidate is generating more excitement than the main course.  The media is talking about gravy spilled on the table cloth rather than extolling the qualities of the chicken.  Democrats are smacking their lips over the prospect of mashed taters, peas & carrots, and an overflowing gravy boat.  There isn't any enthusiasm for the chicken.
Yep, Joe Biden is a barn raised chicken.