Are people who don't follow Covid restrictions immoral ?
Category: News & Politics
By:
john-russell
•
one month ago
•
73 comments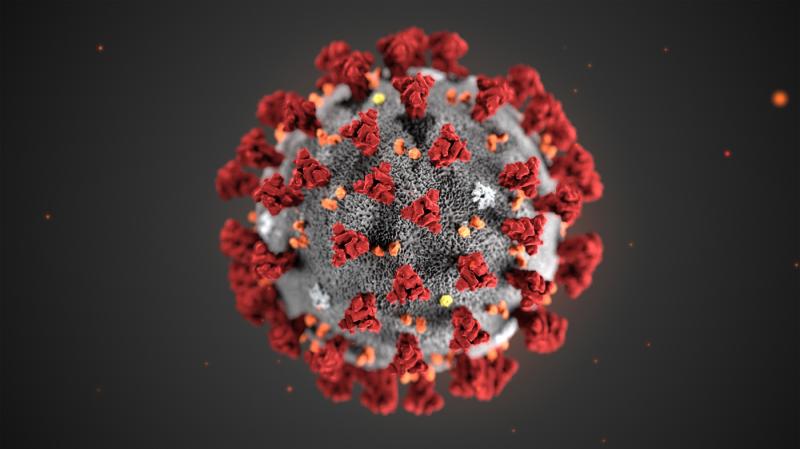 The most commonly accepted model for future coronavirus deaths says there will be over 200,000 additional covid deaths between now and New Years.  This prediction is based on many people not following coronavirus guidelines during the fall and the beginning of the winter. 
200,000 ADDITIONAL deaths. According to the modelers, many of these deaths could be avoided if people were to wear masks when  required and keep social distancing. 
The governor of Nevada is blasting Donald Trump today for holding an inside rally last night in that state. 
The governor was asked if he thinks Trump is out of touch with reality and he said "absolutely". 
So far the model has been pretty accurate , so what do you think? Given future avoidable deaths, is flaunting the covid restrictions immoral ?