New Point System for Tickets
Category: Meta for use by Perrie RA and moderators. Member meta goes into the group Metafied found on top tab
By:
perrie-halpern
•
2 weeks ago
•
336 comments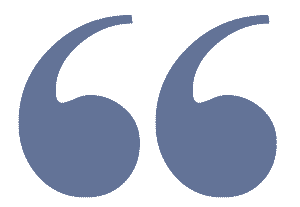 "You get what you give"
I am presenting the new point system for tickets, in the interest of transparency. 
There are two big differences. The first is that "taunting" will be assigned a point value. That is because there has been a lot of taunting which is meant to cause members to become reactive and hurts any good discussions. In fact, they have lead to many slap fights between members, and that only ruins a good discussion. 
The other big change, is to accommodate the point value of taunting, we have rescheduled all the points. Since there is no way to assign a fraction of a point to taunting, we had to rescale the whole point system. At present, 8 points will earn you a suspension. In the new scaling it will be 32 points. Here is the new scaling:
| | | | |
| --- | --- | --- | --- |
| Violation | Old Points | New Points | |
| Taunting | 0 | 1 | |
| Skirting the CoC | 1 | 4 | |
| CoC Violation | 2 | 8 | |
| Total Point for suspension | 8 | 32 | |
To clarify what is defined as "taunting", it is any comment directed to another member, be it by word or by image, that has no value to the discussion in an attempt to mock and or in an attempt to illicit a negative response by the other member. Here are a few examples:
A comment can be ignorant, but never a member.
The   , can all be considered rude, just like the /sarc is, but not taunting. 

A string of emojis will be evaluated as if that is your only contribution to an article it is taunting. 
The key thing to remember is that anything directed to a member that is negative in nature, will be up for review. 
This will go into effect at the end of the week.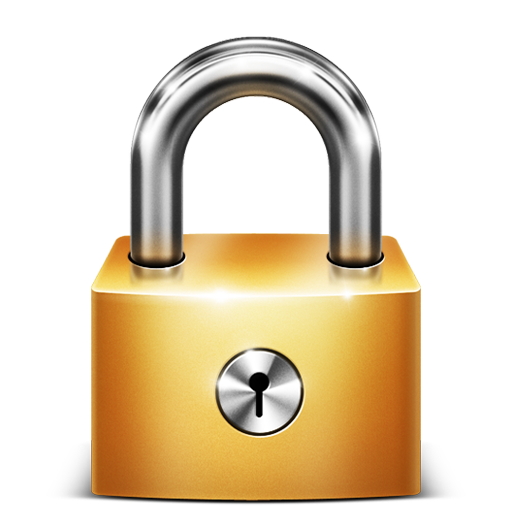 Article is LOCKED by moderator [Perrie Halpern R.A.]