Governor Hogan (R-Md) explains what really happened when the rioters attacked the Capitol
Category: News & Politics
Via:
krishna
•
3 weeks ago
•
55 comments
By:
WUSA9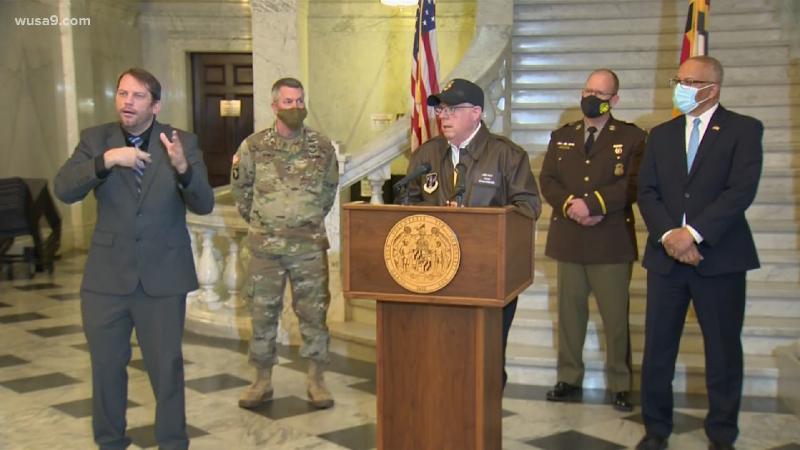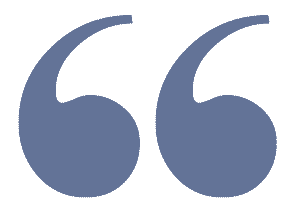 Maryland's requests to deploy National Guard to Capitol were repeatedly denied
I've been following this story closely, but all the news coverage I saw never said why law enforcement did such a terrible job in containing the rioters. (Especially strange because as our nation's capitol they frequently deal with all sorts demonstrations-- and have for decades).
I've never seen many of these facts in all the other news coverage of this that I saw. But finally, after watching this video, I understood what actually happened.
There's lot of info-- including the "bombshell he dropped" on the topic of Trump. But unfortunately you have to watch the entire video to learn all the facts.
P.S. I couldn't get the video to embed and the versions on Youtube have omitted important parts of it, so if you want to see it you have to click on the link to the article)
Related: here's a seed about another politician who's also taken a strong stand for the highest values. (And  also a Republican):
Arnold Schwarzenegger Delivers A Message
My message to my fellow Americans and friends around the world following this week's attack on the Capitol.
S E E D E D C O N T E N T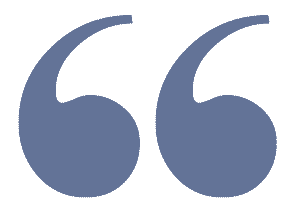 Click HERE to see the video.