Why does left want some cops prosecuted, but not others.
Category: News & Politics
Via:
gooseisgone
•
2 months ago
•
177 comments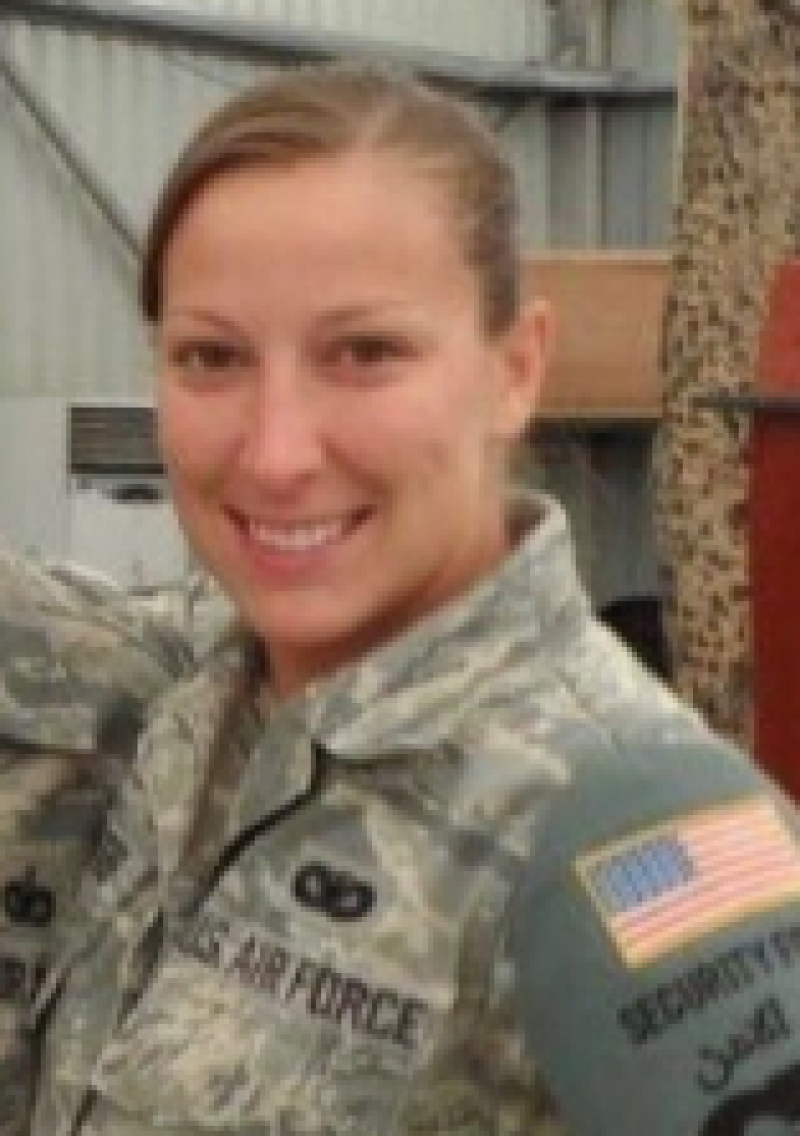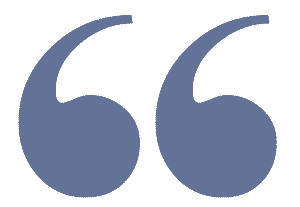 "Specifically, the investigation revealed no evidence to establish that, at the time the officer fired a single shot at Ms. Babbitt, the officer did not reasonably believe that it was necessary to do so in self-defense or in defense of the Members of Congress and others evacuating the House Chamber," prosecutors said.
This officer's name was "never" disclosed, why? The names of Derek Chauvin and Kim Potter were disclosed in hours after the incident Why isn't the left screaming for murder charges, this officer acted with a reckless disregard for Ashli Babbit's life and the lives of people around her.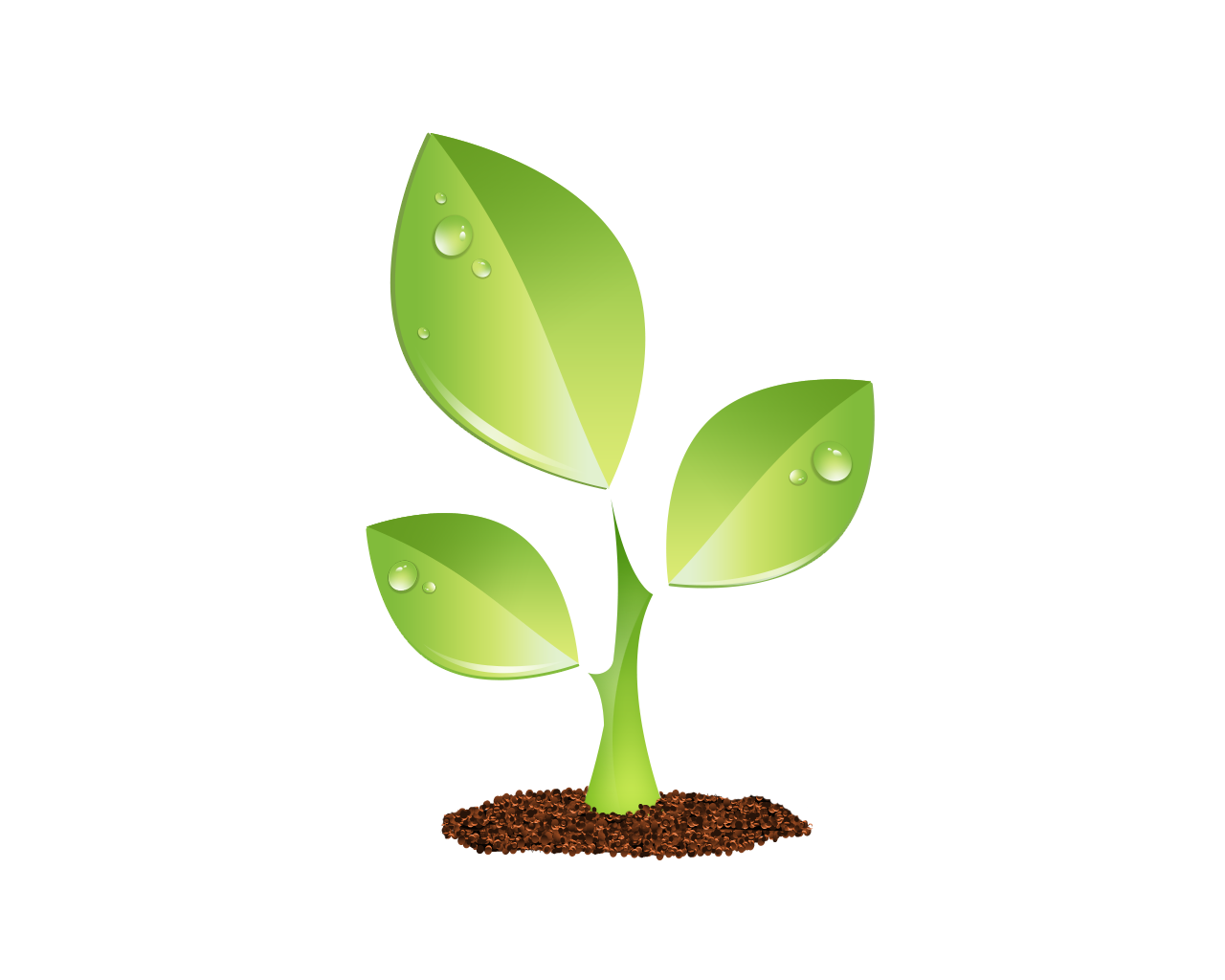 S E E D E D C O N T E N T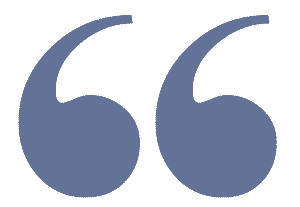 Video clips posted online depict Babbitt, wearing a stars and stripes backpack, stepping up and beginning to go through the waist-high opening of an area of the Capitol known as the Speaker's Lobby when a gunshot is heard. She falls backward. Another video shows other unidentified people attempting to lift Babbitt up. She can be seen slumping back to the ground.