BREAKING : CHAUVIN JURY REACHES VERDICT
Category: News & Politics
By:
john-russell
•
4 weeks ago
•
120 comments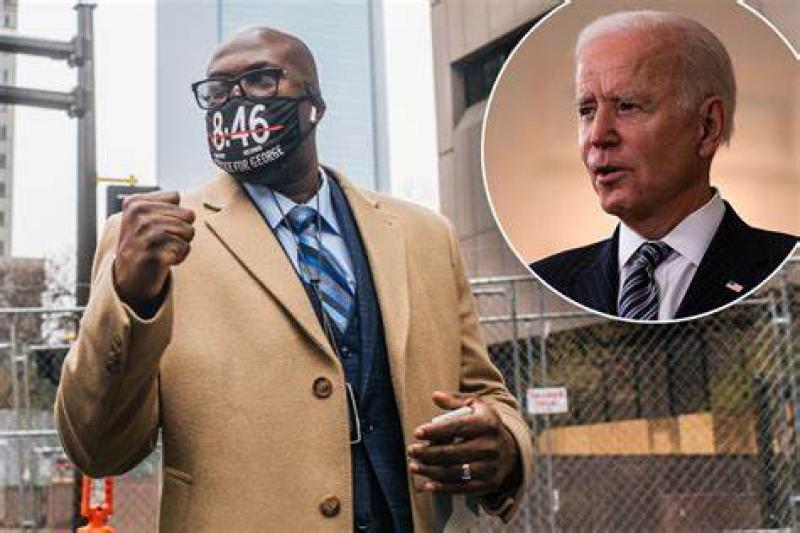 the jury has reached a verdict. it will be read in about 2 hours
Joe Biden told reporters a few minutes ago that the evidence against Derek Chauvin is "overwhelming" and he is praying that the jury reaches the right verdict. 
The president also said he would not have made that comment in public until the jury was sequestered, which happened yesterday afternoon.  
Biden spoke by telephone to George Floyd's family last night.