A predictable verdict and the appeals that will follow.
Category: News & Politics
By:
vic-eldred
•
2 months ago
•
166 comments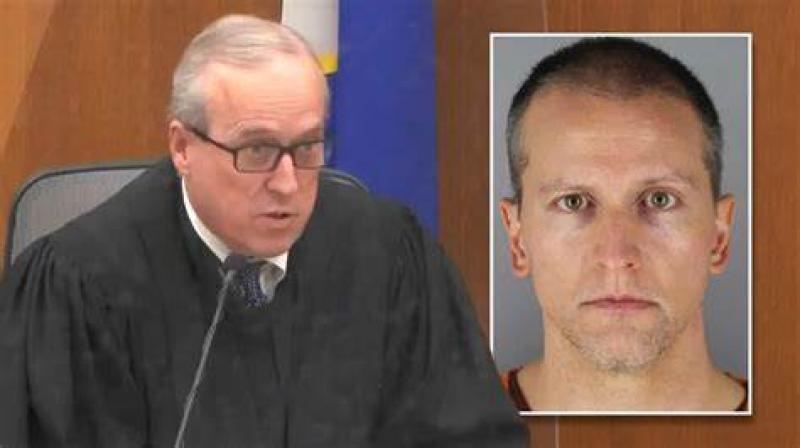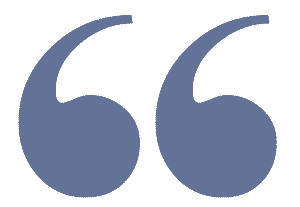 Hennepin County Judge Peter Cahill said the court is in recess, "until we hear from the jury." Jury deliberation could take hours, days or weeks. The jury consists of six White people and six people who are Black or multiracial.
The Jury has reached a decision. Three different charges and a boat load of evidence and within a mere 9 hours the jury has arrived at a decision. The film evidence was damning & traumatic. Large crowds have rapidly gathered outside the courthouse. More than 3,000 National Guard soldiers, along with State and local police officers have been put in place to protect whatever it is that officials decide to protect.

The Verdict:

Murder 2 - Guilty   Murder 3 - Guilty  Manslaughter - Guilty  (as expected)









This may be the strongest case ever for a jury tainted by unfavorably publicity.


The judge in the Chauvin trial stated Monday that inflammatory remarks by Representative Maxine Waters could lead to the trial being "overturned" on appeal. Waters had called for demonstrators to "get more confrontational" and protest in the streets if no guilty verdict was reached in the case.

First of all, at the very time that the city of Minneapolis was giving the defendant the fair trial he is due under the Constitution and a jury was being selected, the City Council, unanimously, chose that very moment to award the family of George Floyd a $27 Million settlement. Right or wrong, that was not the time to do that. 

Second was the vitriol that an elected US official, Maxine Waters spewed amongst a group of protesters, which was not only wrong, but intimidating for all that were involved in the case. Today the ignoramus who was elected president only 3 months ago added to that. Much gasoline has been thrown on the fire.


One or more appeals is now all but certain.