House Passes Bill Proposing to Make Washington, D.C., the 51st State
Category: News & Politics
Via:
flynavy1
•
2 months ago
•
127 comments
By:
Eliza Collins (MSN)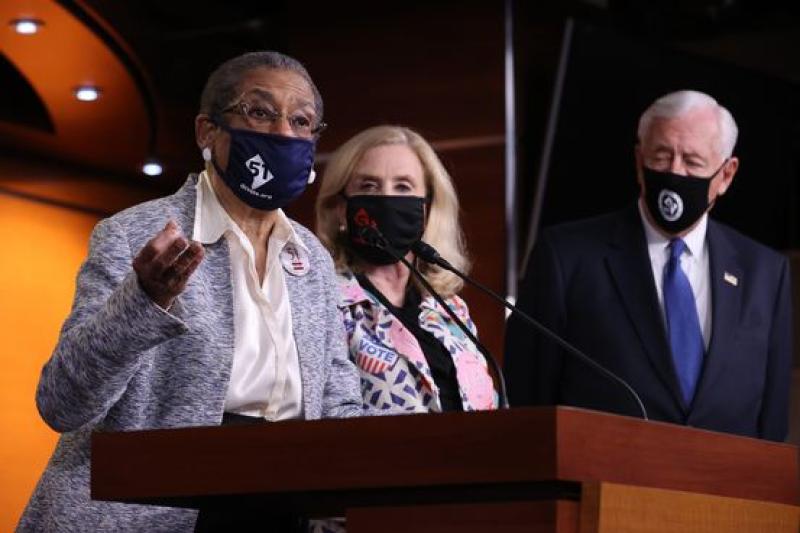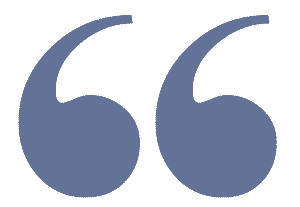 Backers call the bill a civil-rights priority, but critics cast it as a Democratic power grab.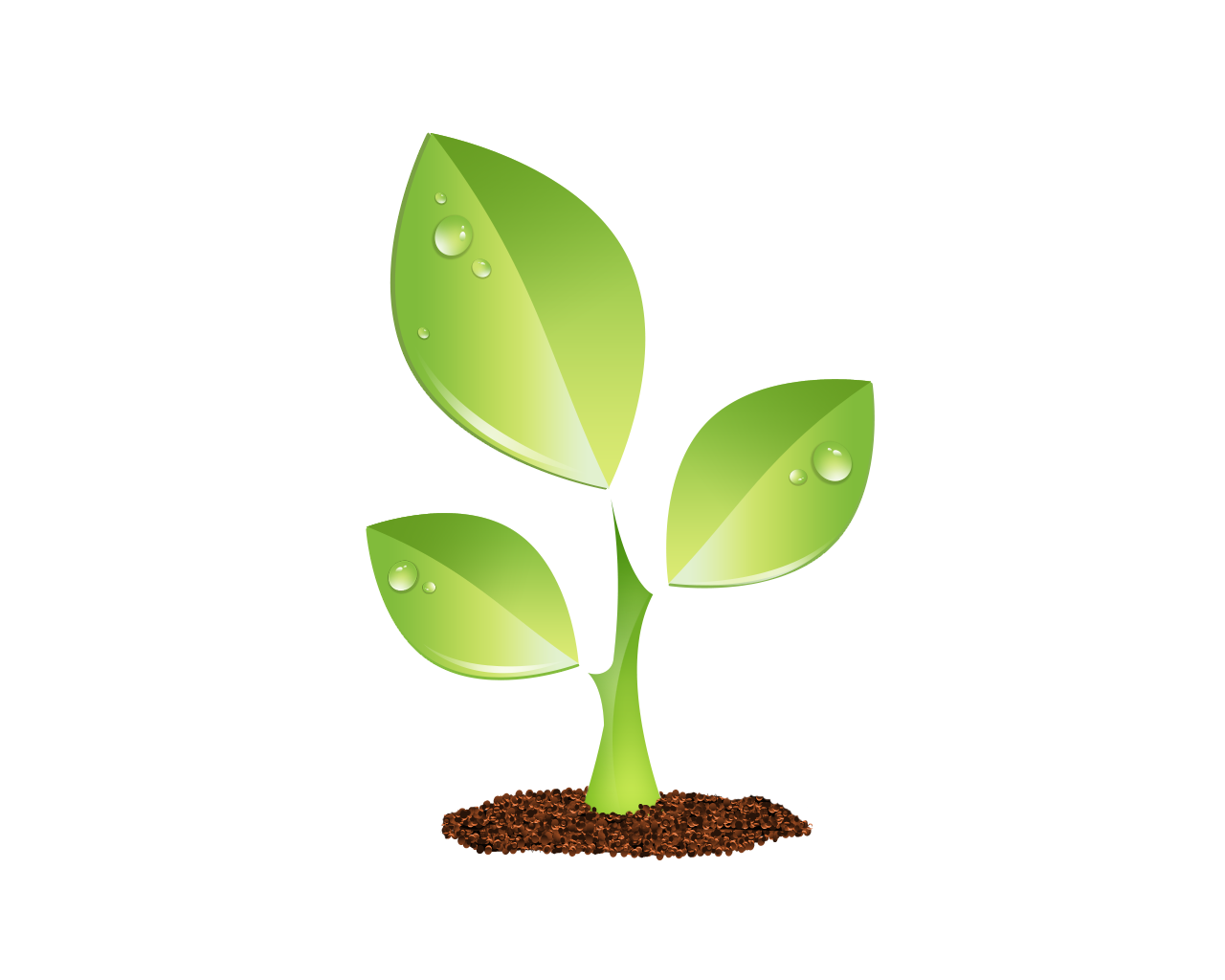 S E E D E D C O N T E N T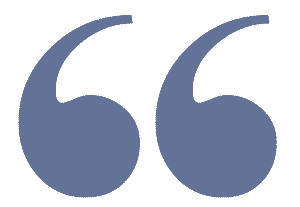 WASHINGTON—The Democratic-controlled House approved legislation Thursday that would make Washington, D.C., the 51st state, but the bill faces an uphill battle in the Senate amid broad Republican opposition and hesitation from some centrist Democrats.
Proponents cast the bill as a civil-rights priority, saying the city's residents deserve full self-rule and representation in Congress. Critics call it a power grab by Democrats to gain two more senators and point to possible constitutional hurdles.
Thursday's party line vote of 216-208 marks the second time the House has approved the measure, which is backed by the Biden administration. However, Majority Leader Chuck Schumer (D., N.Y.) hasn't committed to bringing it up for a vote in the Senate, where current rules require 60 votes for passage and only 45 of the 50 Democrats are currently sponsoring the legislation.
"I believe strongly in D.C. statehood, and we will try to work a path to get it done, absolutely," Mr. Schumer said Tuesday when asked if he intended to bring the legislation up for a vote. But he didn't provide any time frame.
Were the bill to become law, most of present-day Washington, D.C., would take the name State of Washington, Douglass Commonwealth, in honor of Frederick Douglass. An area around the White House, the Capitol and the Supreme Court would remain as a two-square-mile federal area under the legislation. D.C. would be the first new state admitted to the U.S. since Hawaii in 1959, and proponents have already designed American flags that fit 51 stars.
Supporters say that residents of Washington, nearly half of whom are Black, deserve the same representation as other Americans. Residents pay federal taxes, register for selective service and fight in the military, but they don't have a full voice in Congress and local leadership can be overruled by the federal government. D.C. residents currently have a nonvoting delegate in the House, Democrat Eleanor Holmes Norton, and no representation in the Senate.
Washingtonians "pay taxes, fight in our wars, power our economy yet do not have a full voice in our democracy," House Speaker Nancy Pelosi (D., Calif.) told reporters Thursday.
Republicans argue that Congress doesn't have the authority to make D.C. a state with regular legislation, and instead it would require amending the Constitution, a much higher bar that requires ratification by three-quarters of the states. They say the city is too closely tied to the federal government and too small to operate as a true state, and also charge Democrats want statehood to increase their voting power in Congress.
The city votes heavily Democratic—93% of voters backed President Biden in the 2020 election—and it is expected that its elected federal officials would be Democrats.
"Let's be clear what HR 51 is all about: It's about Democrats adding two new progressive U.S. senators to push a radical agenda," said Rep. James Comer (R., Ky.), the top Republican on the Oversight Committee, ahead of the vote Thursday.
Even as support within the Democratic Party has grown, a small group of centrist Senate Democrats remain undecided on whether they would support the legislation.
"I think that all Americans have a right to equal representation, you know, even in the United States Congress. But I haven't made a decision on it one way or the other," said Sen. Mark Kelly (D., Ariz.) who isn't sponsoring the legislation.
Even if all 50 Democrats did end up supporting the legislation, the current 60-vote threshold in the Senate would block it from passage. Some supporters say it is another reason Democrats need to abolish the legislative filibuster to allow for bills to advance with a simple majority. So far, there isn't enough support within the Democratic caucus to remove the rule.
If it became a state, D.C. would be the smallest geographically, at just around 66 square miles. The city has slightly more than 700,000 residents, putting it ahead of Vermont and Wyoming. Some Republicans have proposed having most of the current district returned to Maryland, just as the western half of the district was returned to Virginia in 1847, but local leaders have opposed such a move.
Statehood legislation was first brought up for a vote in the House in 1993 and failed. At the time, 105 Democrats opposed it. The bill passed the House last year, but was never brought up in the then-GOP-controlled Senate.