Are There Any Television Shows That You Have Seen Every Episode Of ?
Category: Entertainment
By:
john-russell
•
2 years ago
•
208 comments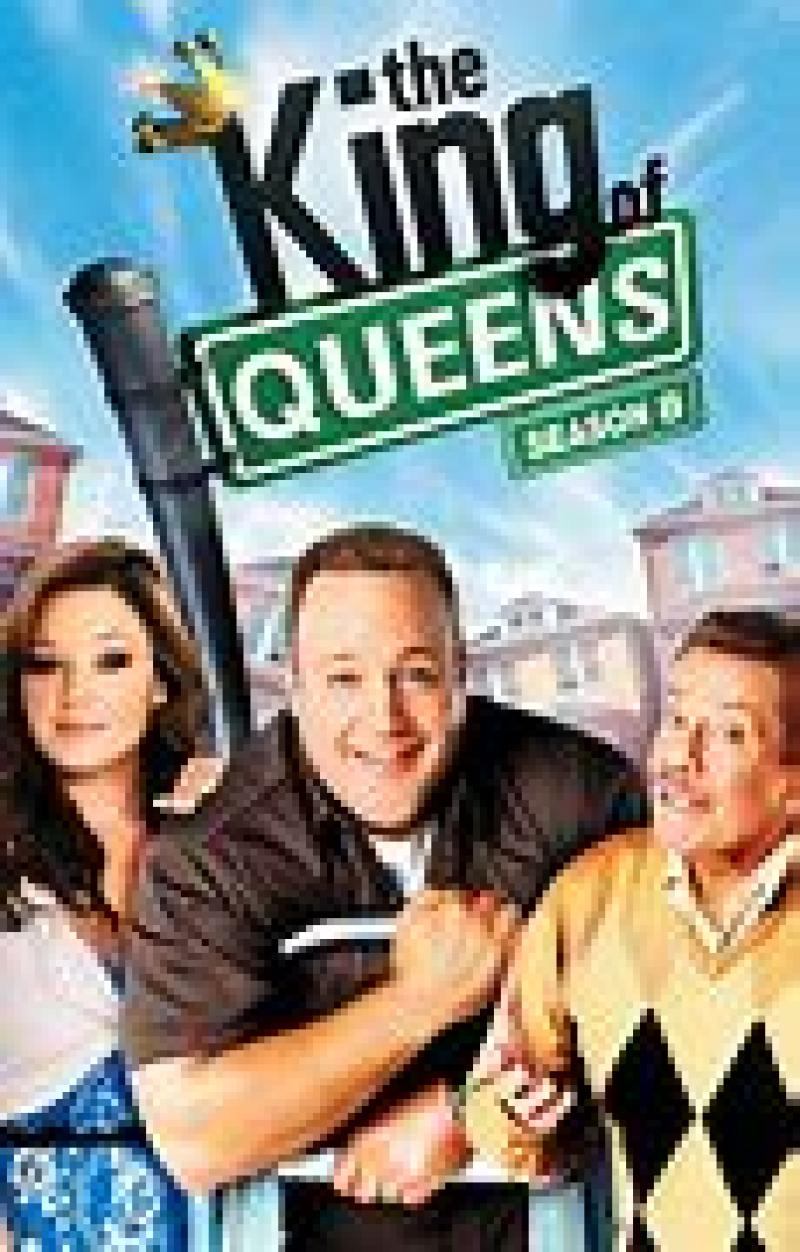 Or almost every episode. It's kind of hard to know you've seen every episode of a show that lasted 7 or 8 years unless you kept a diary.

Over the course of many years and endless reruns, I am fairly sure I have seen every episode of Andy Griffith Show, King Of Queens, MASH and Seinfeld.  Those are the only ones I can think of right off hand. 
Conversely, I have almost never watched Friends, Will and Grace, any Star Trek series after the first one, or Grey's Anatomy, ER, or Hill St Blues. 
What shows have you seen from start to finish ?