Another Profile in Courage
Category: News & Politics
By:
vic-eldred
•
2 weeks ago
•
73 comments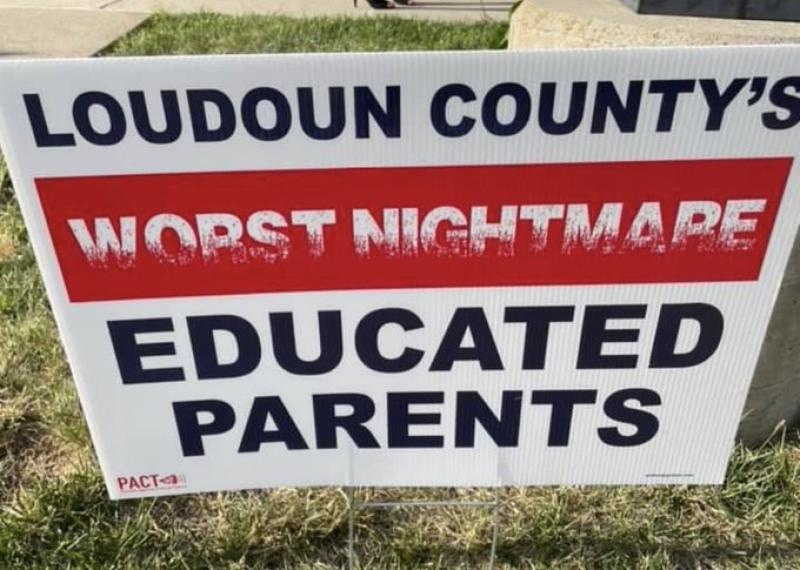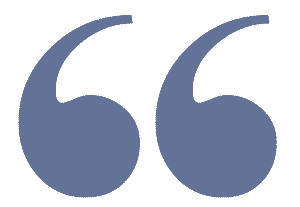 "[Critical race theory] is not an honest dialogue — it is a tactic used by Hitler and the Ku Klux Klan on slavery very many years ago to dumb down my ancestors so we could not think for ourselves," the parent, who is Black, said.
Here is a Virginia teacher. A true American hero. This brave teacher is everything a teacher should be Of course they cut her microphone, because the cowards of the left can't allow free speech.

Her brief, cut off speech before the Loudoun County School Board:




All across the nation people are finding the courage to stand up against this evil ideology and it's intolerant representatives in all of our key institutions. Our intolerant rulers cannot withstand the challenge, because they have little grass root support. The progressive left was built from the top down. It needs it's false narratives unchallenged and must do whatever is necessary to defend them. Challenge the Trump collusion hoax, the "hands up don't shoot" lie, Dr Fauci or even what they intend to teach small children and they cut off the mic or close down a social media account or maybe even take away someone's livelihood. 

After all this time, it was young children being taught to hate themselves that got parents to depart from their day-to-day world of securing the necessities of life for their families and finally FIGHT for their kids and their nation!