Paternity leave is only for the weak!
Category: Op/Ed
Via:
hallux
•
2 months ago
•
61 comments
By:
Alexandra Petri - WaPo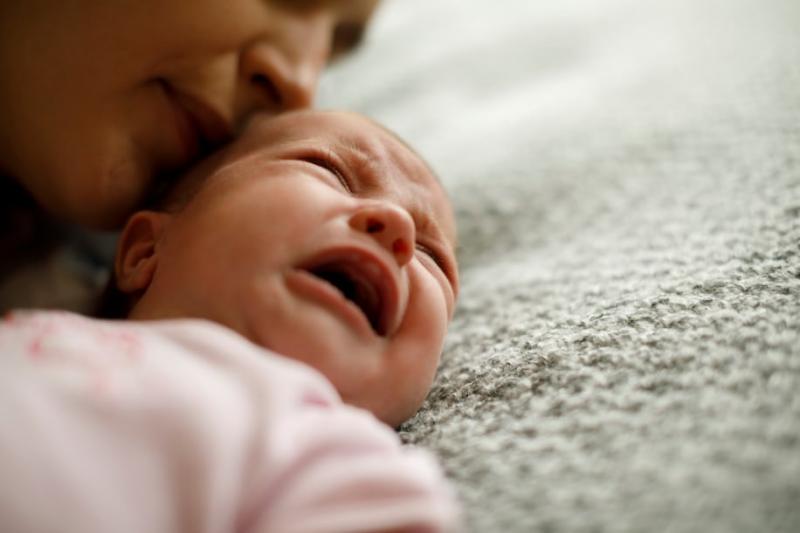 S E E D E D C O N T E N T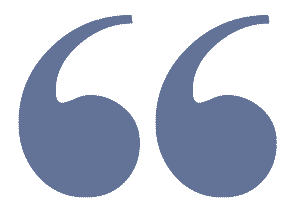 I LIVE TRAPPED IN A MASCULINE PRISON OF MY OWN CREATION, AND I AM GLAD PEOPLE HAVE BEEN COMPLAINING THAT THE SECRETARY OF TRANSPORTATION TOOK PATERNITY LEAVE. NO ONE SHOULD TAKE PATERNITY LEAVE, EVER. PATERNITY LEAVE IS FOR THE WEAK, PEOPLE NOT STRONG ENOUGH TO TYPE EVERY SENTENCE IN ALL CAPS BY HOLDING DOWN THE SHIFT KEY AS I AM.
What new parents OUGHT to do instead is what was done FOR GENERATIONS before everyone became WEAK and POLITICALLY CORRECT: They ought to expose the child to the elements on a mountaintop and go about their lives.
This has the advantage that if a shepherd comes along and takes pity on the baby and decides to rear it as his own, you will be spared the prohibitive cost of child care, education and putting food into the baby. It is unclear why this shepherd would wish to spare a moment from his assigned labor to lavish affection on a strange baby (there is no meaning to be found in life besides work), but this frees you up to do important things such as THINK ABOUT FISHING and HUG A GUN and WORK and WONDER IF YOU'LL EVER KNOW LOVE.
The ONLY potential downside to this masculine arrangement of abandoning your baby is that years later you may be accidentally killed by a handsome stranger who then marries your wife and afterward turns out to be the baby, but this is more of a problem for the baby than it is for you, who will be dead but will have as consolation the thought that you never took any paternity leave.
If this is too much of a drawback, simply leave on a whaling vessel for the next three years. This has the advantage of having the word "leave" in it, so if people are not paying close attention when you tell them about your life (they seldom are), they will nod along and then be very surprised later! This has the additional upsides of making certain the baby does not come to view itself as your dependent and also of not entrammeling your spouse with (probably unwanted) assistance.
In fact, never afford your partner even a moment of rest or respite; if people stay awake for three solid days sometimes they start to hallucinate, and you wouldn't want to deny your partner this. Macbeth never slept and was, I think, fine.
It is bad if you bond with the baby. It is proper for a baby to view its parents with a thrilling compound of unrecognition and distrust; this will help the baby to write novels later and give it something to discuss with its therapist. (This, again, assumes it survives, an outcome you shouldn't be married to.) All you ought to do at this stage is put your newborn on the ground next to anunopened can of beansand a drawer containing all the tools it might possibly require. If the baby figures out how to thrive, great! If not, well, this happened to the Founders often.
So do not allow yourself to be made a fool of by the Big Baby industrial complex, which insists that your child is crying because it is too hot or cold or hungry or uncomfortable, not because it is WEAK and trying to weasel out of learning self-reliance. Never be swayed by the people who were attended to and loved as children — you turned out fine, after all.
This is why parental leave is such a mistake. It leaves the infant with the erroneous notion that anyone in the world is anything other than indifferent to its well-being, that people other than you might care about what happens to you. And that's not how the world works. Maybe in Europe, but certainly not here.
If America wanted you to do anything different, you'd think there would be any kind of guaranteed family leave, but this country is just too strong for anything like that.