A Poll Is Posted For Predictions As To The Midterms Results. The Poll Is Not Locked, The Link To It Is Here.
Category: Other
Via:
buzz-of-the-orient
•
last year
•
56 comments
By:
Buzz of the Orient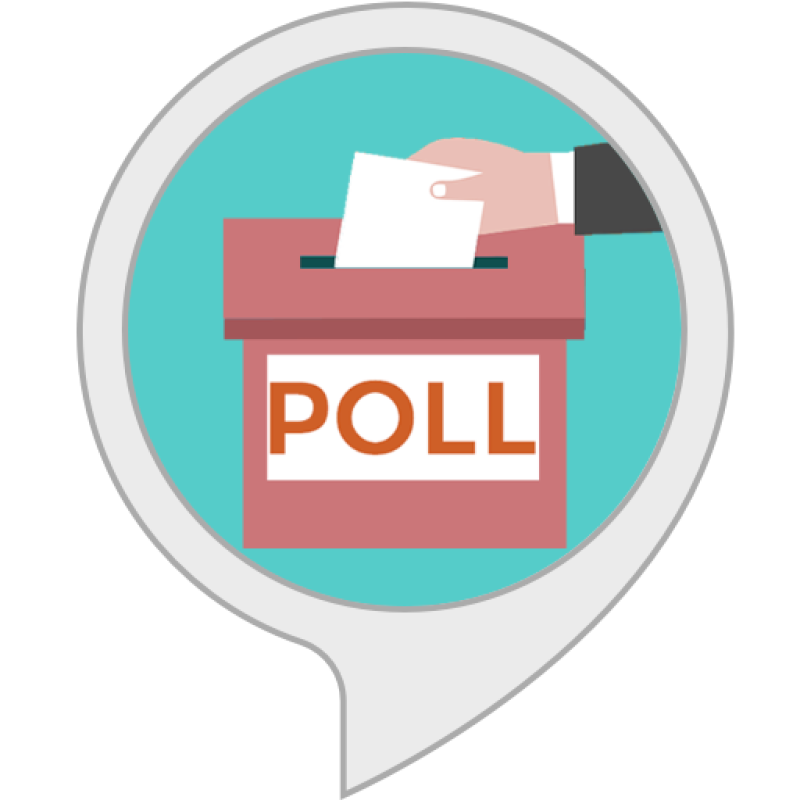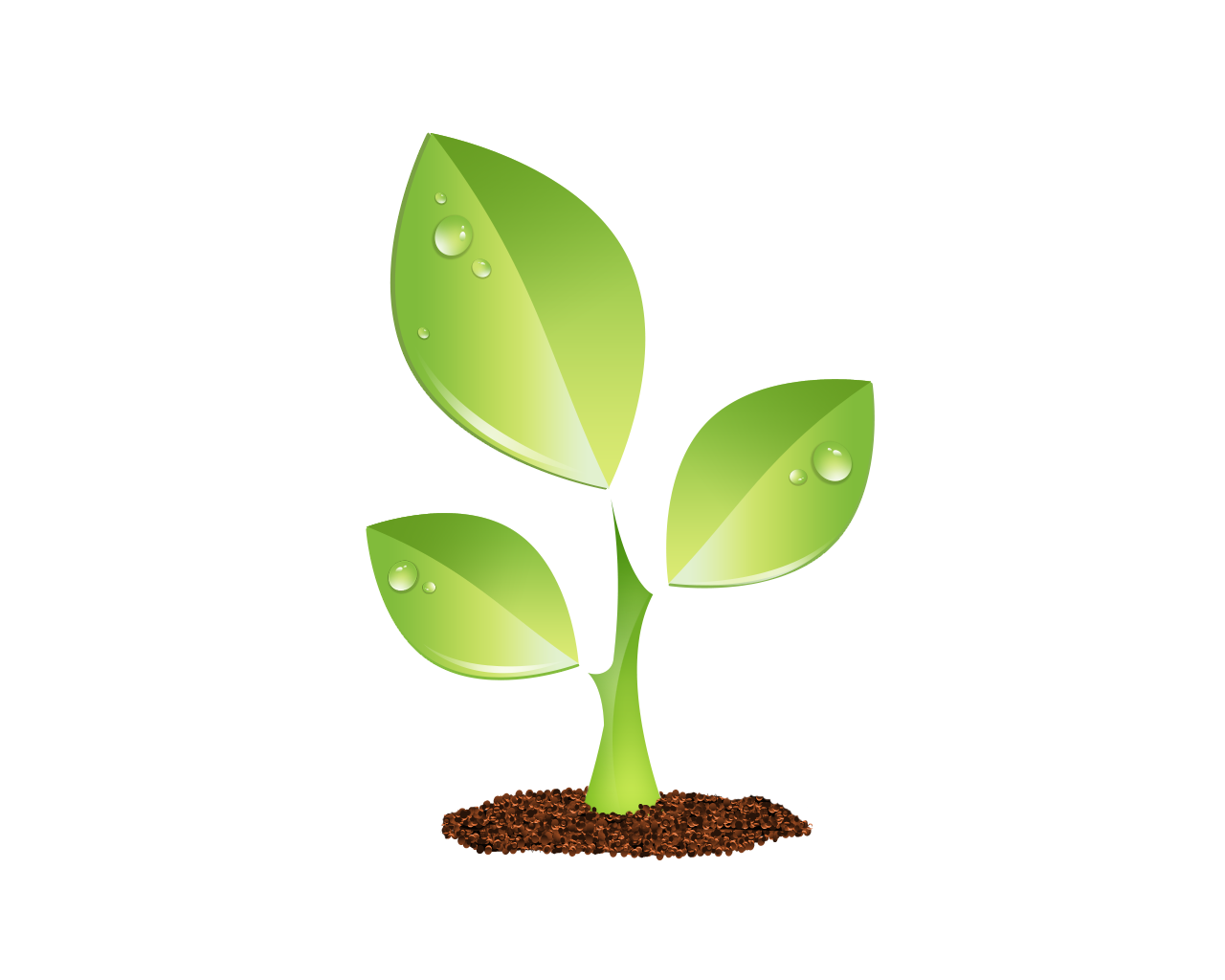 S E E D E D C O N T E N T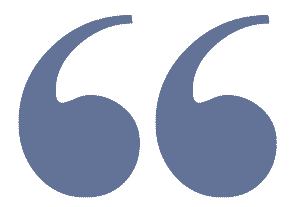 THE POLL IS NOT LOCKED, THE LINK TO IT IS HERE.  THIS ARTICLE JUST GUIDES YOU TO THE POLL...........
Because there is such a variance in opinions as to what the results of the November Midterm Elections might be, I have posted a poll for NT members to vote for their prediction.  There are 4 choices - Democrats take both House and Senate, Republicans take both House and Senate, Democrats take House and Republicans take Senate, Republicans take House and Democrats take Senate.
Go to the poll to cast your vote - you can vote for only one of the four choices.
To open the poll, lick on the "SEEDED CONTENT" link, or else this link -> https://thenewstalkers.com/buzz-of-the-orient/poll/59/poll-prediction-of-november-midterm-elections-results#cm1824293
This article is just to guide you to the poll and is locked, but the poll is not locked and comments can be made on the comment wall at the poll.