The Pandemic and it's aftermath. A look back.
Category: Op/Ed
By:
vic-eldred
•
10 months ago
•
109 comments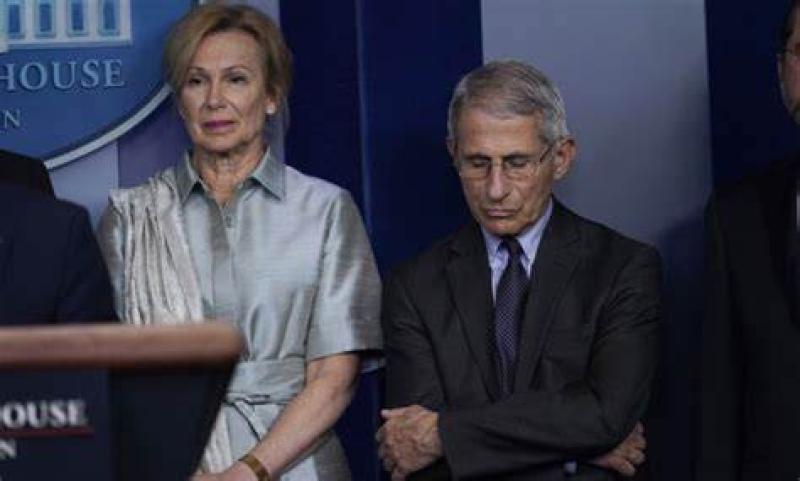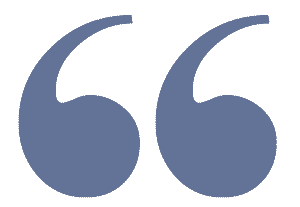 "I just think COVID is God's gift to the left"......Jane Fonda
I think it's time to start to estimate all the damage caused by the pandemic of 2020, as well as to consider how far we are from restoring some sense of normalcy. This was an epic tragedy that one could argue was preventable. The Chinese government initially tried to protect it's own country, as it allowed flights to go out to all parts of the world. The CCP also deliberately tried to hide how the Pandemic happened.


Let us begin with the initial consequences:

According to the CDC, as of July 27, 2022: 1,026,723 Americans have died from it.

https://covid.cdc.gov/covid-data-tracker/#trends_dailydeaths_select_00



Then there were the economic consequences. The robust US economy of 2019 was completely shut down in March of 2020 at the suggestion of Dr Anthony Fauci. The shut down was supposed to be for a few weeks, but weeks became months. Small businesses and entry level workers were the first casualties. Some were permanent casualties. In addition the CDC was woefully unprepared and the government had to splurge on masks, ventilators and vaccine research. Multiple $Trillion recovery packages have only led us to 9% inflation and a Recession.





The demise of Donald Trump. The shut down of the US economy is arguably the key reason that Donald Trump went from 2019 favorite to be re-elected to the fall guy for the pandemic. Jane Fonda called it. The pandemic put an end to America's restoration and put the radical left right into power. Part of his enduring legacy will be the vaccines that he advanced in the record time of 10 months.


Deep Division: As if we didn't have enough division, Joe Biden further divided the country over vaccination. Those who got vaccinated were good and those who didn't were blamed. People lost their jobs over it! A mandate was imposed on the military over it!
Joe Biden, who got every vaccine available recently got covid. Shortly thereafter we heard Dr. Deborah Birx finally, at long last, admit that the vaccines were not as effective as many were led to believe and admitted health officials overplayed it. That admission is a small footnote for our dishonest media.


Broken families. How many had to choose between income and having one parent stay at home when the Teacher's Union kept schools closed?  The kids lost a year of schooling and there was a psychological cost to both children and parents. Parents did get to find out about the radical poison their kids were being served via remote learning. One of the few pluses of this historic tragedy.


Daily life. The airlines, the travel industry and the entertainment industry have yet to recover. All are shorthanded as help is hard to come by.  There are still shortages of certain food items and basic necessities like baby formula. Gasoline has become needlessly expensive. Another casualty of the 2020 election, which gave us policies that saddled the country with a wide open border and rampant crime. Fentanyl is also coming over the southern border. Should I call it China's second gift to the US?


When will we recover?