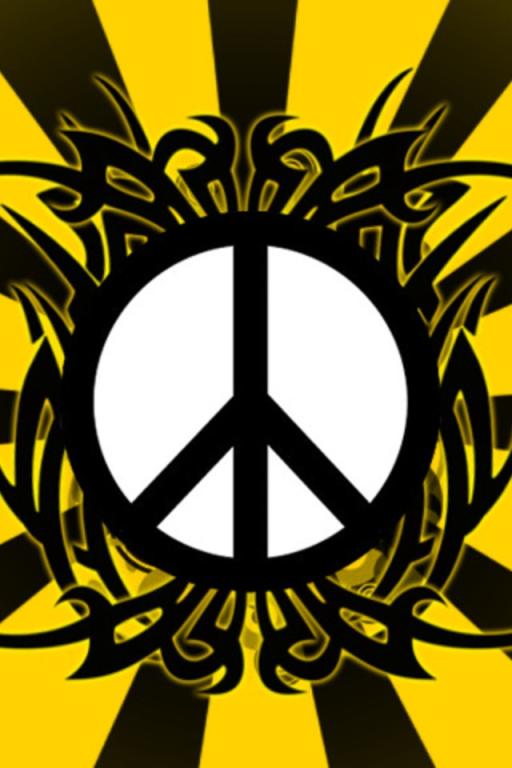 Those that know me know I like to complain. I have a tendency to burden people with my problems. Sorry about that.
For some reason I cannot stop myself though. Maybe I am just selfish that way. So I am going to burden you all with my problems again. I have another one.
All of my underwear seems to be bad. I put on a pair today and the elastic was shot. Pulled them up and nothing. Just about fell down again. Then I tried to pull my pants up, usual stuff and the band folded over on itself.
I know people would say, just put on another pair. I did think of that. I tried on another pair and it had a hole in it. I thought come on. How does that even happen?
Then I need to do laundry and the only pair I have left now are really small. I would feel like something would pop out any any moment. Not that anyone would see, just be a tad bit uncomfortable for a while.
Besides being a tightwad and really just lazy, I guess I need to break down and buy some.
I really hate shopping for them though. Standing in the middle of a department store staring at men's underwear.
People look at you like you are a weirdo or something.
Then add on top of it, boxers, boxer briefs, briefs. I saw a pair of I guess some kind of weird hybrid boxer brief kind of thing. It went down to your knees. I almost want to go in, grab some tighy whities and run...
The ones I have with the elastic shot are Adidas. Lasted for a while. I like Adidas but when these got wet they made my ass itch if I had to sit down like on the boat...So kinda looking for something else.
What I will probably end up doing is waiting until I break down one night and try to find something online. I just have to figure out what I want. I don't necessarily want to know what people wear but any recommendations would be helpful. I am thinking about a mixture of different kinds. Just order a whole bunch at once. Bite the bullet and be done with it.
Until the next time...